Beverly Wilshire,
A Four Seasons Hotel
Guests will enjoy an array of complimentary wellness-themed offerings ranging from sunrise yoga and meditation to communications classes and the 5 keys to vibrant living
June 3, 2015,
Los Angeles in Beverly Hills (Beverly Wilshire), U.S.A.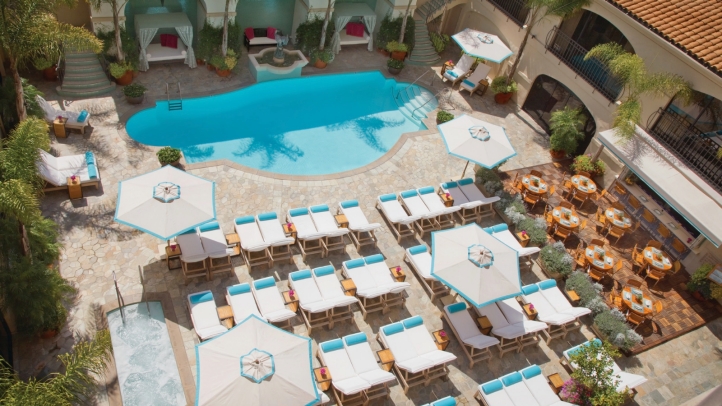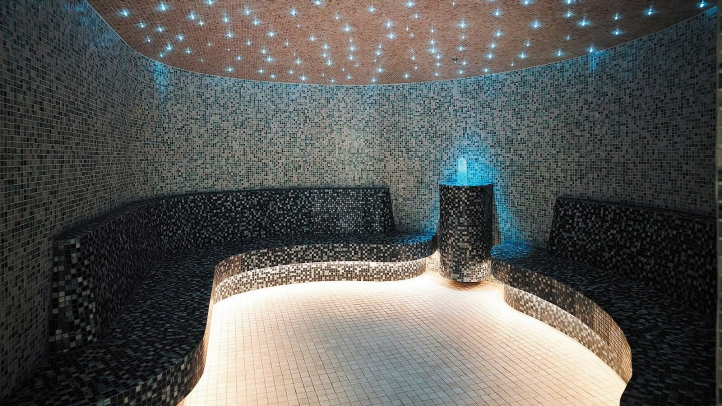 On Saturday, June 13, 2015, Beverly Wilshire, A Four Seasons Hotel, will join Four Seasons hotels around the world in celebrating Global Wellness Day, an international day dedicated to living well.
From sunrise rooftop yoga to a meditation class and communications workshop, the Hotel is offering an array of wellness-themed activities and events as part of a daylong retreat in The Royal Suite:
5:30 am: Rooftop Sunrise Yoga with Vanessa Robertson on the Royal Suite Terrace.
12:30 pm: Essential Oils Class with one of the Spa's leading massage therapists and an expert on dōTERRA products; learn about the life-enhancing benefits of essential oils and healthy living products based on essential oil technologies and a comprehensive wellness philosophy.
2:00 pm: Communications Workshop with life coach Morgan McKean. During this enlightening and empowering workshop, guests will gain the understandings and insights necessary to bring healing, happiness and harmony to life and relationships.
3:00 pm: The 5 Keys to Vibrant Living with cookbook author and nutritional expert Jenny Ross. This class is designed specifically to show guests five things they can use right now to upgrade their wellness by focusing on aspects of their daily nutrition. Jenny will give away copies of her most recent book Healing with Raw Foods, along with snack packs from her company, 118 Degrees.
4:30 pm: Meditation Class led by life coach Morgan McKean.
All day: YOGASMOGA will set up a trunk show featuring their latest yoga and fitness apparel in The Royal Suite. A refreshing array of fruit water, Pressed Juicery, tea, nuts, raw veggies and other healthy foods will also be served.
Hotel and Spa guests will receive complimentary Knesko Eye Masks by the pool, and proceeds from featured Spa treatments and a healthy "Menu du Jour" at THE Blvd will go to Global Green, a leading pan-global environmental charity supported by many celebrities and guests of Four Seasons Hotels and Resorts worldwide.
All classes are complimentary, and reservations are required. For more information, including a sample Wellness Day Itinerary, e-mail Audrey.Slade@fourseasons.com or call 310 385 3917. Join the movement and say "Yes" to Global Wellness Day by following @BeverlyWilshire using the hashtags #FSWellness and #GlobalWellnessDay.
---
---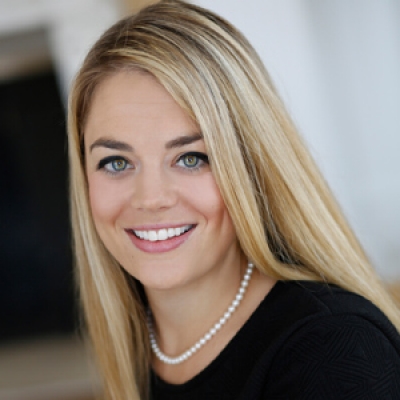 Kiersten Dunn
Director of Public Relations and Communications
9500 Wilshire Boulevard
Beverly Hills, 90212
USA