Beverly Wilshire,
A Four Seasons Hotel
This is the Hotel's third of six LA Personas to launch
February 21, 2023,
Beverly Wilshire,
A Four Seasons Hotel
, USA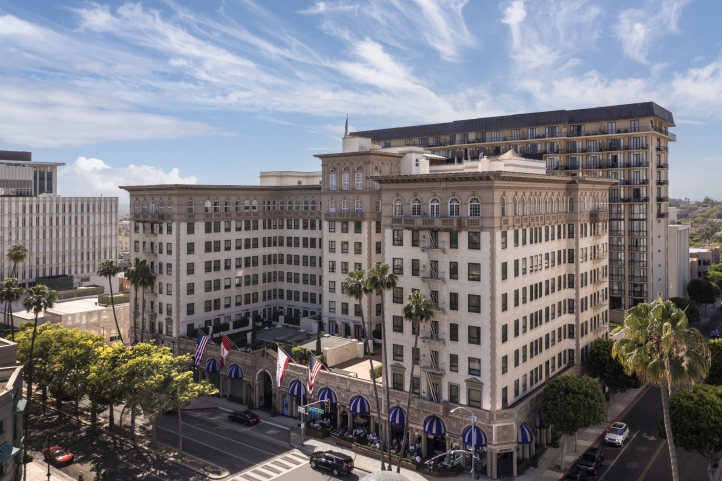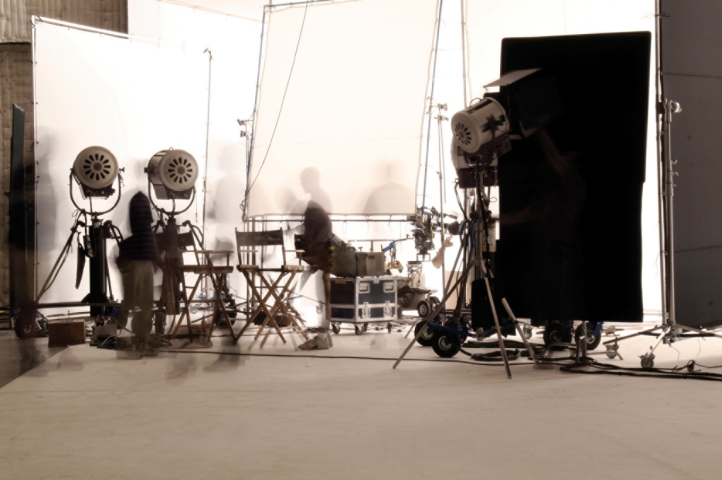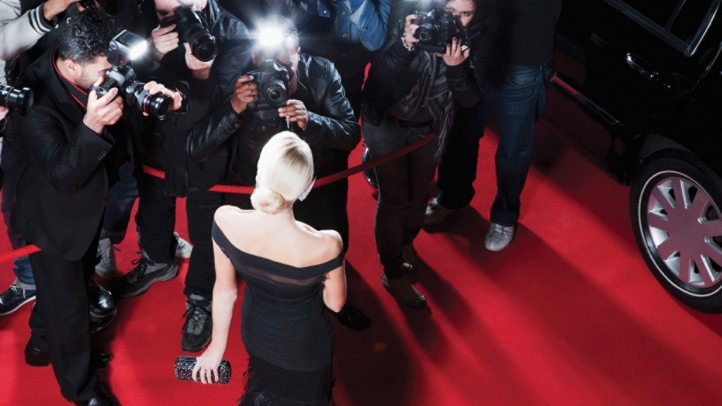 Ever dreamed of becoming an actor? Well now is the chance of a lifetime with the newest LA Persona at Beverly Wilshire, A Four Seasons Hotel: The Actor. In collaboration with Supergiant Studios, whose founders have produced more than 400 feature films and short films including many award winners, this new concept in entertainment allows guests to star in a short film alongside a famous Hollywood celebrity.
Located at the intersection of Wilshire Boulevard and Rodeo Drive, Beverly Wilshire puts guests in the enviable heart of Beverly Hills with designer shopping, fine dining and Instagram-worthy views. And with the Hotel's completion of a multi-million dollar rooms renovation that redefines Beverly Hills luxury, it is also in turn, redefining "destination experiences" with the LA Personas experiential series based on personas drawn to this glamorous city. Enjoy the best of what Los Angeles is known for as well as the unparalleled access only Beverly Wilshire can provide.
Launching just in time for Awards Season, The Actor experience begins upon arrival to Beverly Wilshire, where paparazzi will be waiting to capture the talent at this legendary Hotel where the likes of Steve McQueen, Warren Beatty and Elvis Presley have stayed while filming movies. Under the protection of private security, be whisked up to a newly renovated specialty suite where flowers, a bottle of bubbles and a closet full of designer clothes await for our newest celebrity to try on for their day of filming.
Enjoy hair and makeup by Hollywood stylists the next day before luxury transportation picks up the guest and brings them to the studio. No acting experience required as the professional film crew at Supergiant Studios will ensure guests feel comfortable and ready for their silver screen appearance.
Supergiant Studios will custom write and shoot a short film tailored to the star of the show. Whether playing hero or villain, the talent will get to act alongside a celebrity. Afterwards, the team will edit and deliver the short. "We are thrilled to kick off our launch with the iconic Beverly Wilshire. We can think of no better place in the world to call home when it's time for you to become a star," says Supergiant Studios Chairman Larry Kasanoff, producer of films such as Mortal Kombat and True Lies.
This three-night package starts at USD 200,000 and requires a minimum 15 day advance booking. For inquiries, email reservations.bev@fourseasons.com
---
---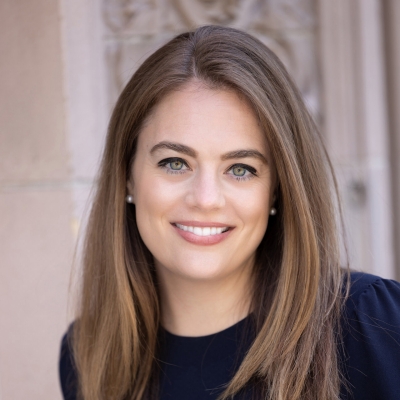 Kiersten Dunn
Director of Public Relations and Communications
9500 Wilshire Boulevard
Beverly Hills, 90212
USA