Help Save the Coral Reef with Four Seasons Resort Costa Rica at Peninsula Papagayo
The Resort celebrates World Oceans Day on June 8, 2022 by expanding its coral gardening experience with a selection of hands-on activities
June 6, 2022,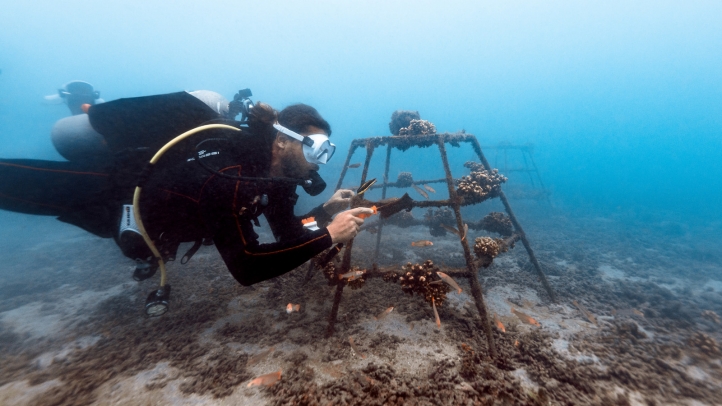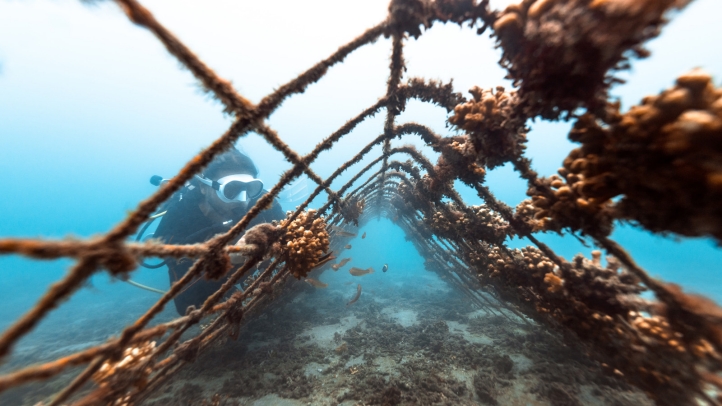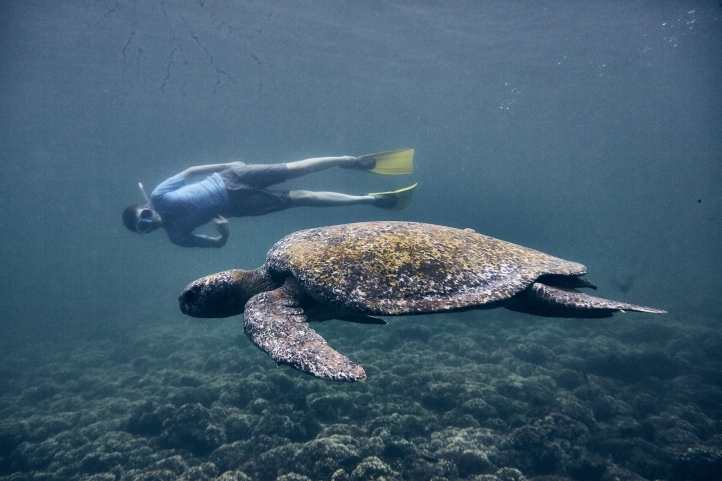 Four Seasons Resort Costa Rica in partnership with Peninsula Papagayo and the Culebra Reef Gardens Alliance are reimagining the Coral Gardening program by providing more accessibility to the initiative. According to the UN Environmental Program, it is estimated that 25 percent of coral reefs have already disappeared, and an estimated two-thirds of all coral reefs are at risk today.
"It is our mission to revitalize the waters around Peninsula Papagayo, and we are thrilled with the results thus far," says Susana Vicente, Head of Sustainability at Peninsula Papagayo. "As an essential part of the Papagayo Legacy program, Four Seasons and Peninsula Papagayo are committed to expanding the program and creating more opportunities for guests and residents to experience the coral reef project and have a meaningful impact on the sea life around Peninsula Papagayo."    
To date, Four Seasons Resort Costa Rica along with its partners have planted more than 4,500 coral fragments onto 47 coral nurseries throughout three restoration sites, achieving a success rate of 83 percent survival and bringing new life to the waters around the Peninsula Papagayo. In a period of eight to 10 months, partners have been able to achieve an acceleration in coral growth that typically takes 12 to 15 years. The reimagined program involves a tiered approach to introduce coral restorations throughout the Peninsula, with opportunities for guests to participate both in and out of the water.
Complimentary Snorkelling
Resort guests can visit a section of the coral nursery with complimentary guided snorkelling in Playa Blanca, where they can view the project's progression from above. Before the snorkelling session, guests will receive an introduction to the program along with information on how coral restoration works and its importance to marine life. During the activity, they will be able to spot marine life inhabiting the waters around the restored reef – including turtles, seahorse, octopus and stingrays.  These interactions will directly support the continuous monitoring of marine wildlife by sending the information to the research team.
Adopt-a-Coral
Anyone can participate in the coral program without setting foot in the water with the Adopt-a-Coral fundraising initiative. With three levels of giving, supporting the efforts to revitalize the coral reef around Peninsula Papagayo is easier than ever. Those who participate with a donation will receive an adoption certificate and a US tax-exempt receipt.
Sponsor a Coral Fragment: Donate USD 50 to contribute to the fragmenting and cultivation of healthy coral into coral nurseries.
Sponsor a small Structure: Donate USD 200 to assist in the annual maintenance of a small structure within the coral nursery sites.
Sponsor a large structure: Donate USD 350 to assist in the annual maintenance of a large structure in the coral nursery site.
Coral Gardening
Experienced divers with a minimum of 10 dives can participate in the Coral Gardening Experience, comprising two underwater hands-on activities to assist the coral regeneration process. Guided by a trained Explorers team member, guests will have the opportunity to dive via boat to the Guiri Guiri Reef, a deeply damaged coral colony, and participate in the following activities:
Coral Cleaning – Assist newly planted baby coral to grow by providing them with monthly cleaning until they can thrive and survive on their own.
Coral Fragmentation - Along with trained divers, guests will assist in cutting small adult coral pieces from coral nurseries that will then be transplanted into Guiri-Guiri Reef.
Coral Planting – Actively attach coral fragments from a healthy reef to the tarnished Guiri Guiri Reef to help repair, restore and revitalize this endangered reef.
Coral Planting
During this unique experience, guests will have the opportunity to plant and adopt their own coral structure, directly contributing to the expansion of the project. Guests will plant more than 40 coral fragments and add their personalized name plate onto two metal structures placed on the beach shore. Once finished, these "coral heroes" will snorkel to see their structure being installed in the existing nursery and will receive a personalized adoption certificate and a surprise giveaway. Families with children over age 12 are welcome to participate in one of the 15 experiences available this year.  
Beach Clean Up
To commemorate World Oceans Day on June 8, the Resort along with Peninsula Papagayo, its partners and 5 Minute Foundation will coordinate a beach cleanup to be performed throughout the beaches of Peninsula Papagayo including Playa Blanca and Playa Virador within the Resort's property.
To participate in any of the activities above, contact the concierge at concierge.costarica@fourseasons.com.
---
---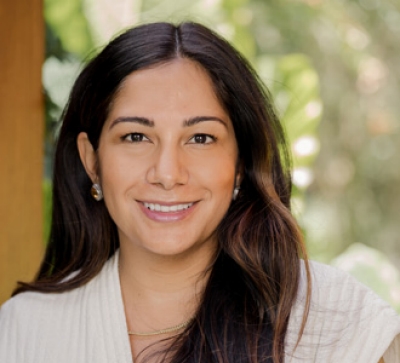 Melissa Quiñones DeShields
Public Relations Director

Peninsula Papagayo ,
Costa Rica