Three Amazing Offerings for an Unforgettable Ramadan at Four Seasons Hotel Doha
Celebrate with an exquisite seaside experience, a variety of takeaway feasts and special Nobu menu
March 14, 2022,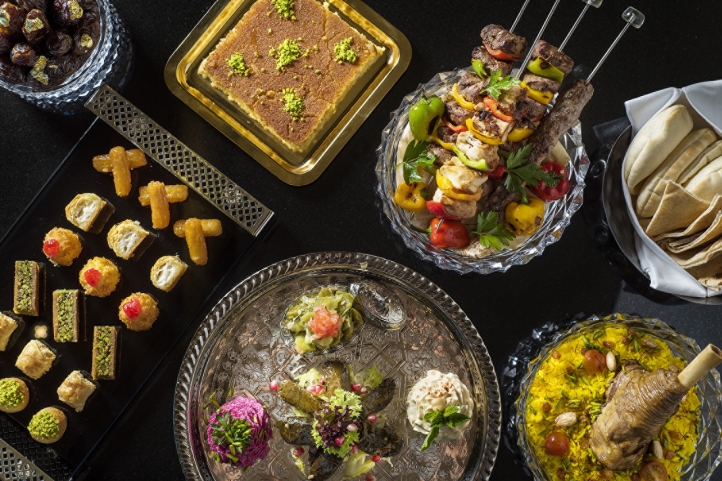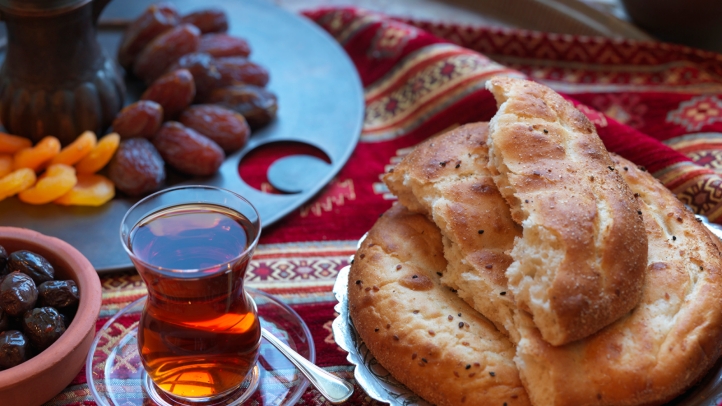 Four Seasons Hotel Doha presents three special offerings for the Holy Month of Ramadan: a new moonlit experience at the beach, a never-fail "Ramadan to Go" takeaway and a special set menu at Nobu Doha. Whether it's under the stars or in the comfort of one's own home, savour an exquisite selection of Iftar and Sohoor menus served with signature Four Seasons hospitality.
"Ramadan is a time to connect with family and friends, and this year is particularly special as we gather with loved ones again," says Four Seasons Hotel Doha General Manager Shadi Suleman. "We'll take care of the menu with Ramadan and international favourites sure to please the most discerning of palates so that our guests can focus on what truly counts - celebrating with those who matter most."
Ramadan Under the Stars
The dreamy and idyllic ambiance of the new open-air Ramadan experience is perfect for those looking to break their fast with family or friends. Set beachside with panoramic views of the Arabian Gulf and city skyline, enjoy fresh sea breezes under gorgeous illuminating arches and calming floating lanterns. The outdoor feast features an amazing selection of Arabic and international dishes, complete with an array of live cooking stations that make guests want to return again and again. With a rotating menu of mouthwatering global cuisine, no two days are the same.
Delicious Iftar offerings include a live handmade kibbeh station, traditional Qatari dishes such as lamb harees, and a shawarma and falafel station with a tahini fountain. For Ramadan Sohoor, guests can find a hot mezza and saj station, a main course at the grill, a magnificent selection of Arabic sweets, a selection of halawa and much more. International favourites include sushi, a Peking duck station, seafood station, house-made cured salmon, carving station and a wide variety of cheese from all over the world.
The Iftar menu is available from 6:00 to 8:00 pm while the Suhoor menu is available from 10:00 pm to 1:30 am. Both menus are priced at QAR 280 per person and reservations can be made through WhatsApp or by calling +974 44948888.
Ramadan Takeaway Boxes
With online ordering, easily recreate the Four Seasons experience at home - or wherever one's heart desires - with "Ramadan to Go" takeaway boxes. Choose a favourite Iftar or Suhoor menu, and enjoy extensive selections including a mixed grill platter, lamb machboos, biryani and Arabic sweets. QAR 360 for two persons.
Also available at the click of a button is Ramadan-themed afternoon tea as well as a special Nobu Ramadan takeaway menu. Available for pick-up only, all orders must be placed online at www.shopfsdoha.com.
Ramadan at Nobu
The world's largest Nobu has curated the ultimate culinary journey in honour of Ramadan. Select an Iftar set menu or opt for favourite Nobu dishes and enjoy signature shisha flavours while taking in spectacular views of the Doha skyline. Offered Monday through Saturday, from 6:00 to 11:00 pm. QAR 275 per person for a four-course set menu.
For a truly unforgettable Ramadan, make every moment count and celebrate this Holy Month at an unparalleled luxury destination in the heart of Qatar's capital city. Four Seasons Hotel Doha offers the ultimate retreat with deluxe accommodations and a secluded beach ideal for creating magical memories with family and loved ones. To browse special offers and make reservations, click here.
---
---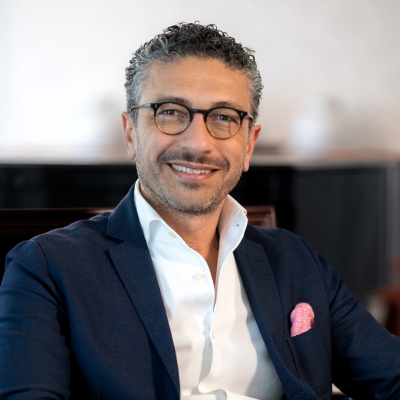 Mohamed Abou Doh
Director of Marketing
The Corniche, PO Box 24665
Doha,
Qatar