Four Seasons Hotel des Bergues Geneva Launches "In Census," an Innovative Wellness Program in Exclusive Collaboration with Hôpital de la Tour in Geneva
Including a personalised medical assessment, In Census combines medical expertise with physical and Spa activities to restore optimum health
June 11, 2020,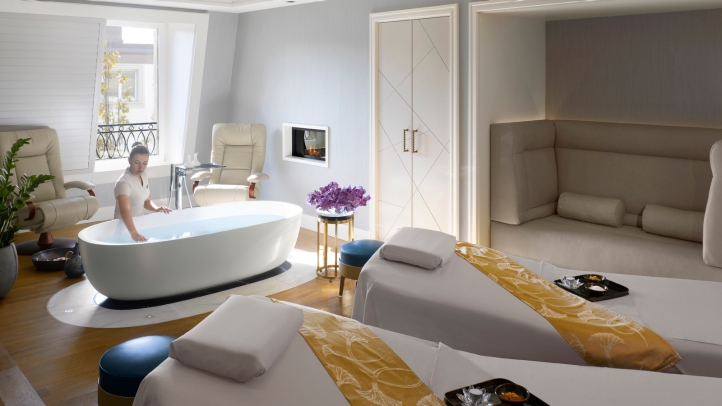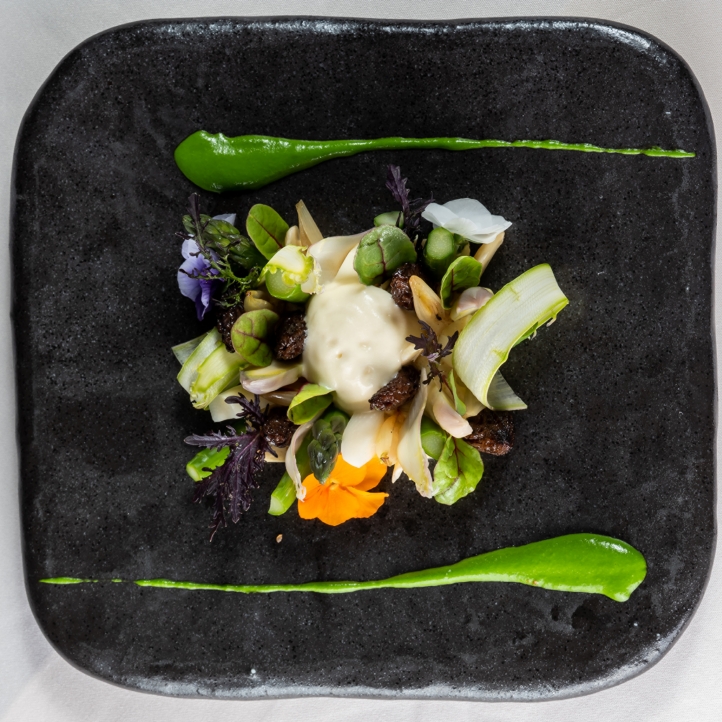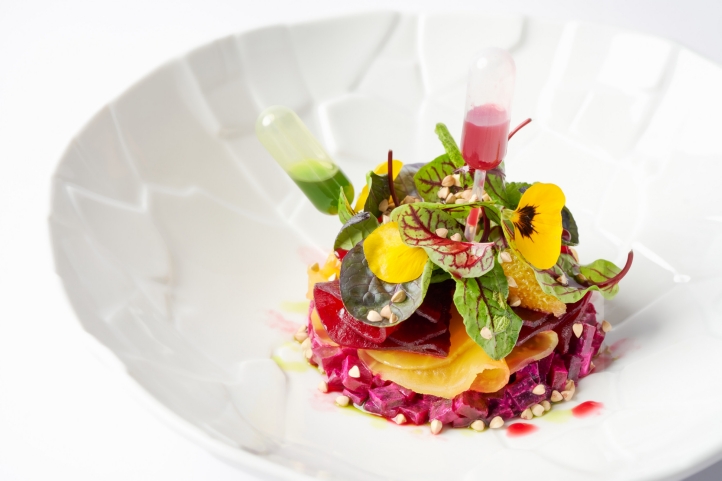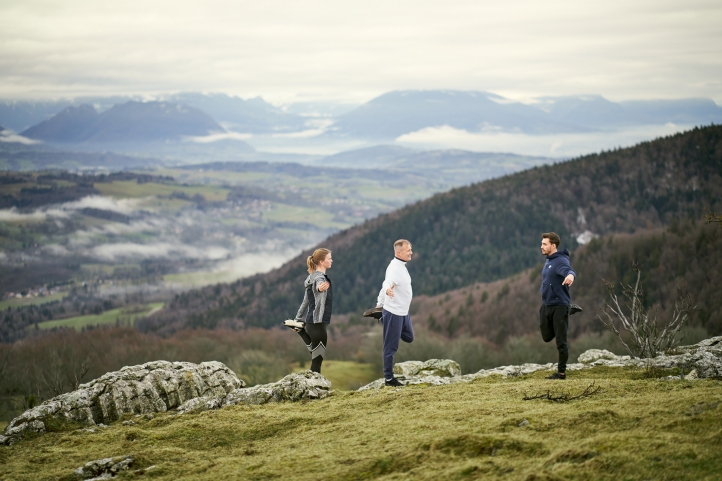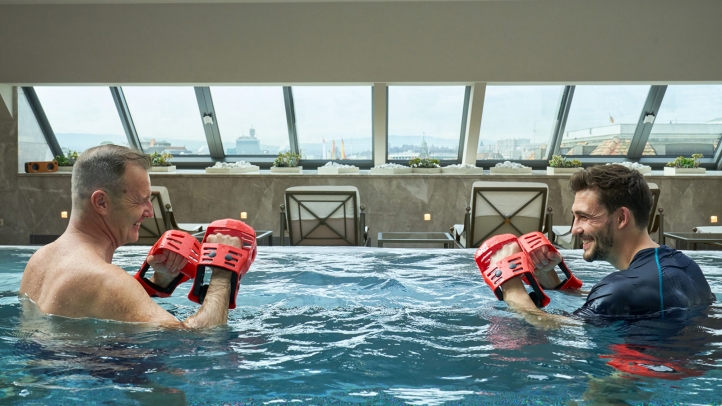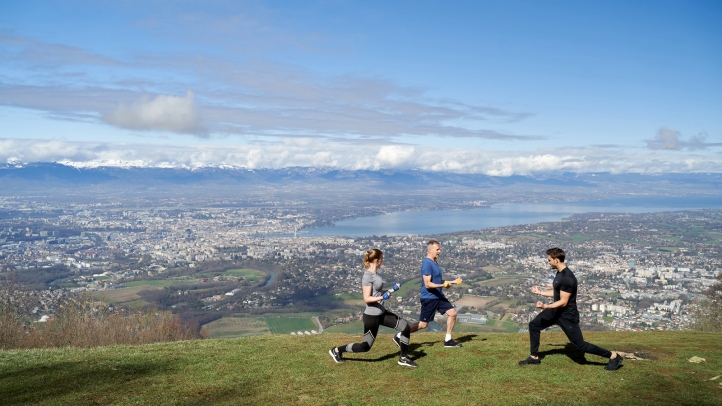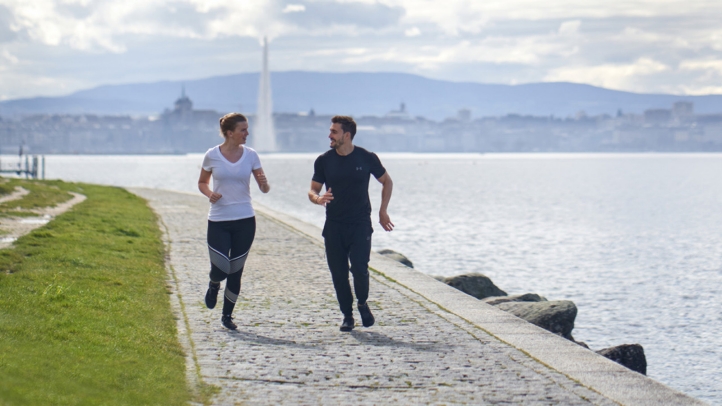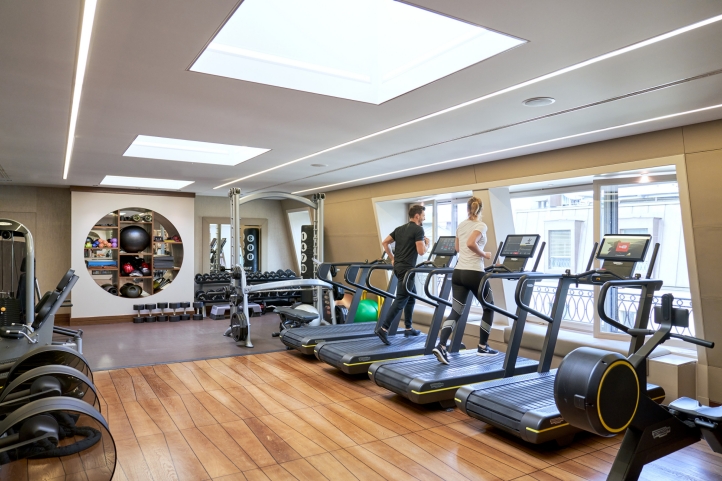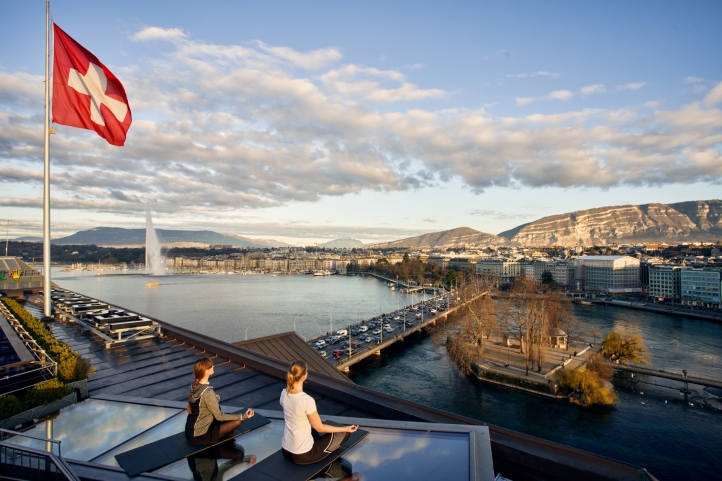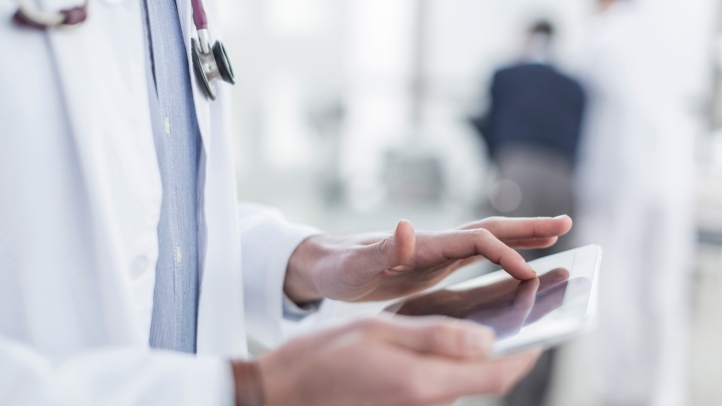 Four Seasons Hotel des Bergues Geneva has launched In Census, a wellness program in exclusive collaboration with the prestigious Hôpital de la Tour in Geneva. A recognised Swiss Olympic Medical Center, the Hospital is renowned for its high level of expertise and longstanding experience in providing consultations and treatment in the field of sports medicine. In Census features a personalised medical check-up and assessment to meet well-defined needs and objectives. The program is aimed at everyone who wishes to get back into shape, escape the stress of everyday life, and recover vital energy. In Census encourages participants to take care of their bodies and get back into shape, thanks to a holistic approach that takes in both physical and mental wellness.
From the Latin incensus, which translates as "radiant" or "glowing," this new program begins with a personalised health assessment that takes place in the Sports Medicine Department and the Performance Laboratory at Hôpital de La Tour. Blood tests, osteopathic examinations, muscle strength assessments and exercise endurance evaluations are carried out to highlight key areas to improve. The in-depth consultation also includes a comprehensive metabolic assessment that measures an extensive set of medical biomarkers to determine individual metabolic, hormonal, nutritional, oxidative and inflammatory profiles. The assessment also includes a non-invasive procedure carried out by the doctors of Highcare, The Swiss Center for Preventive Medicine at Hôpital de La Tour, to estimate the biological age of each individual.

Once first results are made available (at the end of the morning), the Hotel Sports Coach creates a personalised program that takes into account individual needs. Each program is built on different pillars, including metabolic balance and weight loss, muscle development, sports performance, and relaxation and optimal tissue regeneration. These have been specially developed by Hotel Coach Sébastien Saillard, who has worked closely with the Hotel to create In Census. Passionate about biomechanics, Sébastien shares his expertise and coaches clients to give them the physical and mental resources necessary to achieve their goals.
In Census participants are able to take advantage of the Hotel's superb location to exercise in a highly inspiring natural landscape, with treks in the surrounding mountains, walks and running sessions along the shores of Lake Geneva, along with hikes up Mont Salève, which offers sweeping views of Mont Blanc on a clear day. The program also includes a number of aqua fitness and water workout activities, such as swimming, aqua biking, aqua tonic and aqua boxing, providing the perfect way to keep fit and revitalise muscles without placing too much strain on joints. Other activities include boxing, yoga and open-air meditation.
At the Spa Mont Blanc, expert therapists carry out cutting edge treatments, from detox wraps to massages, to complement nutrition plans and physical activities. Spread out over the top three floors of the Hotel, Spa Mont Blanc is a haven of peace, with large windows commanding panoramic views of Geneva and the surrounding snow-capped mountains. Offering a range of treatments, the Spa has a hammam, a heated indoor swimming pool and a vitality pool with water jets to help relieve tired and aching muscles while improving circulation and detoxifying the skin. The state-of-the-art fitness centre is equipped with the latest Technogym and Matrix equipment for cardiovascular and strength training.
Meals are tailor-made, taking into account carbohydrate, protein and fat intake, as well as caloric consumption and food components. Produce is sourced locally, mainly from organic farms. Participants can enjoy meals at one of the Hotel restaurants or, should they wish to have more privacy, in the comfort of a private room equipped with personalised mini bar and yoga mat.
Throughout the program, the Hospital liaises closely with the Hotel to keep track of developments. Participants are closely monitored from the very start, with a thorough evaluation and progress assessment taking place after 14 days.
In Census is an exclusive program offered by Four Seasons Hotel des Bergues in collaboration with the Hôpital de la Tour. The program includes:
Health and medical check-ups (blood test, sports medicine screening, physiological, osteopathic and nutritional check-ups) in collaboration with Hôpital de La Tour
A daily personal training session
Personalised food plans, with meals tailored to guests' nutritional needs and health goals
Access to the Spa and all sporting facilities
Access to group classes
Three personalised Spa treatments
A hair treatment of choice with the Hotel's experienced hair stylist
Day-use accommodation for the duration of the program
Three or seven day programs available, from CHF 7450 per person for a 3-day program excluding accommodation.
To find out more about the Swiss Olympic Medical Centre at Hôpital de La Tour, click here.
To find out more about Highcare, the Swiss Centre for Preventive Medicine at Hôpital de La Tour, click here.
Information, registration and reservations at incensus.geneva@fourseasons.com or by phone: 0041 22 908 7700.
Lead With Care
The health and safety of Four Seasons guests and employees is the top priority. In the light of the evolving COVID-19 situation, and following the recent government regulations, Four Seasons has adapted the In Census program to comply with the reinforced health and sanitary measures as follows:  
Respecting health care regulations and social distancing of one metre (approximately six feet) for all interactions
Day-use accommodation made available for the duration of the program, with yoga mats and personalised mini bars
All touch points and workout equipment are cleaned on an hourly basis, including door handles, elevator buttons, front desk counter, Spa equipment, and more
Single use masks and gloves provided by the Hotel to be worn at all times
Moreover, Four Seasons Hotels and Resorts has implemented a new global health and safety program, Lead With Care, with ongoing, real-time guidance on the evolving COVID-19 situation. Grounded in health care expertise and enabled by access to leading technologies and tools, the Lead With Care program is focused on providing care, confidence and comfort to all Four Seasons guests, employees and residents by outlining clear procedures that educate and empower Four Seasons employees to take care of guests and each other. The program allows Four Seasons to leverage global expertise to strengthen its already stringent health and safety measures, offering genuine care and the highest levels of service, enhancing procedures to protect Four Seasons guests, residents and employees, while also ensuring that they feel safe and reassured.
For more information on the Lead With Care program click here.
---
--- Mathias Dussoix
PR Marketing Communication Assistant
33, Quai des Bergues
Geneva, 1201
Switzerland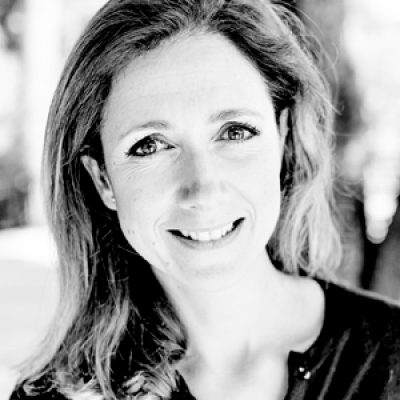 Caroline Mennetrier
Director of PR and Marketing Communication
33, Quai des Bergues
Geneva, 1201
Switzerland