Four Seasons Resort Koh Samui Hosts the Annual Cancer Care Charity Fun Run
The community event welcomes participants to run, jog or walk to raise awareness and funds for cancer research in Thailand
May 16, 2023,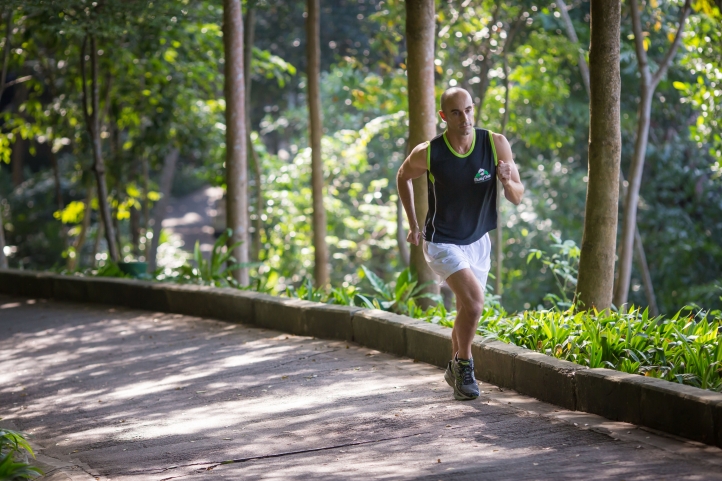 Four Seasons Resort Koh Samui, in association with The Thai Red Cross Society, is set to host the Cancer Care Charity Fun Run for the 13th time this year. "It is our pride and honour to host this event every year," beams Jasjit Assi, General Manager, commenting on the success of the event over the years. Scheduled to be held on June 24, 2023, the Resort invites runners, joggers, and walkers of all ages to join the event starting at Nathon Pier, Koh Samui. "You don't have to be an expert," shares Assi, "Everyone is welcome to join the two-, five- or ten-kilometre route to support this cause." All proceeds from the event will go to the Cancer Research Centre at King Chulalongkorn Memorial Hospital in Bangkok, Thailand.
Registration for the event will begin at 6:00 am, followed by a group warm-up to get into the mood of the proceedings, before the event kicks off at 7:00 am. Donations to participate are priced at THB 500 per person including an event t-shirt, a breakfast box, and a chance to win prizes in the lucky draw.
Since 1981, Four Seasons hotels and resorts around the world have been hosting annual charity events in aid of cancer research in different formats. Four Seasons Resorts Thailand (including Four Seasons Tented Camp Golden Triangle, Four Seasons Resort Chiang Mai and Four Seasons Resort Koh Samui) has been organizing charity runs for the past 20 years and have so far raised more than THB 40 million for cancer research projects.
The event witnessed a record participation of more than 1,200 people at the run held in 2019 and raised THB 1.1 million. This year, the runner who finishes first in the 10K distance will be awarded the Queen Sirikit Cup.
This year too, the Haematological Cancer Research Centre and the Genetic Cancer Research Centre at King Chulalongkorn Memorial Hospital under the auspices of Her Majesty Queen Sirikit, President of the Thai Red Cross Society, will receive the proceeds from this charity event to further their vital work in the field of cancer care and awareness.
For further information about the event and participation, call 0 7724 3000, e-mail cancercare.kohsamui@fourseasons.com, or visit @fourseasonsresortkohsamui.
---
---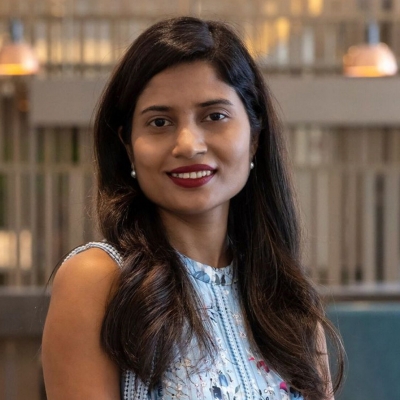 Astuti Singh
Senior Director of Digital Marketing, Public Relations and Communications
3/F, 159 Rajadamri Road
Bangkok, 10330
Thailand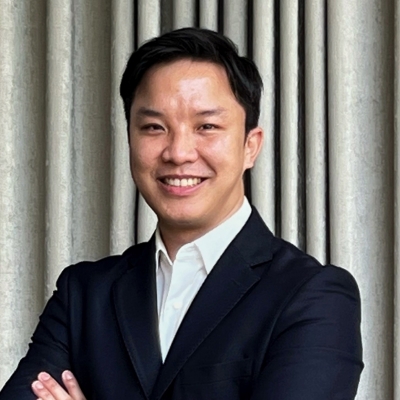 Paponpat Sapsuwan
Public Relations and Communications Manager
3/F, 159 Rajadamri Road
Bangkok, 10330
Thailand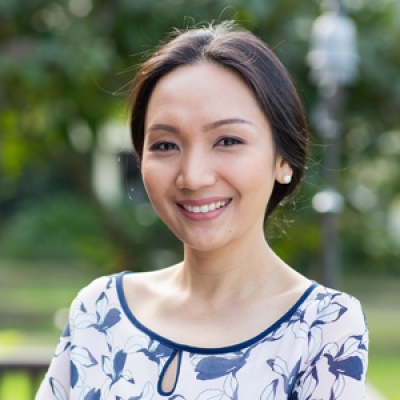 Paphaon Suwannathamma
Public Relations and Communications Manager
219 Moo 5
Angthong, 84140
Thailand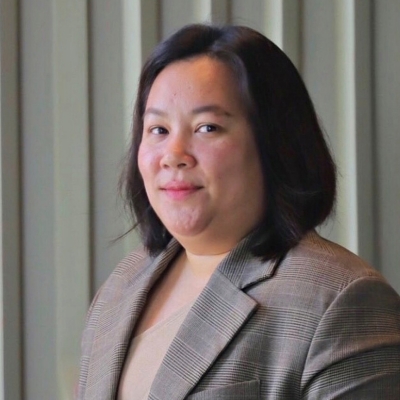 Sanrakx Keawsai
Digital Marketing Manager
3/F, 159 Rajadamri Road
Bangkok, 10330
Thailand