Four Seasons Malaysia Switches to Cutting-Edge Low-Carbon Spirits Program
A toast to a cleaner, greener planet with this exciting Four Seasons collaboration
January 24, 2020,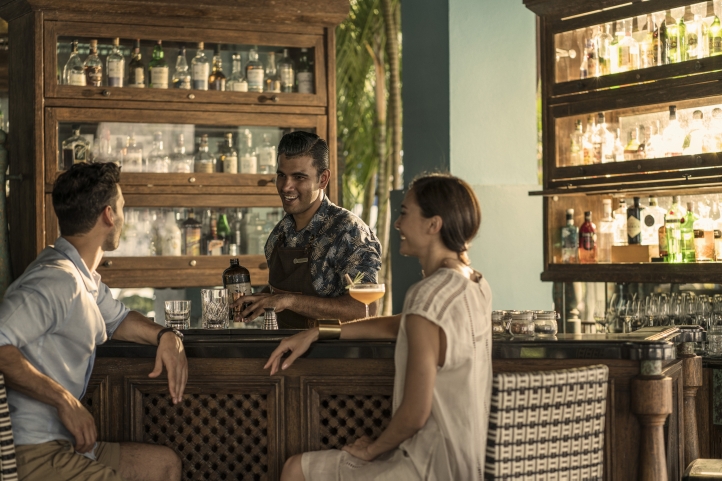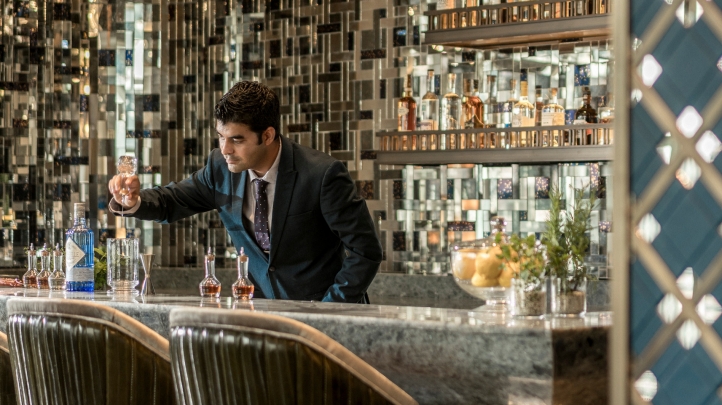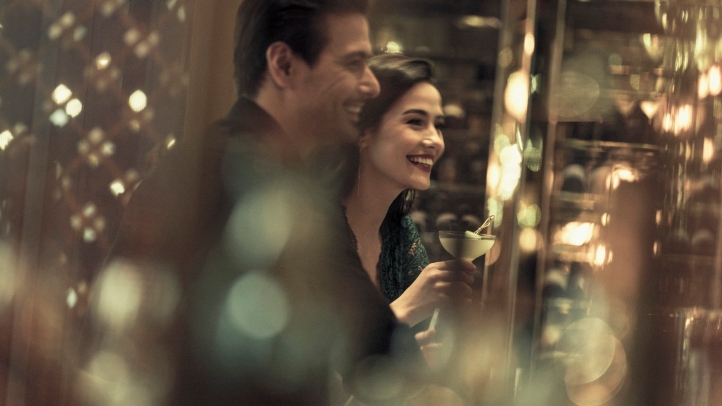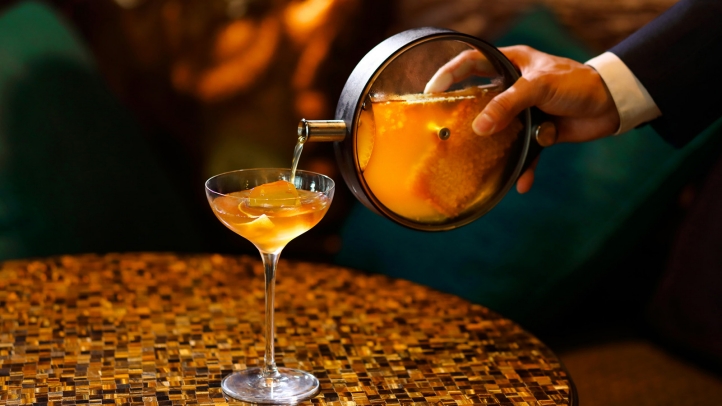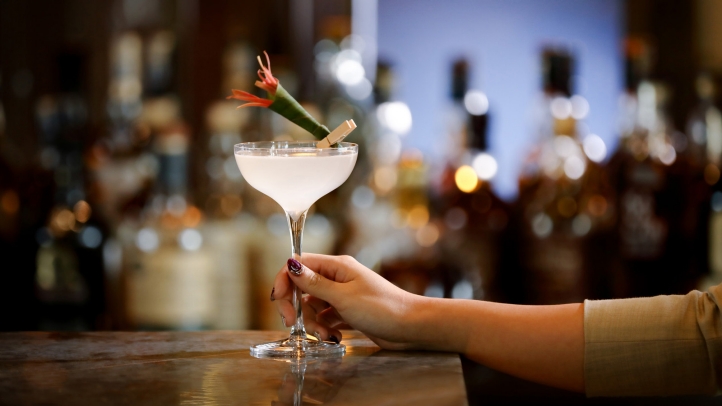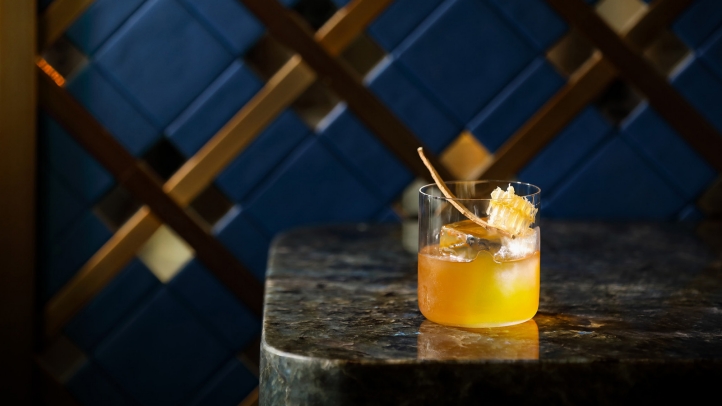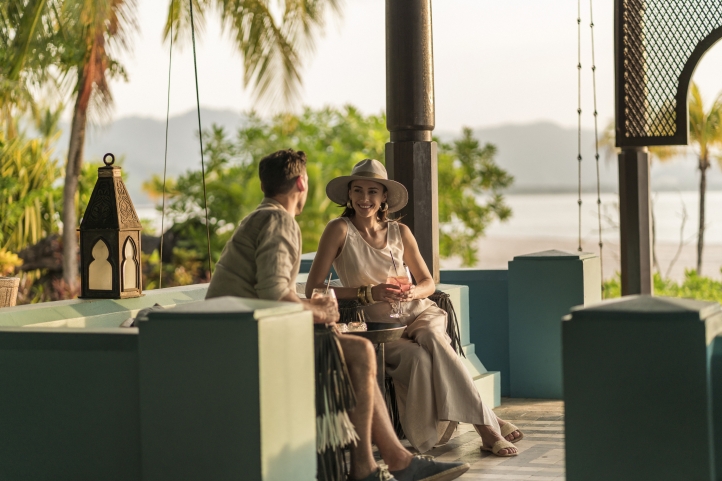 Cocktail enthusiasts can now enjoy their love of fine drinks with their passion for the planet at Bar Trigona, Four Seasons Hotel Kuala Lumpur and Rhu Bar, Four Seasons Resort Langkawi. In an exciting new partnership with Proof & Company, Four Seasons Malaysia has implemented the new ecoSPIRITS system at both its properties as of January 1, 2020.
ecoSPIRITS is an innovative technology that nearly eliminates packaging waste in the premium spirits supply chain. By dramatically reducing packaging and transport, ecoSPIRITS provides a transformative carbon footprint reduction, eliminating up to 80 percent of the carbon footprint of spirits consumption. 
Why is this so important? In 2020, the world will produce 40 billion glass spirit bottles, generating 22 million tons of carbon emissions. With each bottle eliminated, ecoSPIRITS saves at least 550 grams of carbon emissions. This means each cocktail or spirit poured through ecoSPIRITS saves 30 grams of carbon emissions.
"ecoSPIRITS delivers a major reduction in beverage waste from bars, restaurants and hotels. That means Four Seasons Malaysia is taking a leadership position by sending less glass and cardboard in local landfills. And consumers can do their part by drinking green," explains Neil Gabie, Technical Director, ecoSPIRITS.
In addition to the benefits of "drinking green," ecoSPIRITS offers a lineup of some of the highest quality independent spirits such as acclaimed artisanal rums Plantation 3 Star white rum and Plantation Original dark rum, which recently were named the #1 top selling brand and #1 top trending brand of 2019 from Drinks International.
The team at Four Seasons is a proud partner of Proof & Company and excited to be the first to implement the ecoSPIRITS technology in Malaysia. Whether sipping bespoke cocktails in the heart of KL at award-winning Bar Trigona or on the beachfront of Langkawi at Rhu Bar, know that guests are genuinely making a difference with each sip.
About Proof & Company
Proof & Company is one of Asia Pacific's leading independent spirits companies, working with the region's leading hospitality clients from offices in Singapore, Hong Kong, Shanghai, Beijing, Shenzhen, Melbourne, Sydney and Auckland. Proof's award-winning team of Spirits Evangelists is one of the most well-regarded creative teams in the cocktail and spirits community globally. Together they guide the development of bars for clients across Asia. Five of these bars ranked in the World's 100 Best Bars in 2016, 2017 and 2018, including Proof & Company's own cocktail bar, 28 HongKong Street in Singapore.
About ecoSPIRITS
ecoSPIRITS is a patent-pending, first-in-the-world technology developed by the award-winning team at Proof & Company. Founded in Singapore in 2018 and now available across Asia Pacific, ecoSPIRITS merges modern design and technology with centuries-old spirits traditions to deliver a game-changing approach to spirits packaging and distribution for the modern world.
---
---
Kanchana Ganglani
Director of Public Relations
145 Jalan Ampang
Kuala Lumpur, 50450
Malaysia