The Grand Suites at Four Seasons Macao Recognised with 2020 Robb Report China Best of the Best Award
New all-suite tower at Four Seasons Hotel Macao receives special award for "Exclusive Residence-Style Accommodation"
January 13, 2021,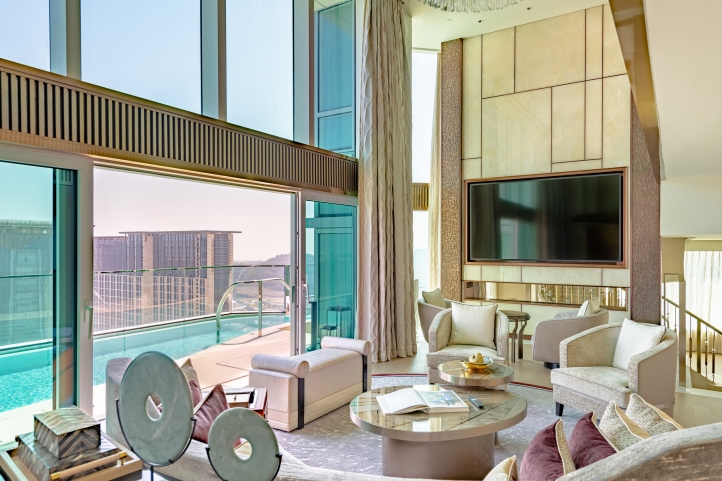 The Grand Suites at Four Seasons Macao has received a Special Award in "Exclusive Residence-Style Accommodation" in the 2020 Robb Report (Best of the Best Award) in China.
"Having launched just four months ago, we are indeed honoured that The Grand Suites at Four Seasons Macao has received this Special Award from Robb Report China," says Vikram Reddy, Regional Vice President at Four Seasons Asia Pacific and General Manager at Four Seasons Hotel Macao. "These residence-style accommodations are designed to offer a luxury home experience, complete with bespoke in-suite services, and it is our aim to provide an exceptional 'hotel as home' experience for our guests.  I would like to take this opportunity to congratulate and thank my team for their dedication and tremendous hard work."
The Grand Suites at Four Seasons is a 40-storey all-suite tower at Four Seasons Hotel Macao. It adds 289 suites to Four Seasons Hotel Macao, making the property the largest Four Seasons hotel in terms of room count. The property is located within steps of elite entertainment, high-end shopping and dining options along the vibrant Cotai Strip.
The Grand Suites at Four Seasons features one-to-three bedroom suites, beginning at 160 square metres (1,700 square feet). The most spacious suite, a three-bedroom Skyview Villa that spans 455 square metres (4,900 square feet), occupies the top two floors of the building and comes with plenty of entertainment and relaxation space, including in-suite fitness and massage room, as well as a plunge pool overlooking Cotai Strip.
All 289 Grand Suites boast features such as kitchenettes with top-end appliances, full walk-in closets, private fitness rooms and more. In-suite services include an elegant Chinese Tea Ceremony and meals prepared by Michelin-starred chefs.
Robb Report (Best of The Best Award) was launched in 1989 in the United States. It has long been deemed as "Oscars of the Luxury World" and recognised as one of the most authoritative awards in the industry. Robb Report's discerning audience around the world has a shared appreciation and desire for quality, exclusivity, heritage, taste and fine design.
---
---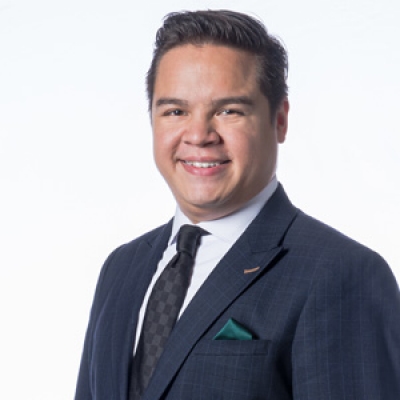 Cristiano Nantes
Digital Marketing and Communications Assistant Manager, Public Relations
Estrada da Baía de N. Senhora da Esperança, S/N
Macau,
China