Four Seasons Resort Maui Announces "Dos Hombres Cocina," a Cocktail and Culinary Pop-Up, Set for August 25 to December 2, 2023
Iconic luxury resort introduces new Oaxaca-meets-Hawaiՙi dining experience in collaboration with award-winning mezcal brand Dos Hombres
May 22, 2023,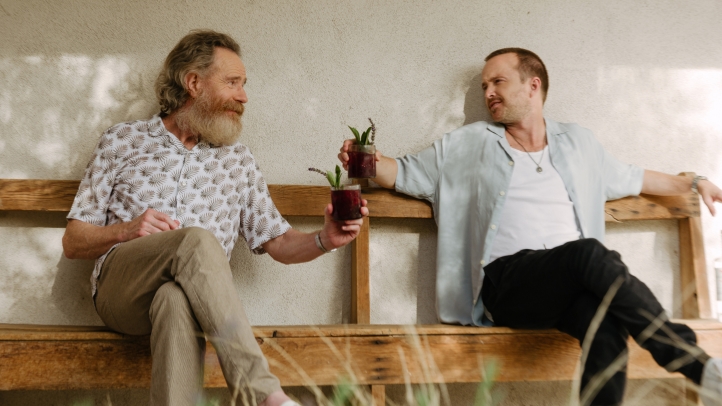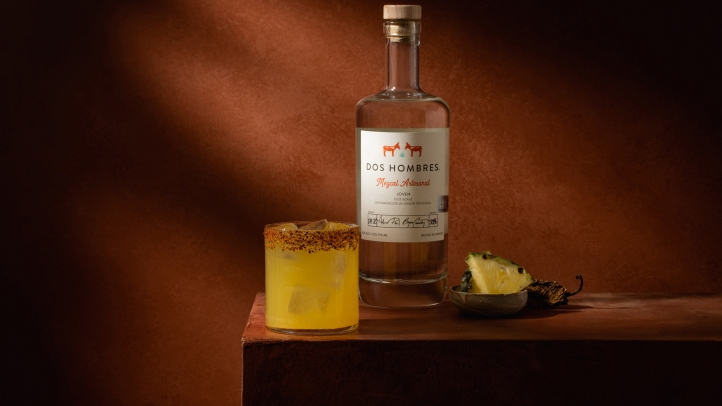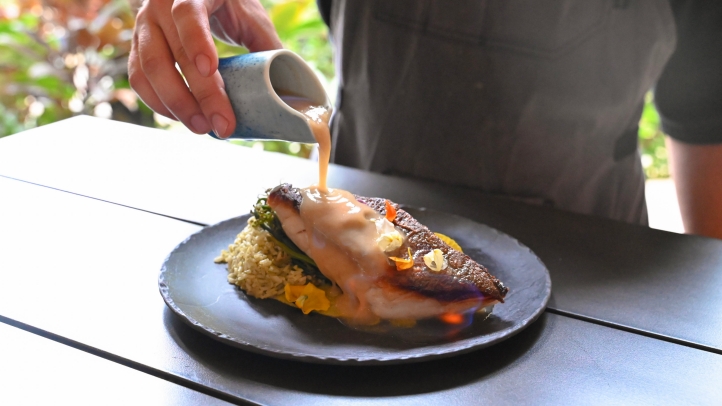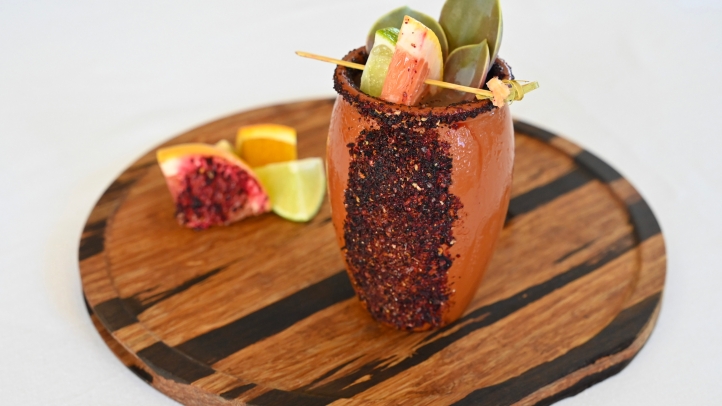 Hawaii's Five-Star, Five-Diamond Four Seasons Resort Maui invites guests, visitors and residents to experience the Dos Hombres Cocina pop-up, a collaboration with artisanal mezcal brand Dos Hombres from friends and former co-stars Aaron Paul and Bryan Cranston. From August 25 to December 2, 2023, diners and visitors to the Resort will enjoy a unique culinary journey for the senses set in the lush tropical gardens of the Fountain View Lawn. The Oaxacan-inspired menu will utilize the freshest local Hawaiian-grown ingredients effortlessly paired with inspired Dos Hombres craft cocktails.
The new al fresco dining experience at Dos Hombres Cocina draws inspiration from the birthplace of mezcal, Oaxaca, a sprawling southwestern Mexican state that is renowned for its simple but otherworldly cuisine. The talented culinary team at Four Seasons Resort Maui consulted with Oaxacan-born Scottsdale National Golf Club Executive Chef Mel Mecinas, former chef at multiple Four Seasons resorts and hotels, to ensure authenticity.
"Similar to Oaxaca, Hawaiՙi's rich microclimates boast a variety of fresh produce," says Chef Mecinas. "It's been fun to discover synergies between the regions and create a dynamic menu that complements the list of vibrant Dos Hombres cocktails the team has created." The Dos Hombres Cocina menu features dishes such as Scallop Crudo, Crispy Chicarrón, Mezcal Cured Local Snapper, and a special house-made mole.
Dos Hombres Mezcal utilizes the finest espadin agave hand-selected from the hillsides of a small village in Oaxaca. It is perfectly showcased in the spirited cocktails developed by the team at Four Seasons Resort Maui, such as the Mezcal Cantarito, served in a traditional clay cup, or the Coco-Crush, featuring cream of coconut, lime from the Chef's Garden, and a garnish of fresh Maui pineapple. The list of signature cocktails also includes tequila-based drinks, alongside a full bar that is readily available to diners.
Lauded as a culinary destination in the heart of the Pacific, the Resort looks forward to welcoming the nationally acclaimed mezcal brand to its sunny shores this summer for the delightful new offering - and the feeling is mutual. "We are both so excited for Dos Hombres Mezcal to collaborate with Four Seasons Resort Maui to create a pop-up Mexican restaurant, serving authentic Oaxacan food and exceptional mezcal cocktails. We could not be more thrilled that our brands have joined together to create this special experience on this island paradise," adds Aaron Paul and Bryan Cranston.
Dos Hombres Cocina will be open Wednesdays through Saturdays from 5:00 to 9:00 pm. Reservations are highly recommended to secure seats in this intimate space. Call 808 874 8000.
About Dos Hombres Mezcal
Dos Hombres is the product of multiple generations of proud mezcal producers. Mezcal maestro and partner Gregorio Velasco's ancestors can be traced back to San Luis del Rio's origins and foundation, as one of the pioneers of mezcal production using mud jugs. Dos Hombres is a unique blend of the finest espadin agave, hand-selected from the hillsides of a small village in Oaxaca, Mexico. The mezcal presents an appealing fragrance and a rich taste that engages the palate, ensuring the distinctive smoothness of the brand. Smoky and smooth, the Dos Hombres mezcal pairs well with any season and every possible cocktail combination.
---
---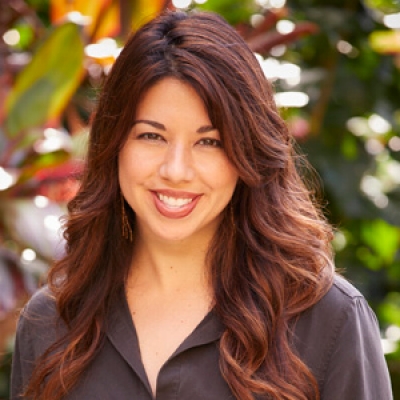 Crissa Hiranaga
Senior Director of Public Relations and Communications
3900 Wailea Alanui Drive
Wailea, Maui, 96753
USA