Fifty Mils at Four Seasons Hotel Mexico City Places in the Top 100 of the World's Best Bars
Less than two years since opening, the cocktail bar led by Mica Rousseau and Axel Pimentel achieves #61 on the distinguished list
October 10, 2017,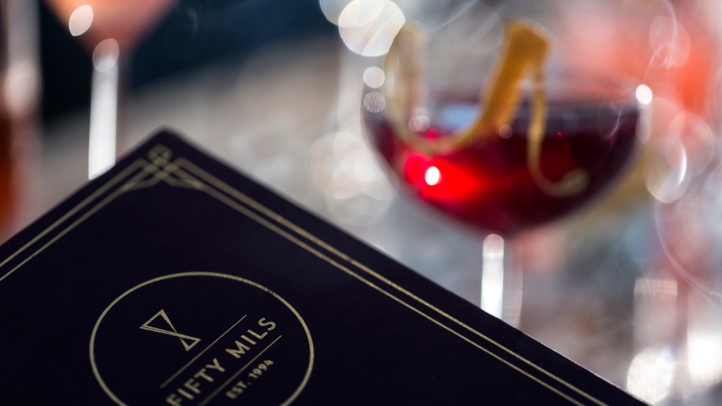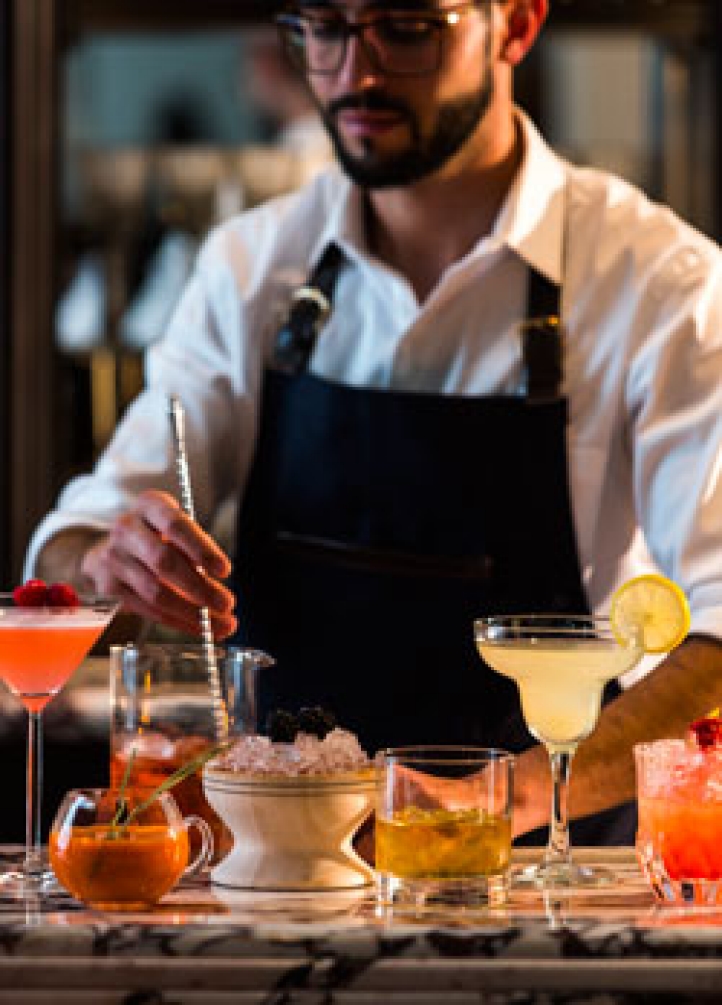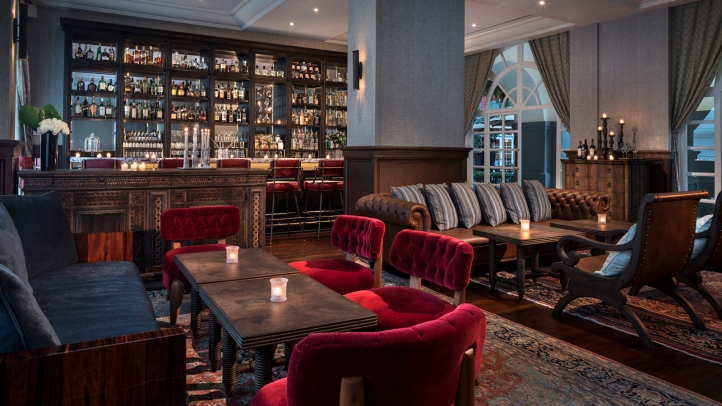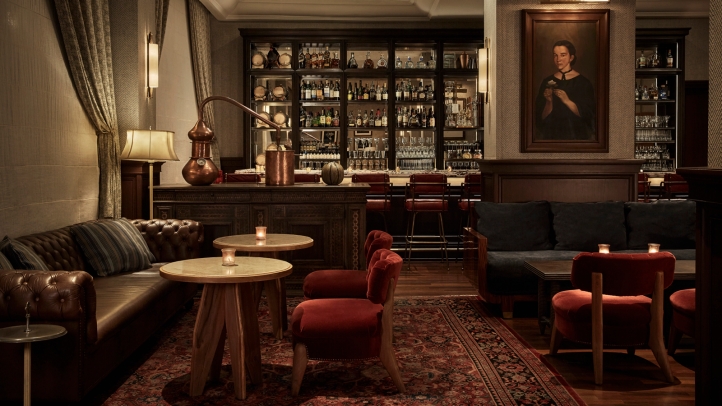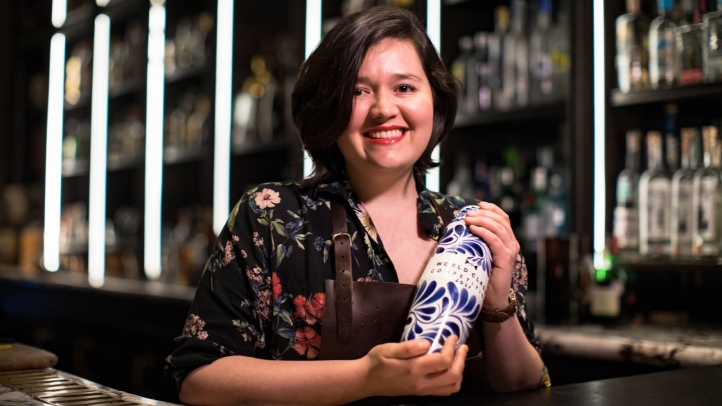 Fifty Mils at Four Seasons Hotel Mexico City has been named one of the best 100 bars in world less than two years since its opening.  The cocktail bar is ranked #61 on the extended list of the World's 50 Best Bars 2017.

"It might sound easy to accomplish, but mixing goes beyond putting together beverages, ingredients, ice and alcohol into the shaker. Mixing is about dreaming something that ignites passion in us, developing a strategy to achieve it and working for it every day and every moment without giving up," says Head Mixologist Mica Rousseau.  "This is how we imagined the bar that lives inside Four Seasons Hotel Mexico City would become, since its birth, one of the best in the world."
Leading the team at Fifty Mils along with Axel Pimentl is Mica Rousseau, the talented young Frenchman with Portuguese roots and a Mexican heart, winner of national cocktail awards including World Class Mexico 2016 and Bacardi Legacy Mexico 2013. Starting from zero and with just a notebook and a lot of ideas, he started to outline what one day would become his dream bar: a first class bar, full of experiences, that would represent an adventure for all the senses with cocktails as the main theme.
This is how Fifty Mils has won several awards in so little time. This 2017, Travel + Leisure México magazine recognised Fifty Mils as the best bar of Mexico City, and the Spirited Awards by Tales of The Cocktails nominated it on its top 10 list of hotel bars around the world. The creativity, the work of every one day by day, and the passion of each one of the bartenders from the Fifty Mils family has added up so this bar and its visitors go hand by hand each night to enjoy an experience that involves flavours, history and magic.
In Fifty Mils' most recent menu [SUSTAINABILITY 2017], the bar and its creations are based on sustainability and a celebration of Mexican culture through its essences, flavours and textures.
Among the team members behind the bar at Fifty Mils can be found every night many talented people who have contributed to the bar's success and made it their own, including Fátima León, a Mexican bartender who recently represented her country in the world finals of World Class 2017, achieving the 8th position in the worl;, or Jorge Landeros, whose cocktail UNION represented Mexico in Berlin during the global final of Bacardi Legacy 2017.
Cheers!
---
---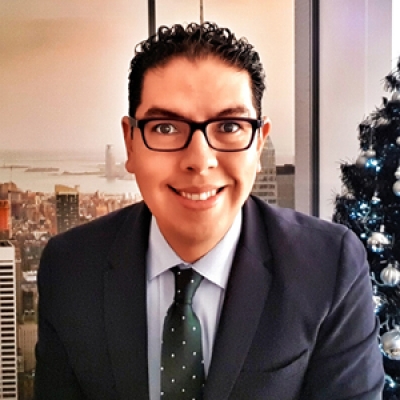 Israel Lara
Public Relations Director
Paseo de la Reforma Ave. 500,
Mexico City, 06600
Mexico