Awaken the Senses and Reconnect with Inner Self at The Wellness House in Four Seasons Hotel Mexico City
The Wellness House offers a personalised experience; therapists will create the perfect combination for the physical and emotional necessities of guests
October 12, 2021,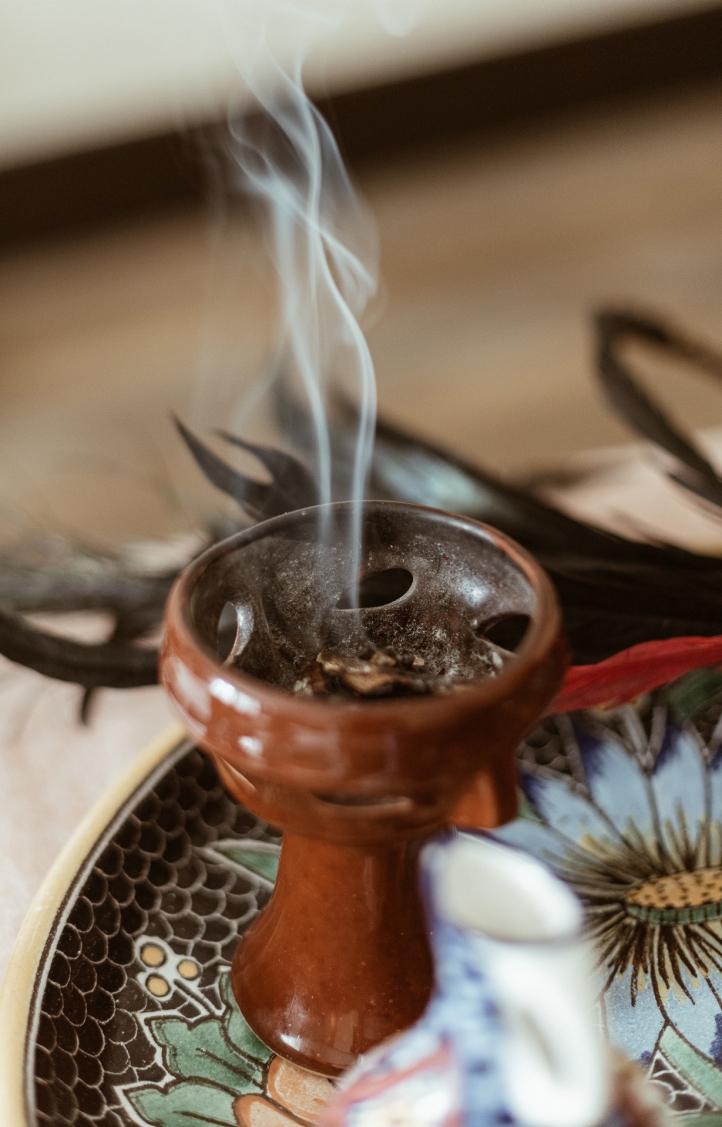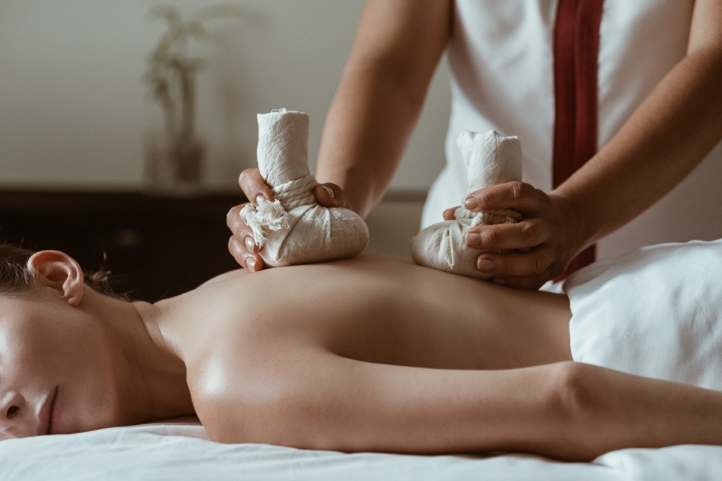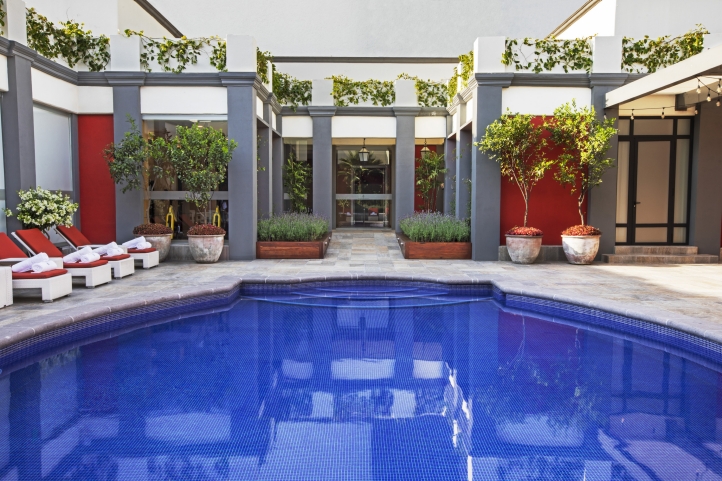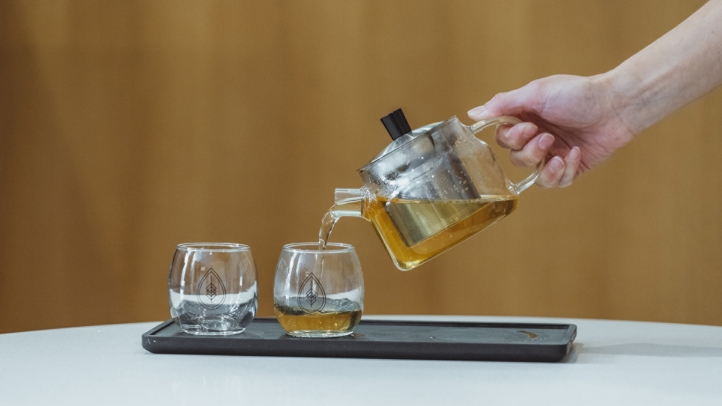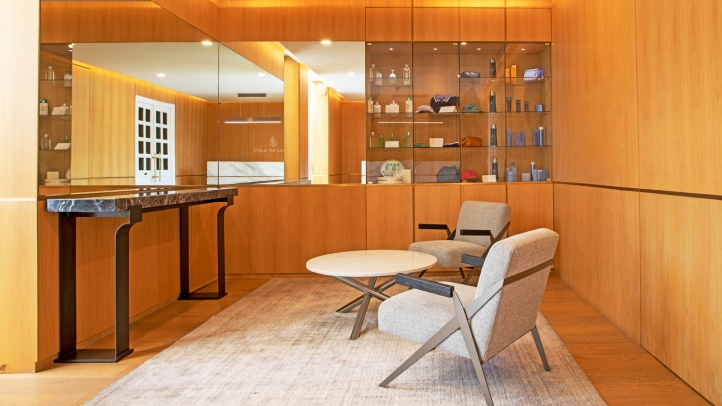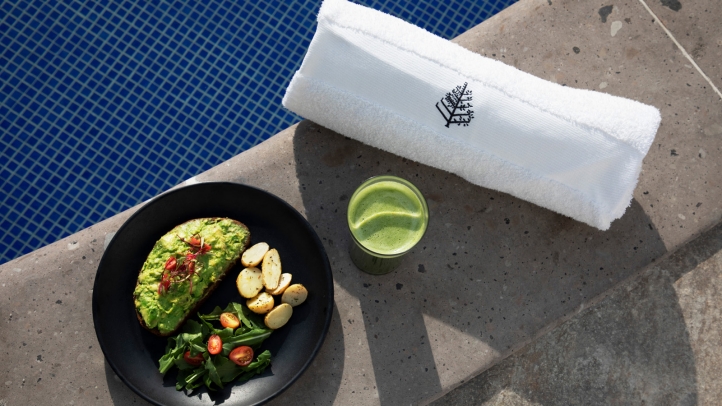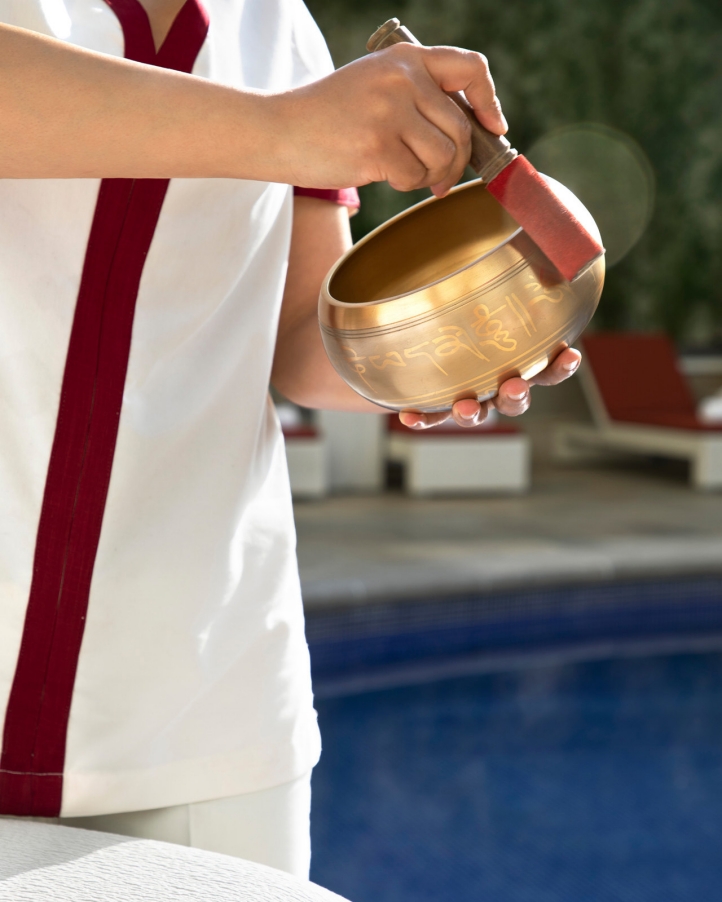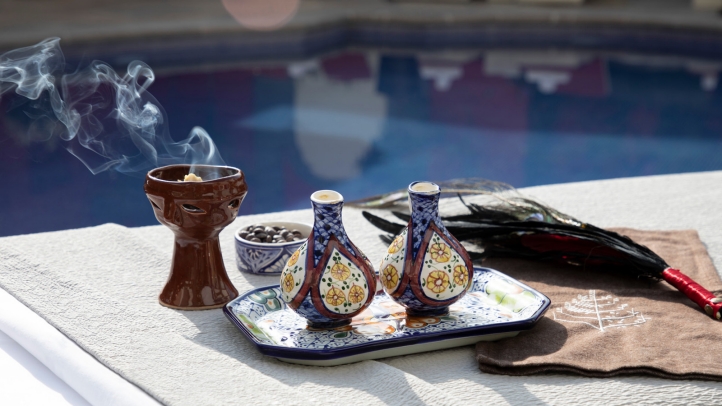 Four Seasons Hotel Mexico City officially presents The Wellness House, a space dedicated to awakening the senses and providing an atmosphere of wellness for hotel guests and locals, through bodily and mental care rituals ranging from original massages to organic ingredient-based treatments to restore body and mind.
"The Wellness House is a place where people can relax and unwind with iconic treatments built on ancestral traditions and 100 percent Mexican-made products. This spa has been re-designed to provide a safe haven to anyone looking to purify, calm and stimulate the body and mind," says Adriana Linares, Public Relations Director for Four Seasons Hotel Mexico City.
Guests and locals have several experiences available at The Wellness House, including exclusive treatments and massages, facials, yoga classes, personal training, guided meditations, and a menu of healthy options to be enjoyed at the poolside.
Among several original experiences provided by The Wellness House, the Ancestral Treatment is one that stands out: a massage that will awaken senses and purify at the energetic and spiritual levels, cleansing body and mind. This treatment sets off with a copal cleanse that helps the whole purification process, followed by a combination of tequila and a dark Mexican chocolate wrap that warms the body and coaxes out endorphins. To finish off, a massage with sage and tequila oil is applied to fully refresh the body. The icy/hot experience is inspired in the temazcal, an ancestral steam bath known for its detoxing and relaxing effects thanks to its invigorating properties.
Another offering to indulge in at The Wellness House is the Sensory Massage with pindas – a traditional, holistic, Ayurvedic therapy in which practitioners apply natural poultice to detox or relax, depending on the guest's needs.
Also available are reflexology therapy, relaxing, deep-tissue massages with hot stones, hydration and exfoliation of the hands, unique pool experiences, and several other activities that cater to guests' wellbeing – a topmost priority of The Wellness House and Four Seasons.
For Four Seasons and The Wellness House reservations, dial 55 5230-1818.
---
---
Adriana Linares
Director of Public Relations and Marketing Communications
Paseo de la Reforma Ave. 500,
Mexico City, 06600
Mexico