Four Seasons Hotel New Orleans Partners with Local Artist to Deliver Custom Works of Art and Cherished Memories
Urban luxury hotel unveils POETraits: a uniquely personal guest experience held in the culture capital of the South
January 10, 2023,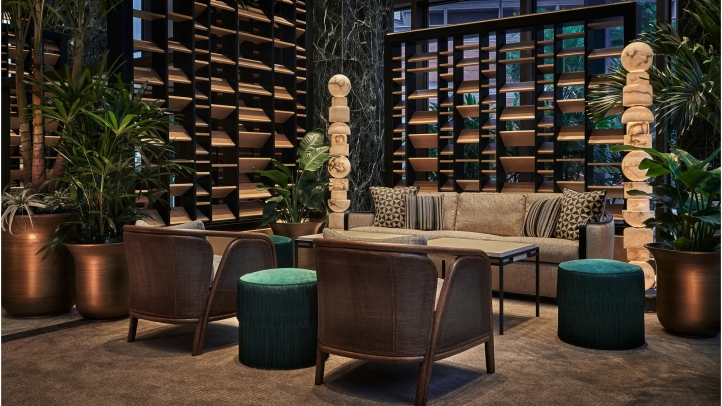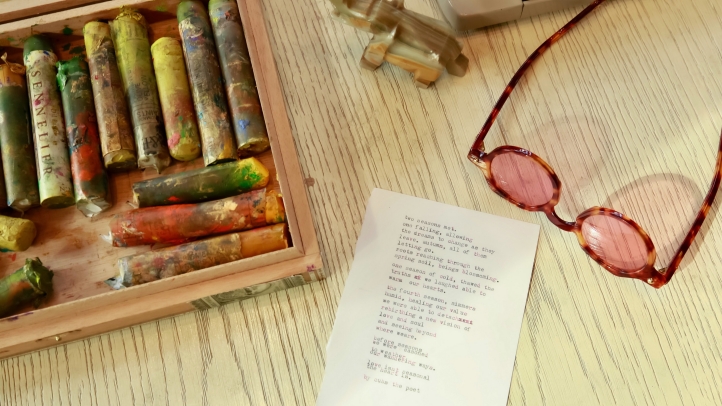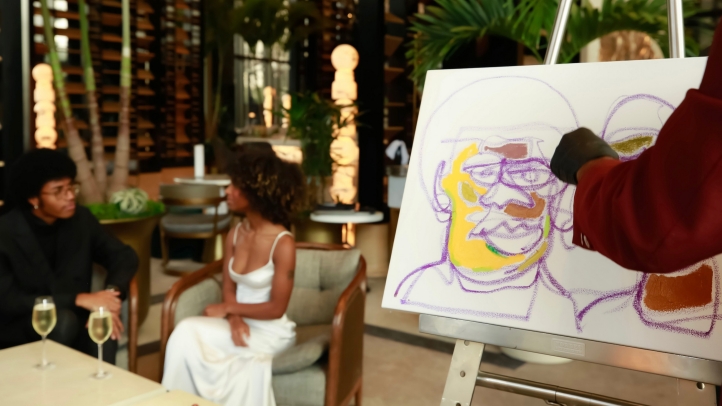 Guests of Four Seasons Hotel New Orleans need not travel far to unlock the destination's vibrant arts scene with a new cultural experience - POETraits. The Hotel has partnered with local artist Christian Davenport, known as Cubs the Poet, for a truly memorable activity that offers guests a moment to celebrate, connect and participate in the artistry with a personalized poem and portrait session with one of the city's most talented creatives.
"When we opened in New Orleans, I knew the culture of the destination would play a big part in how we celebrate with our guests. With our new POETraits experience, we've brought the funky culture and character of the city inside the Hotel to deliver guests an authentic memento and memory of their travels here," says Mali Carow, General Manager of Four Seasons Hotel New Orleans.
A modern-day wordsmith, Cubs has been writing poetry in New Orleans for more than a decade, often found in his eclectic studio tucked away in historic Algiers Point, sipping an espresso and typing out impromptu poems on his vintage typewriter. For the POETraits experience, Cubs will meet guests at the Hotel getting to know them through a series of thought-provoking prompts, while also sharing where he finds inspiration in the city. Through his poignant questions, he guides guests through a sentimental and soulful dialogue as he types out a personalized poem and one-of-a-kind memento.
"I see each person as a poem," says Cubs. "These poems are reflections of the moment and put to paper those sacred words that define our shared experience. After creating poetry for more than a decade, I saw an opportunity to bring colour to the medium with POETraits."
Bringing colour to the experience for a visually stunning keepsake, Cubs closes out the session with what he has dubbed a POETrait, blending together the poetic dialogue with symbolic colour. The POETraits are drawn as a blind contour in oil pastels where Cubs freestyles the line drawing with his gaze intently fixed on the subject as they open up. The resulting works of art, both written and visual, capsulize the special occasion and can be cherished for years to come.
Ideal for guests celebrating a milestone event, such as a birthday, anniversary or long-awaited getaway, the one-hour experience includes a personalized poem and line drawing on canvas (18 x 24 inches or 46 x 61 centimetres). The experience takes places in the Hotel's glamorous Chandelier Bar with champagne and Chandelier Bar bites for a truly memorable celebration.
Available exclusively for guests of the Hotel, starting price for the POETraits experience is USD 1,500.
---
---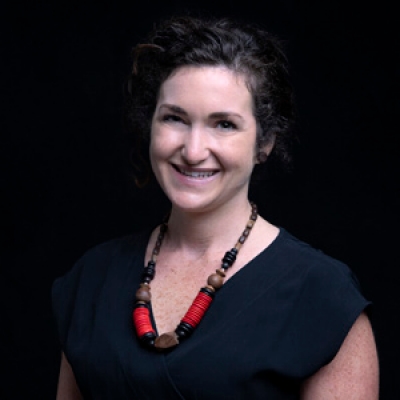 Vicki Bristol
Director of Public Relations and Communications
2 Canal Street
New Orleans, 70130
USA