Jean-Georges Philadelphia at Four Seasons Hotel Philadelphia Names Cornelia Sühr as Chef de Cuisine
July 5, 2021,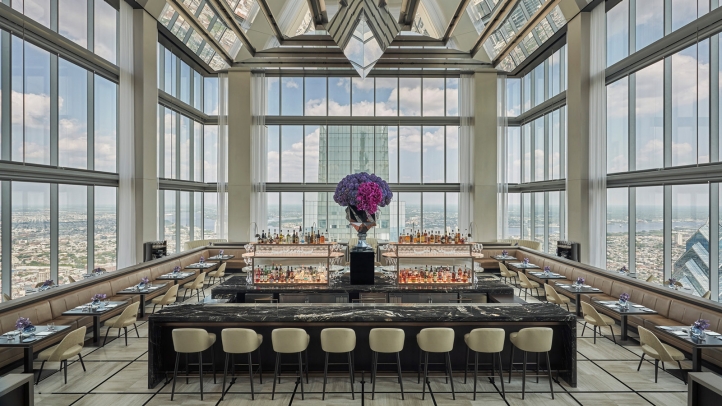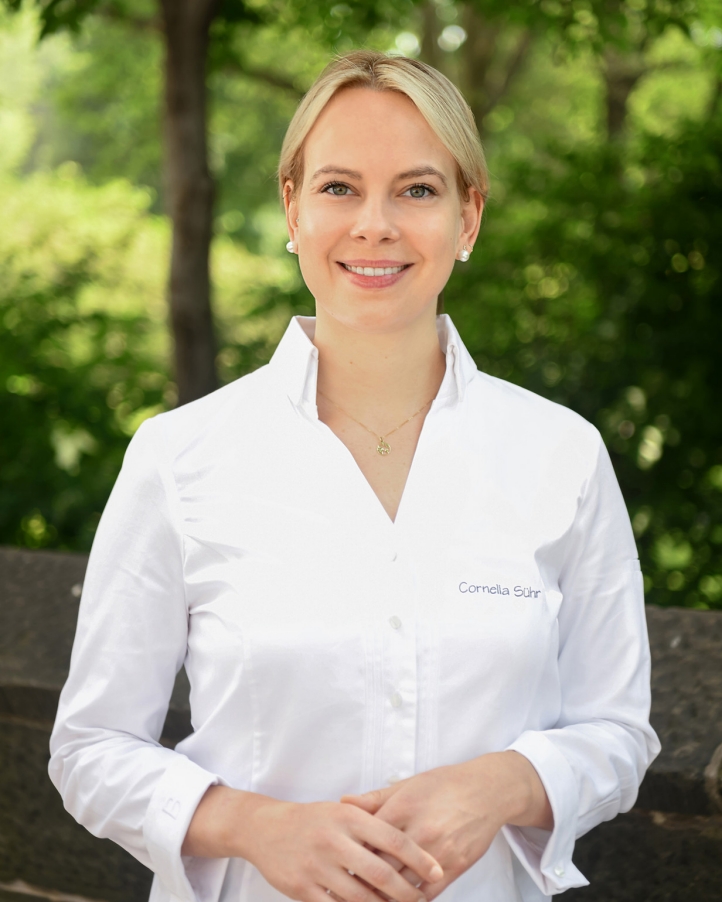 In preparation for the much-anticipated reopening of Jean-Georges Philadelphia, Four Seasons Hotel Philadelphia announces the appointment of Cornelia Sühr as Chef de Cuisine. With its mirrored glass atrium and sky-high views, Jean-Georges Philadelphia is a destination where elevated dining and awe-inspiring architecture intersect to create an unforgettable experience.
"I'm excited to be part of the cutting-edge culinary scene of Philadelphia and looking forward to the work that I and the Jean-Georges family will produce in the coming months to rejoin this renowned culinary community," says Cornelia.

Sühr is no stranger to Michelin stars. Early in her career, she was a demi chef de partie at the Michelin-star rated Atelier restaurant in Munich. She was quickly recognised as an up-and-coming talent within the European culinary world, and in 2011 joined the three-Michelin-starred Alain Ducasse restaurant at The Dorchester hotel in London. "My work ethic was deeply impacted at Alain Ducasse as the team worked for their Michelin stars. The approach to product and process in that kitchen opened my eyes and shaped my way of cooking," she says.
"We are thrilled to have Cornelia join the team at Jean-Georges Philadelphia," says Michelin-starred Chef Jean-Georges Vongerichten. "Her leadership and enthusiasm are a wonderful igniter for our team in Philly. It is our goal to welcome back guests and have them experience not only great cuisine but also the impeccable service that the team delivers."
Sühr spent 2020 with her family in Germany, regaining an appreciation for her roots in the countryside. She grew up in a small village where "you can follow the seasons and are able to harvest from your own back yard." Sühr's family shares a deep passion for the culinary arts, as almost every member is involved in the industry. Although she is far from home, the seasonality of the local product and the close proximity to purveyors and suppliers evokes a sense of familiarity to Philadelphia.

Her career has taken her all over the world, prior to landing in Philadelphia she was based in London with Alain Ducasse and later relocated to Dubai as chef de cuisine at the St. Regis Dubai. From Dubai, her next culinary adventure took her to New York where she served as chef de cuisine for The Carlyle hotel and later as chef de cuisine of SHUN by Michelin starred Chef Alain Verzeroli.
Sühr will helm the Jean-Georges Philadelphia kitchen. Working alongside the growing the team, together they will execute a menu created in conjunction with Michelin starred Chef Jean-Georges Vongerichten. Jean-Georges Philadelphia is scheduled to reopen in fall 2021.
---
---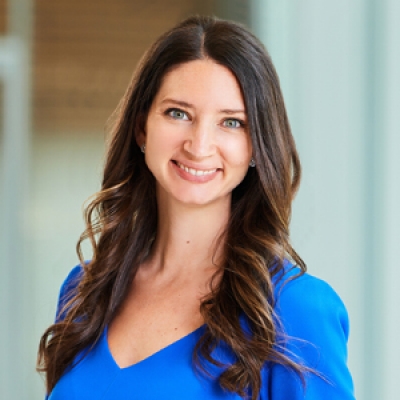 Lisa Tareila
Director of Public Relations and Marketing Communications
One North 19th Street
Philadelphia, 19103
USA