MATSUYI: The Art of Japanese Dining at Four Seasons Hotel Shenzhen
Flavour and design unite in the Hotel's new restaurant
December 31, 2021,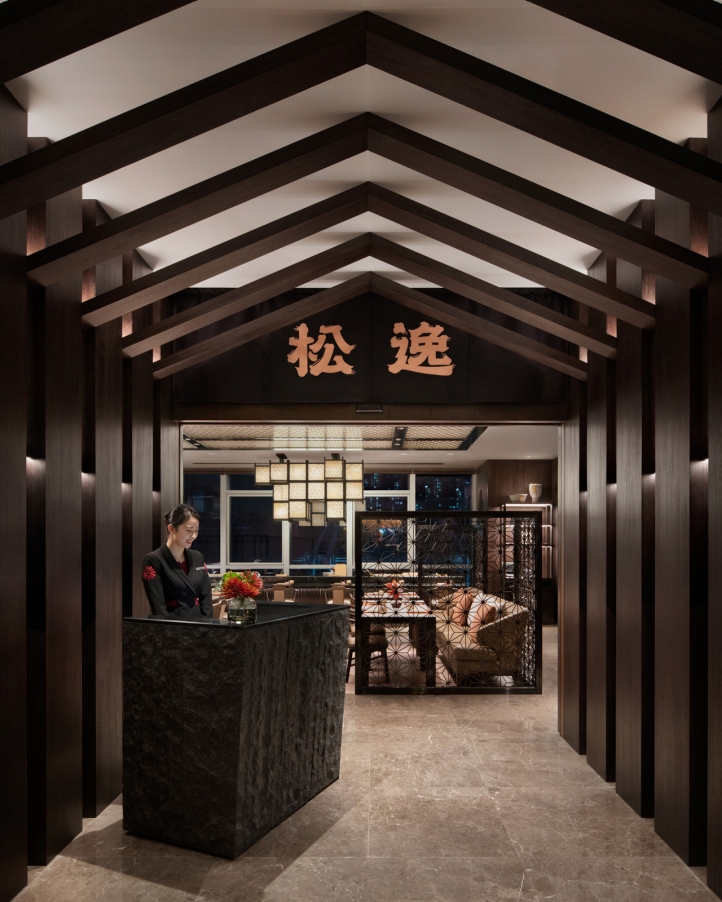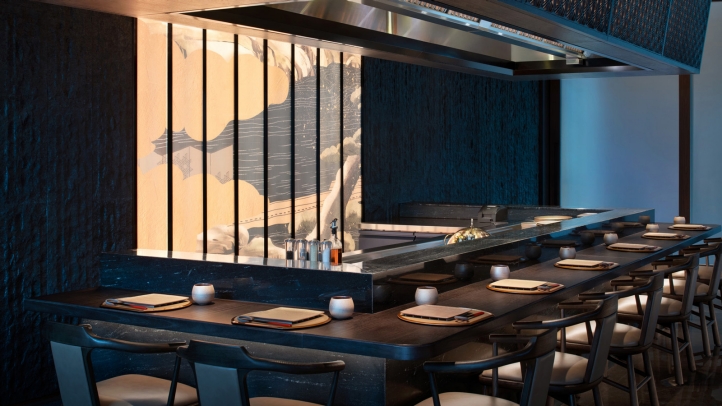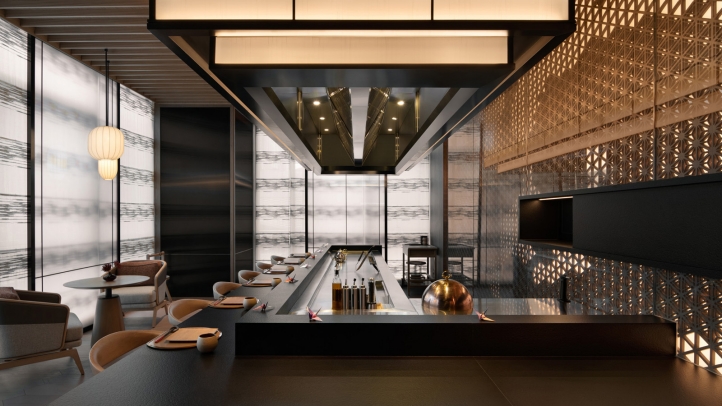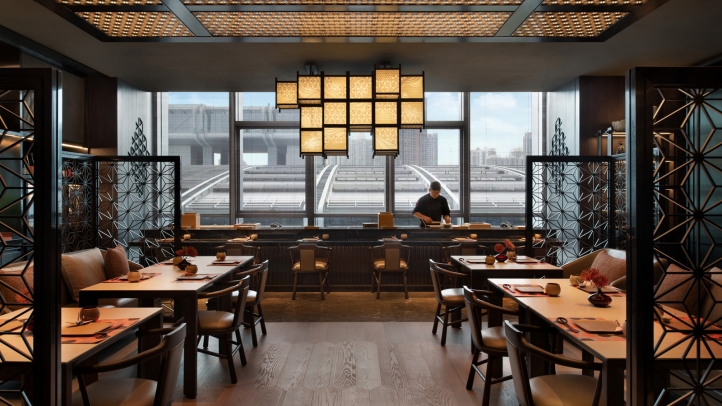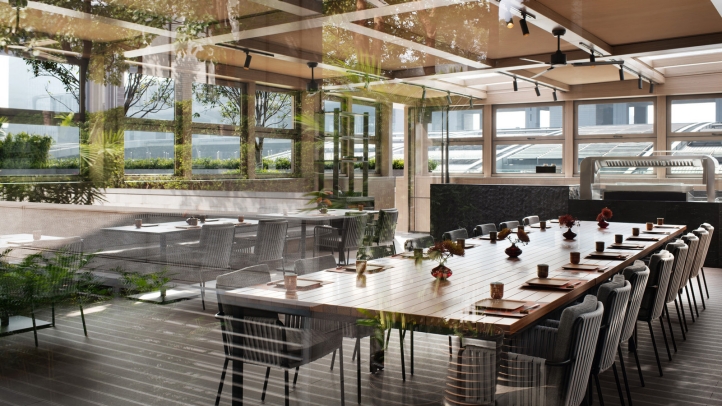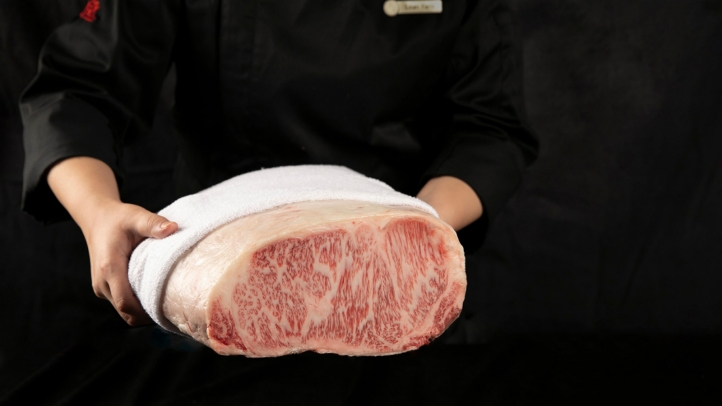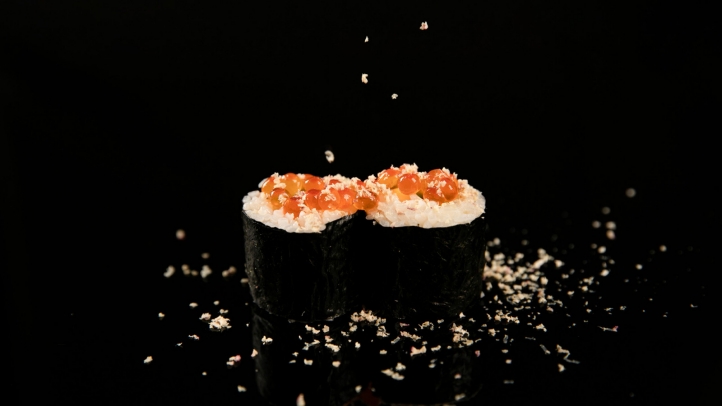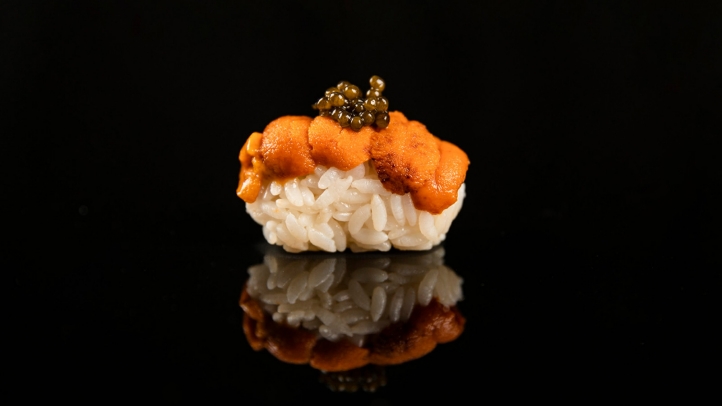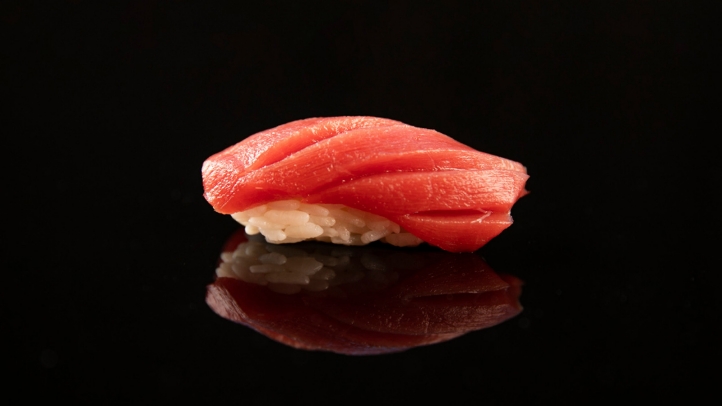 MATSUYI – the new Japanese restaurant located on the sixth floor of Four Seasons Hotel Shenzhen – shines a spotlight on the beauty, simplicity and elegance of modern Japanese food and sake.  Opening its doors in December 2021, the luxurious design-led space fuses a multitude of lively dining areas with a dynamic menu featuring the freshest local ingredients.
Matsu means "pine tree" in Japanese, with the restaurant's name a symbolic reference to elegance, strength, and longevity throughout all four seasons. And in a further nod to Japan's reverent relationship to time, MATSUYI 's branding features the most beautiful of timepieces, the hourglass. The invitation at MATSUYI is clear: to make time for friends, for family, and for connection within the lively surroundings, but also to relish time's cycles through a menu that savours seasonality.
"We're delighted to be the first luxury hotel in the Futian CBD area to open a Japanese restaurant," comments by Sherona Shng, General Manager. "Not only to share the refined simplicity of such a versatile cuisine, but because we've created an environment that buzzes with the energy of creative innovation. Diners get to see culinary creators at work at the exciting live cooking stations, and Chef Matsu wows with a menu that puts the sophisticated in seasonal."
Drawing on his Japanese heritage, Head Chef Yutaka Matsuzaka brings a traditional Japanese craftsman spirit and a reverence for Zen philosophy to the modern-meets-traditional menu. With a strong focus on fresh ingredients and culinary ingenuity, his "all-in-one" concept invites guests to sample an array of Japanese favourites including sushi, sashimi, yakitori and teppanyaki. Each dish is then brought to vivid life, table-side, as MATSUYI's expert serving staff share the story behind its development, from the season's ingredients to the treasures of the deep sea.
The MATSUYI team is also on hand to share their wealth of knowledge on premium sake, providing professional food and sake pairing recommendations for each dish. The sake list is thoughtfully divided into the categories of Aroma, Crispness, Richness and Artisan to better enable guests to integrate their drinking and dining experiences for the most authentic Japanese experience. And a further drinks specialty comes in the form of matcha, with innovative hand-shaken matcha.
From the moment of arrival through an entrance that has to be "discovered" to its striking outdoor glass house, MATSUYI has a fun, casual vibe set to appeal to a fashionable clientele. Designed by award-winning visionaries, the effect is progressive, with kimono-printed glass and dark wood complementing the buzz of the live cooking stations and open bar area.
In addition to the lively main dining room and glass house, MATSUYI also has an ambient Private Dining Room where guests can choose from special menu and beverage selections to suit their needs.
MATSUYI now is open to take reservations with limited seats available daily for lunch (11:30 am – 2:30 pm) and dinner (5:30 – 10:00) pm , guests can contact the team at +86(755) 8826 8686.
---
---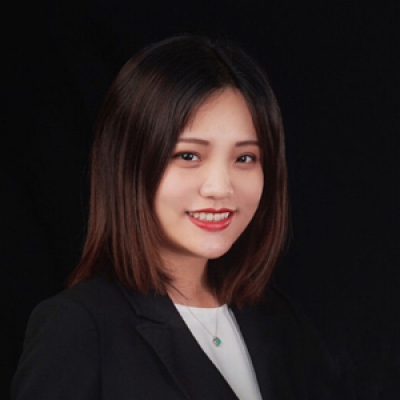 Jackie Xu
Director of Public Relations
138 Fuhua Third Road, Futian District
Shenzhen, 518048
China