Four Seasons Hotel St. Louis Now Offers Private Access to the Spa
Enjoy exclusive access to the expansive state-of-the-art 12,000 square foot (1,100 square metre) facility  
April 7, 2021,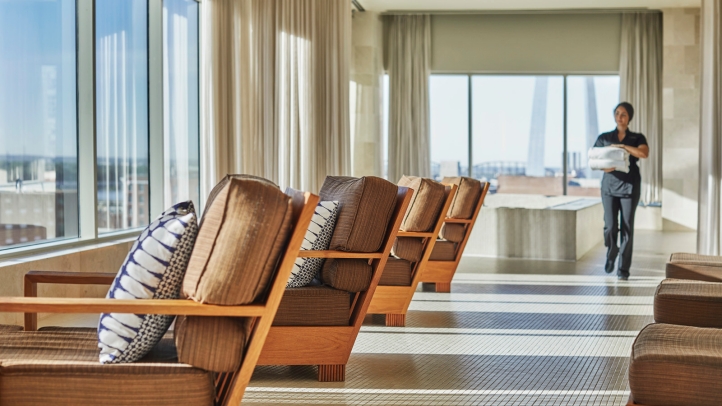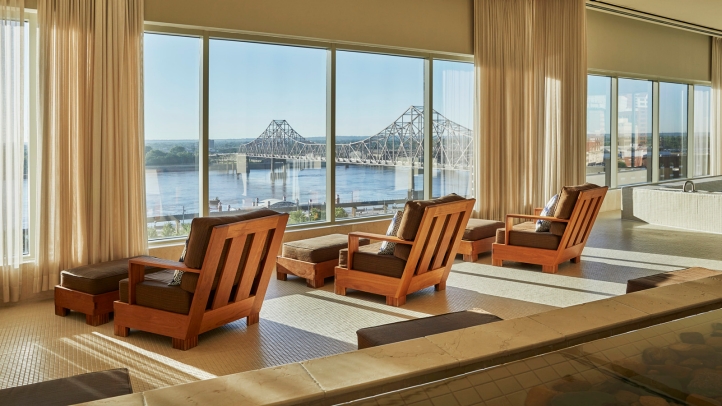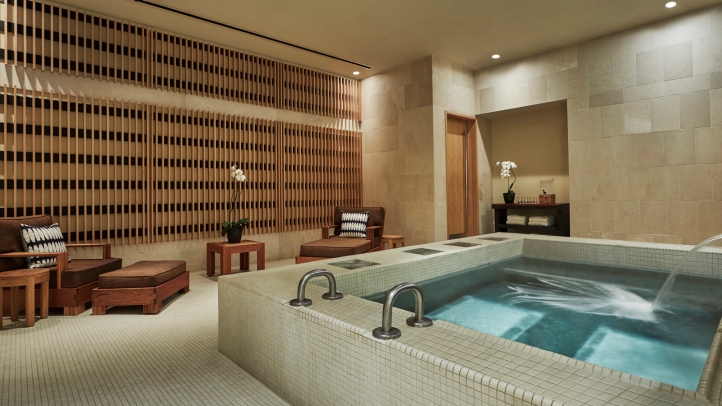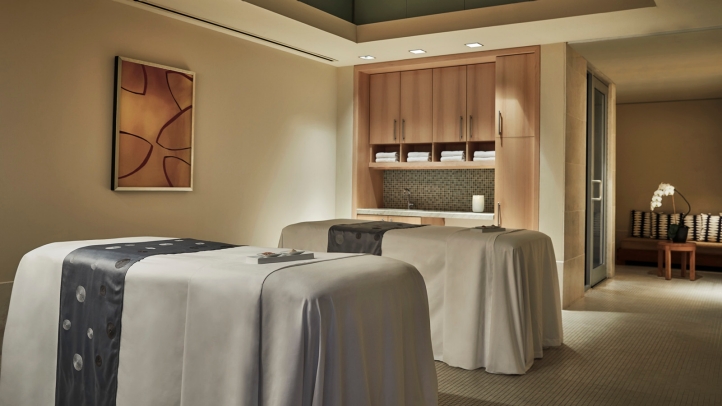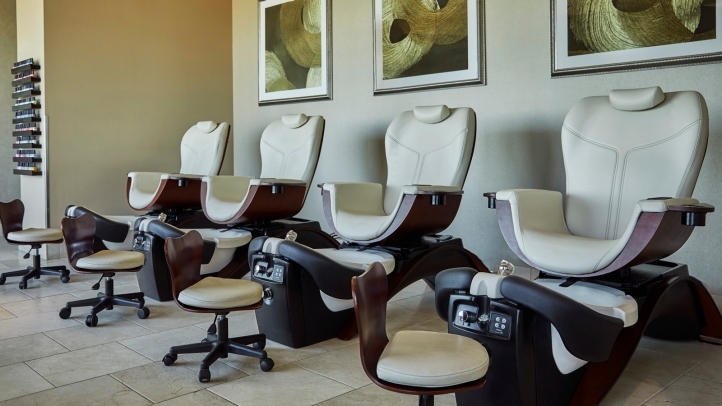 Hidden within the contemporary Four Seasons Hotel St. Louis, the Spa is a destination within itself; discover a luxurious retreat for tranquility and quiet inspiration as the Spa now grants private access to the expansive state-of-the-art facility. 
Whether seeking time alone with a loved one or an intimate gathering with friends, indulge in a combination of conventional spa treatments intertwined with unique signature treatments. Ancient holistic eastern methods such as Tibetan KunYe inspired rituals are put to work in the form custom sound baths, invigorating scalp massages or soothing herbal foot soaks. Discover a wide array of custom facials, massages, body wraps and scrubs. 
Soak in the whirlpools, warm up in the saunas and take in the soothing effects of the eucalyptus-infused steam room as at-home regimens over the past year quickly become a distant memory. 
The relaxation lounge features floor-to-ceiling windows that overlook the Mississippi River and famed Gateway Arch. Enjoy a guided meditative or private yoga session with instructor Sandy Rotromel, while natural light warms the space and one's eyes gently hone-in on the hypnotic motion of the river.  
"Private access to the Spa is a great opportunity to create a special moment in celebration of an anniversary, long awaited date night or time with friends that may have been missed over the past year. With one of the largest spas in the Four Seasons Hotels and Resorts portfolio, I'm excited to offer private access to Hotel guests and locals alike – we have an amazing facility, right here in the heart of the Midwest," says Erin Stewart, Spa Director. 
Private access to the Spa is available on Tuesdays and Wednesdays during the months of April and May 2021, for four-hour increments between 8:30 am and 5:30 pm, with a USD 1,500 minimum in services for between 2 and 10 guests; tax and gratuity not included. The Spa is closed to Hotel guests and public access on these particular days. Contact the Spa directly to 314 881 2150 curate an unforgettable experience for 2-10 guests.  
As the safety of guests and employees continues to be top priority, Four Seasons Hotel St. Louis remains dedicated to its enhanced global health and safety program, Lead With Care, with ongoing, real-time guidance on the evolving COVID-19 situation. Enhanced cleanliness and safety measures are present within each available offer and experience on-property.   
---
---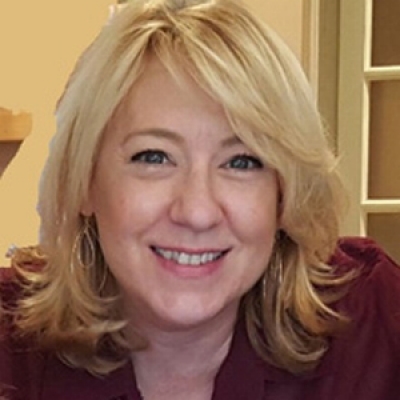 Teresa Delaney
Director of Public Relations
999 North 2nd Street
St Louis, 63102
USA