Launching a Gorgeous New Book About the 600-year-old San Domenico Palace, Taormina, A Four Seasons Hotel
Carnet de Voyage weaves tales of clever monks, high-handed government officials and global celebrities such as Ernest Hemingway, Greta Garbo and Elizabeth Taylor
February 15, 2022,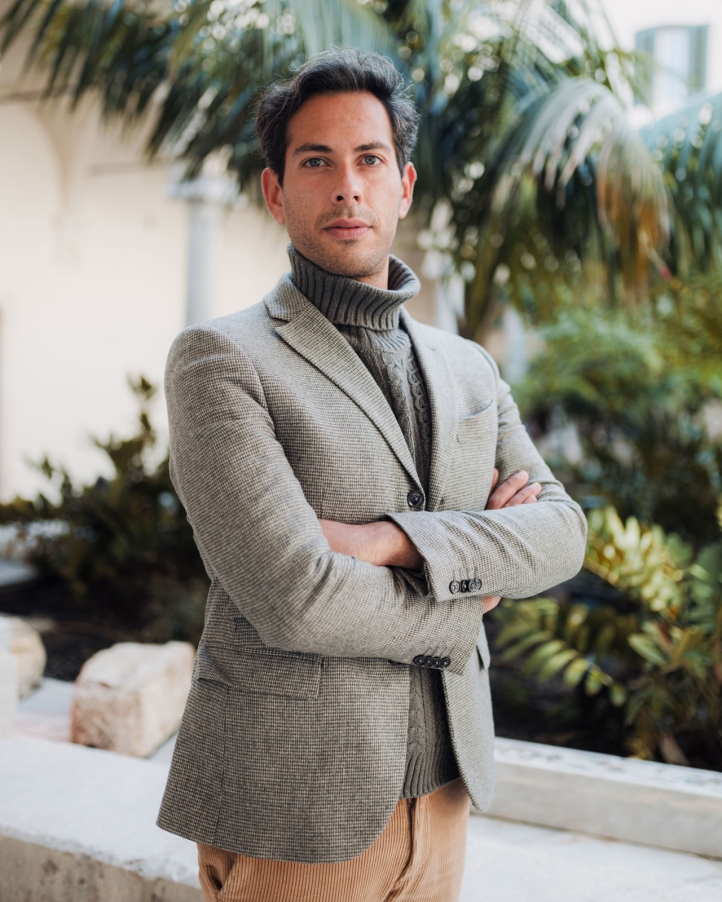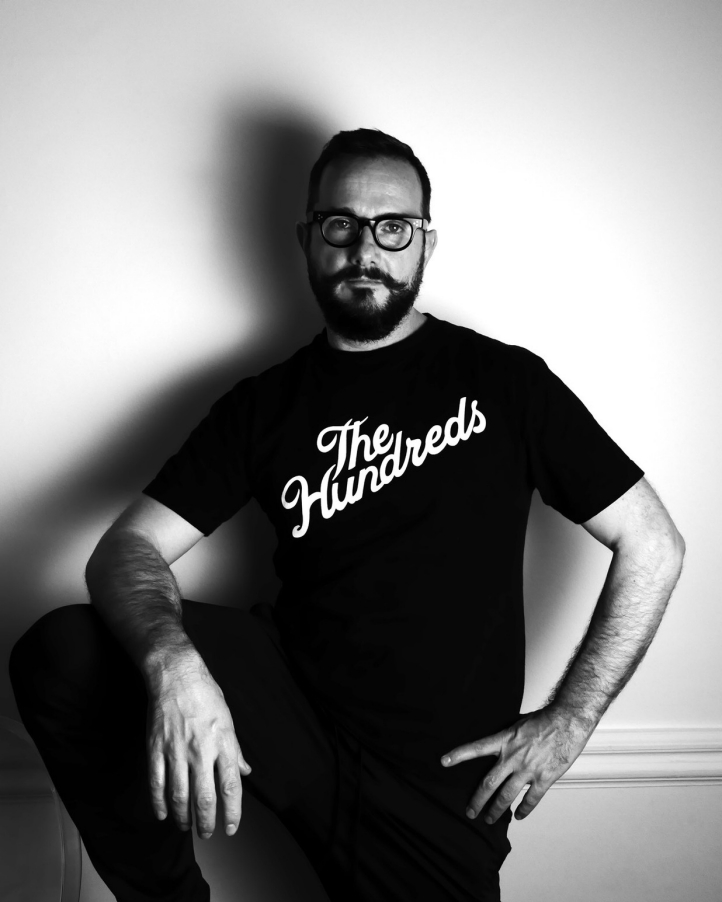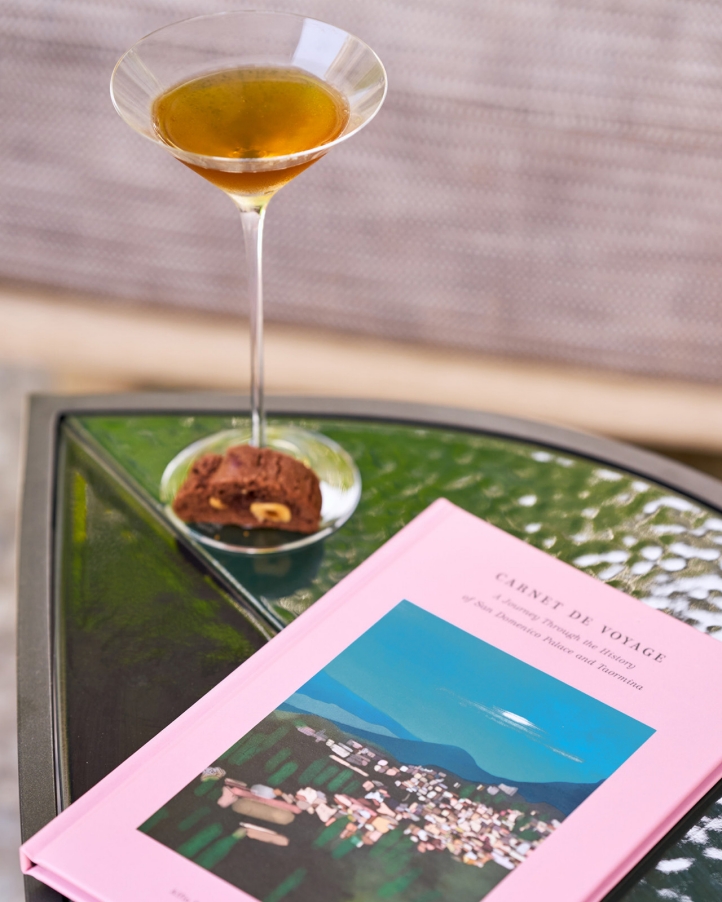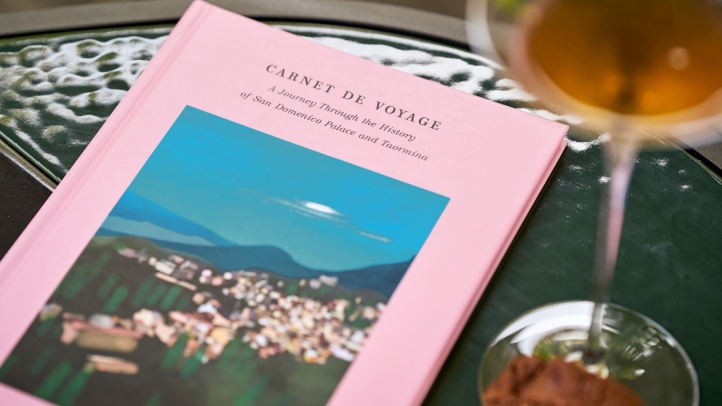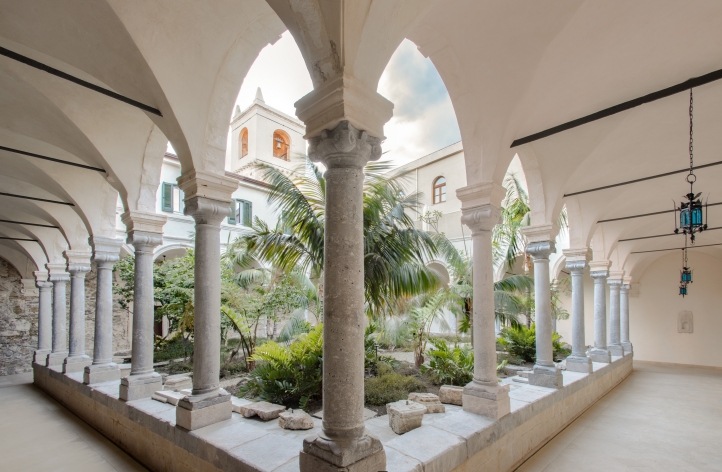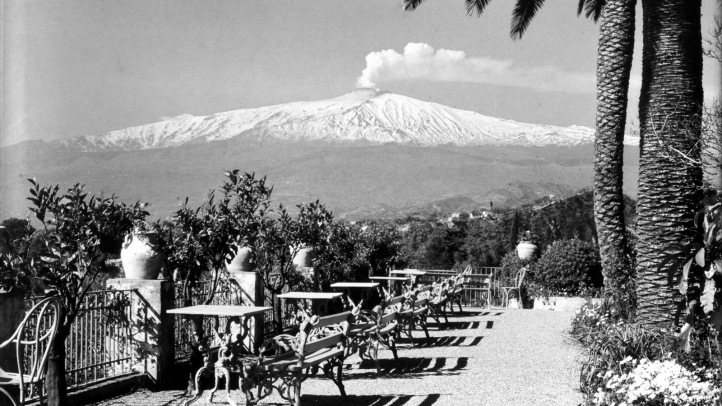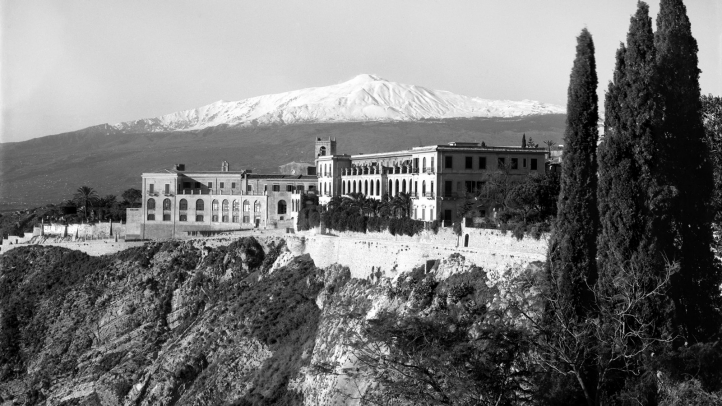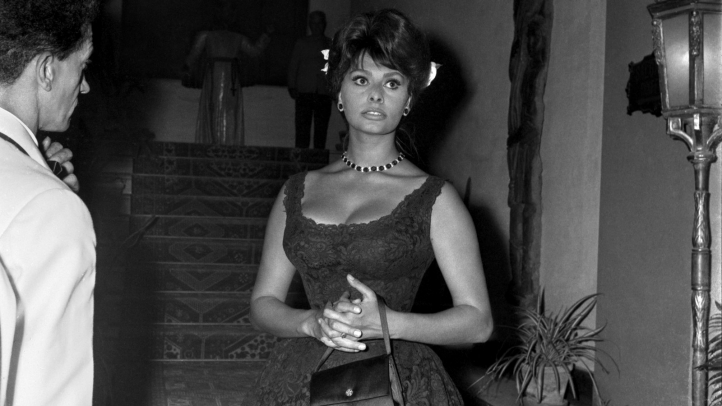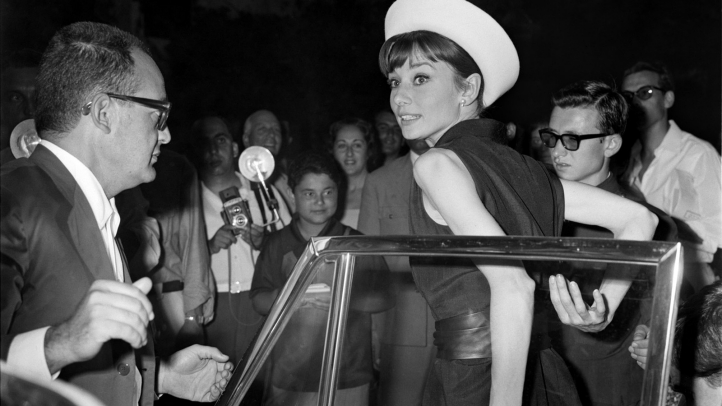 A brand new book reveals the fascinating history of San Domenico Palace, Taormina, A Four Seasons Hotel, with its prized location on Sicily's eastern coast, overlooking the Ionian Sea and Mount Etna.
San Domenico Palace was constructed in the early 1400s and served as a monastery for more than 400 years. When government officials tried to take over ownership, a clever plan returned the building to the family that had originally commissioned it. The monastery was then transformed into a hotel in 1896 and quickly became one of the world's most coveted destinations, attracting the international elite. It's a compelling tale that makes for page-turning reading.
The book is written by Alfio Bonaccorso and illustrated by Luca de Salvia, and is available both in English and Italian. Unmistakably Italian in design, the 56-page hardcover volume is titled Carnet de Voyage, the French name for a travel diary – a term that was popular in the 19th century during the era of the Grand Tour, the traditional trip through Europe taken by upper-class young gentlemen. San Domenico Palace became one of the tour's most popular destinations.
"We are very excited to share the Hotel's history with the world at large," says General Manager Lorenzo Maraviglia. "While we were restoring the building for its new life as a Four Seasons Hotel, we heard many fascinating stories, and we wondered how we could create our own book about San Domenico Palace."
The project was spearheaded by Ilaria Alber-Glanstaetten, Senior Director of Communications for the Four Seasons collection of destinations in Italy. While researching the Hotel's history, she met Alfio Bonaccorso, Executive Director of the Taormina International Book Festival and creator of Taormina's first permanent cultural tour, Taormina Cult. From their first conversation, it became clear that Bonaccorso had deep knowledge about San Domenico Palace and could easily author a book.
Bonaccorso was born on the slopes of Mount Etna and has a degree in classic literature from Sicily's University of Catania. He has published several works, including a paper on the history of Sicily and the customs of the Grand Tour, which helped put Taormina on the international radar.
"I've always been fascinated by the history of Taormina and all the eccentric characters who came together at San Domenico Palace," says Bonaccorso. "Thanks to my work, I was able to meet some of the heirs of the last family who lived at San Domenico Palace. I collected documents, photographs and memories – most of which had never been seen or published." Some of this material has now found its way into the essays in Carnet de Voyage.
The book's illustrations are by Luca de Salvia, a visual artist whose work spans digital media and traditional painting techniques. He spent nearly two decades as an art director, creating campaigns for YSL, Gucci, Bottega Veneta, Ferrari and Canali. He also worked extensively in fashion illustration, collaborating with magazines such as Numero, Zeit, Condé Nast Traveler, La Cucina Italiana and D Repubblica. Now creating his own artistic expressions, de Salvia's work has been featured in several exhibitions and he has a solo show in the pipeline.
The book features stories about D.H. Lawrence finding inspiration for Lady Chatterley's Lover, and Liz Taylor smashing a mandolin on the head of Richard Burton. There are quotes from Ernest Hemingway, John Steinbeck and Jean Cocteau, and stunning illustrations of Greta Garbo and Marlene Dietrich. The collaborative process required to create this remarkable tome took just three months from start to finish, including translation.
Carnet de Voyage is currently only available as a special gift for guests staying at the Hotel. It makes an elegant souvenir and provides a beautiful incentive for a future trip to San Domenico Palace.
---
---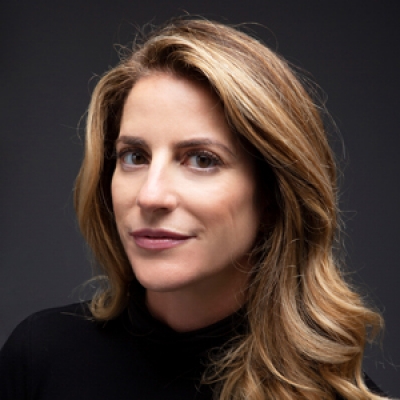 Ilaria Alber-Glanstaetten
Senior Director of Communications
Via Gesu, 6/8
Milan, 20121
Italy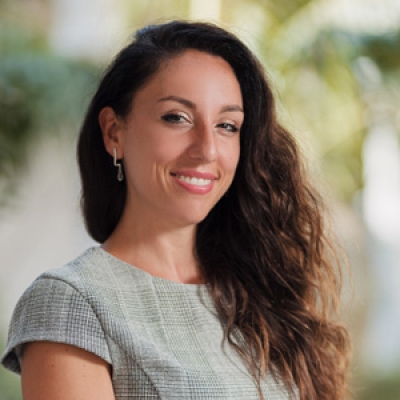 Sonia Bonamassa
Public Relations Coordinator, Sales & Marketing
Piazza San Domenico, 5
Taormina, 98039
Italy