Four Seasons UK Collection Supports Terry Fox Run to Raise Money for Cancer Research
August 11, 2021,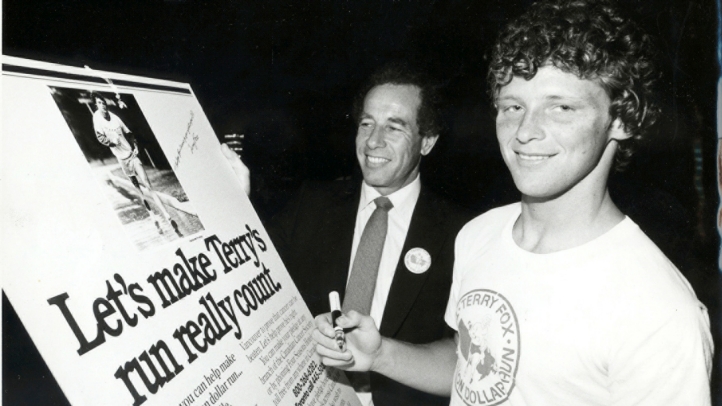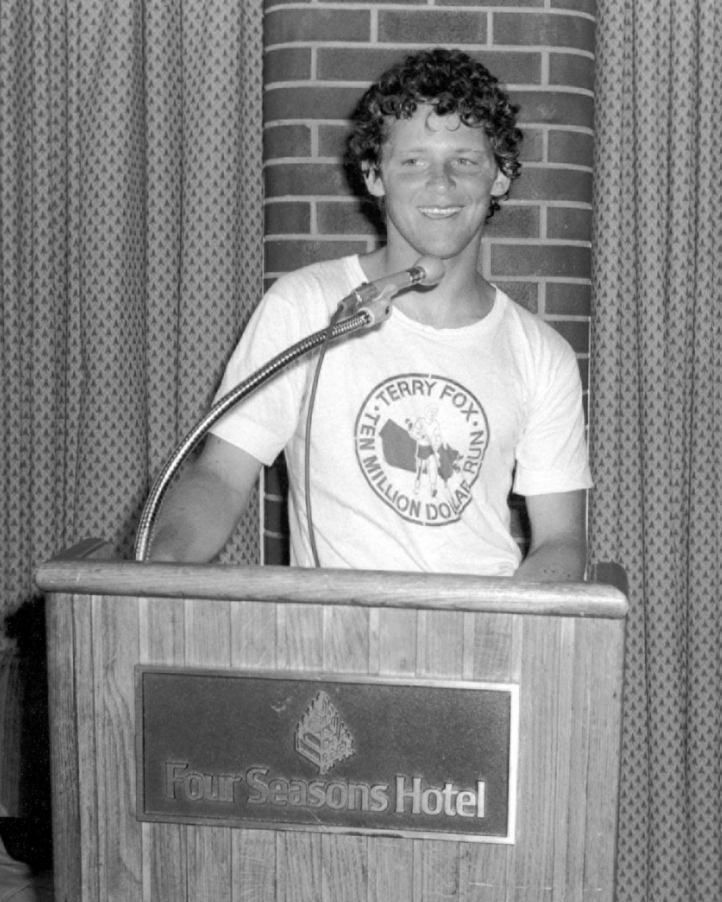 This fall, participants across the UK will come together to support cancer research charity The Terry Fox Foundation, which has raised more than GBP 500 million to date through its annual fundraising runs. The official Terry Fox Run UK will take place on October 2, 2021 in Battersea Park, London, while participants across the UK can join virtually by running in their communities.
This year for the first time in 14 years, Londoners can walk, run or cycle around Battersea Park on a 2.5-10k route. No official results are recorded, and the site village will have live entertainment, refreshments and food in a family friendly environment. The goal is to raise money and awareness for cancer research.
Terry Fox, a 22-year-old athlete who lost his leg to osteogenic sarcoma, a rare bone cancer, made headlines in 1980 when he ran 3,339 miles (5,374 kilometres) over 143 days across Canada to raise awareness and money for cancer research.
Known as the "Marathon of Hope," Terry had planned to run across the country, but he had to stop sooner than anticipated on September 1, 1980 as sadly the cancer had spread to his lungs. During the Marathon of Hope, he averaged a marathon a day every day, with a unique running style as he used a prosthetic leg. He died less than a year later after raising CAD 24 million, achieving his goal of raising 1 dollar for every Canadian at that time.
Inspired by Terry, Four Seasons Founder and Chairman Isadore Sharp personally pledged to Terry's cause and wrote to 999 other Canadian executives urging them to support cancer research. Sadly Terry succumbed to the disease the following year.  The first Terry Fox Run was organised by Sharp and Four Seasons and held in 1981, and today there are more than 9,000 annual Terry Fox Runs around the world, all volunteer led and organised. To date more than GBP 500 million has been raised.
The Four Seasons UK Collection is once again supporting this important cause and invites guests from all around the world to participate in the Terry Fox Run on October 2, 2021 for a virtual run, walk or bike ride.
The UK Terry Fox Association has partnered with The Institute of Cancer Research (ICR), one of the world's leading cancer research organisations, with an unparalleled record of academic excellence in cancer discoveries for more than 100 years. Partnering with the ICR means all the money raised for the UK charity stays in the UK for cancer research.
Terry Fox Runs, held across the world, are free to enter, non-competitive and open to all abilities in the name of the iconic Canadian Terry Fox.
Those interested in participating can register here.  
---
---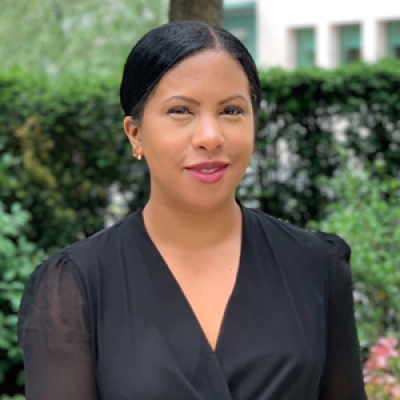 Sunita Grant
Public Relations and Communications Manager
Hamilton Place, Park Lane
London, W1J 7DR
England Joe Bamsey
Senior Digital and Content Manager - Four Seasons Hotels UK Collection
Hamilton Place, Park Lane
London, W1J 7DR
UK