Stories of Sustainability That Make Four Seasons Bengaluru a Green Urban Oasis
March 25, 2023,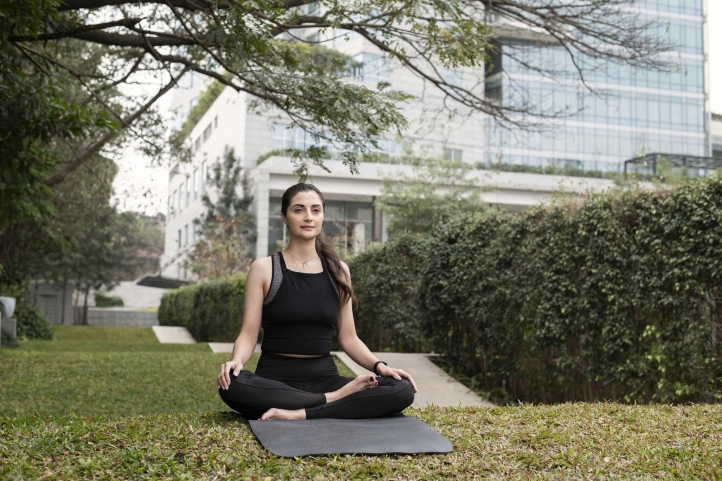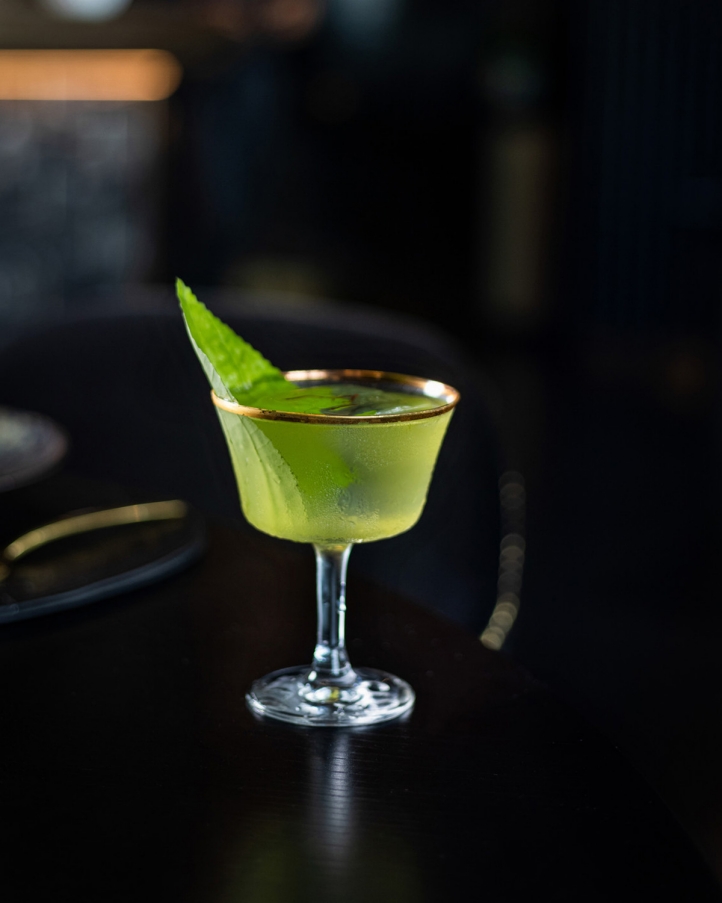 Located in the heart of the city, Four Seasons Hotel Bengaluru at Embassy ONE is committed to preserving its surroundings and leaving a positive impact. Guests are invited to discover an array of "sustainable stories" during their stay, both within and beyond the Hotel.
With an aim to support and sustain the local environment, we embarked on a green journey with the following steps:
Less is More
To reduce the usage of plastic, we incorporated an onsite bottling plant. Located in the basement of the Hotel, this bottling plant is India's first fully automated system, with a capacity of producing 600 bottles per hour. The glass bottles can be used a number of times and are cleaned using potable water. Every drop of water is tracked with Zero-Mile Water protection platform, which is patented by us.
In our rooms, we promote using refillable glass water bottles instead of plastic bottles. We will very soon be switching to 330 ml refillable bottles for toiletries. In the bathrooms, the dry amenities such as the dental kit, shaving kit, and more will be made up of bamboos with an effort to reduce plastic.
We have incorporated flexible and controlled lighting options to create specific atmospheres. Apart from a few areas, LED fixtures are used to ensure energy conservation and to reduce carbon emission. Our Hotel lighting is equipped with technology interfaces including the iPad and WLAN Internet access with all standard facilities in the premium Hotel segment. We have an intuitively operated lighting management system and dynamic LED lighting solutions.
Not Just a Cocktail
Every sip from our "Green Future Menu" is inspired by the ethos of using every part of regional plants from seed to fruit and converting them into lip smacking cocktails with local ingredients. It plays with nostalgia and experience like never before. The green future menu is not just a drink menu, it is a purpose driven act for the greener future.
From Farm to Plate
A key aspect of the Hotel's sustainable approach is our herb garden, home to variety of herbs and vegetables such as holy basil, cherry tomatoes, parsley, and more. The organic farm supplies hand-harvested ingredients for use in the Hotel's restaurants CUR8 and Far & East. Our guests are always welcome to take a seat in this green meditative space and connect with tranquillity.
Giving Back
In an effort to give it back to nature, we took an initiative in our award-winning glamourous cocktail bar, Copitas, of using plantable coasters. Apart from this, we gift each of our guests in the bar seed bombs of Tulsi, a sacred plant in India, to encourage them to plant trees.
No Other Place Like Home
The culture and heritage of Bengaluru still represents the city in this era of urbanisation. Our concierge opens doors to myriad locally-led experiences, such as visiting the local flower market, learning regional culture, and exploring the trifecta of heritage sites next door. 
---
--- Meghna Trivedy
Director of Public Relations and Communications
8, Bellary Road, Ganganagar
Bengaluru, 560032
India