10 Reasons To Love Visiting Colombia's Capital
September 6, 2019,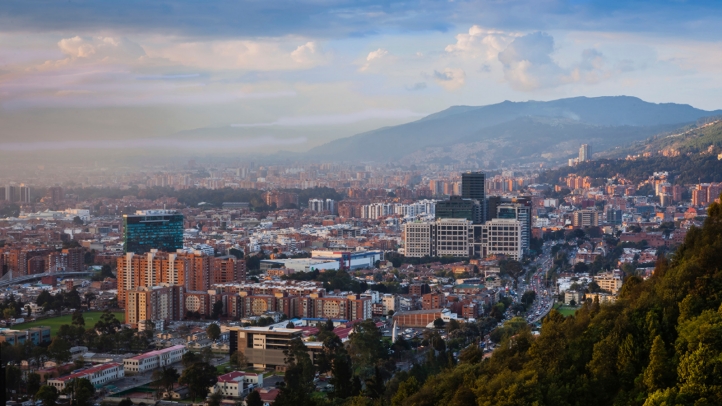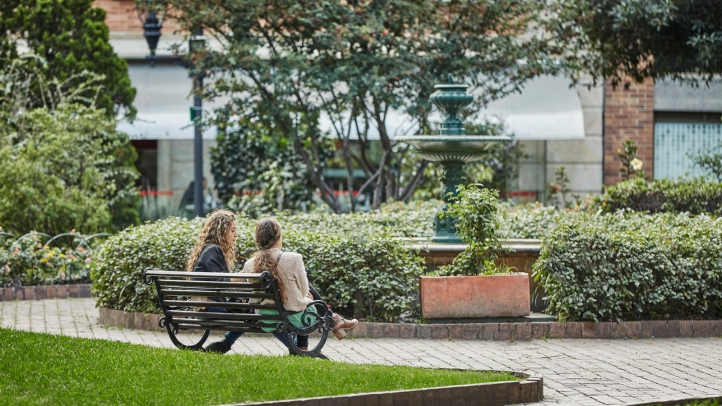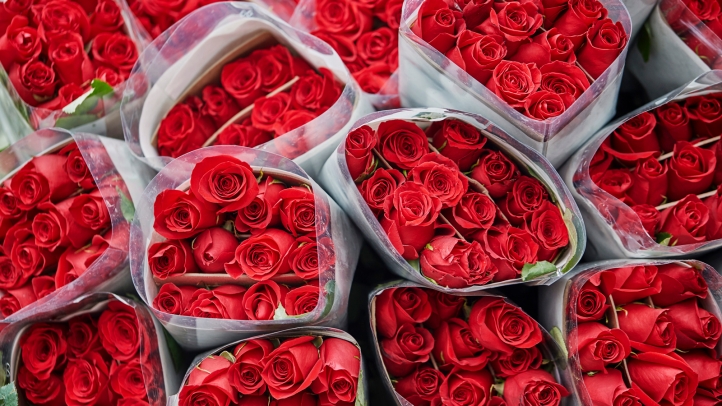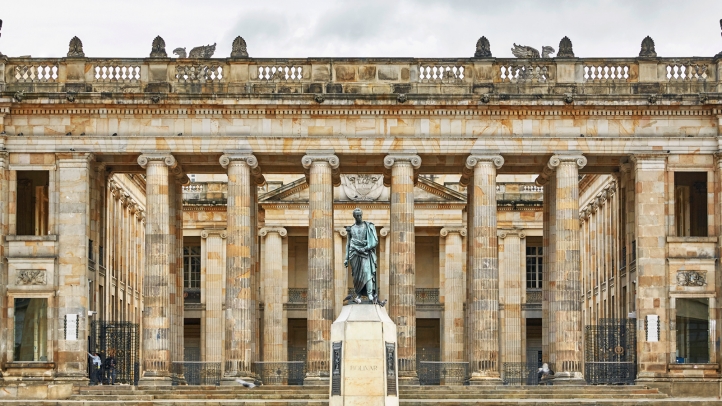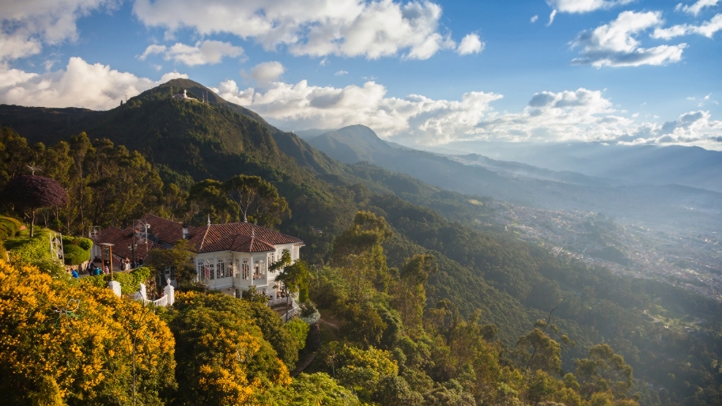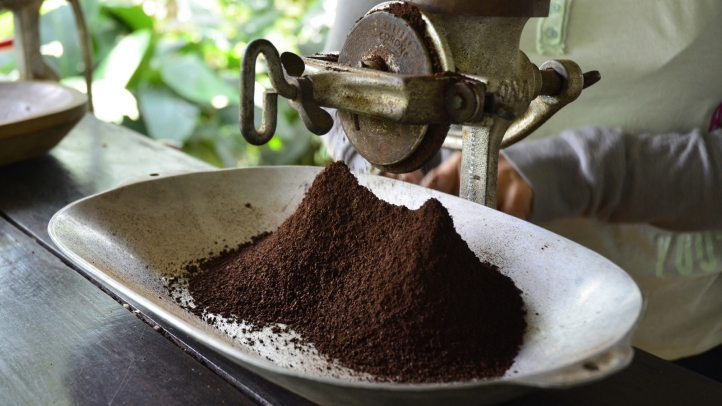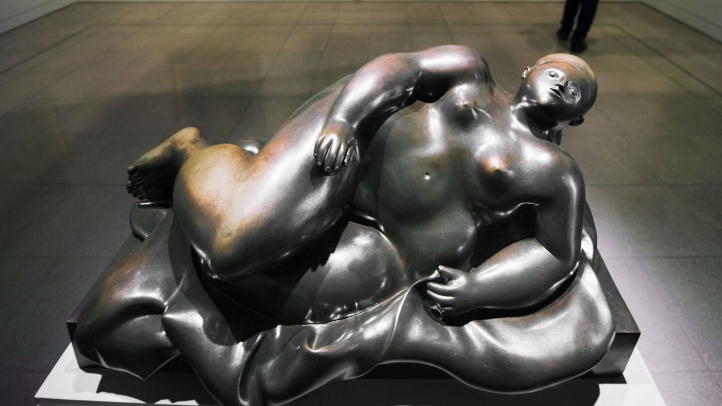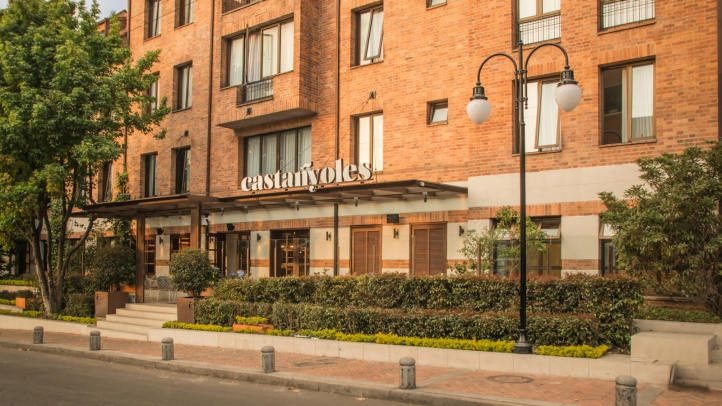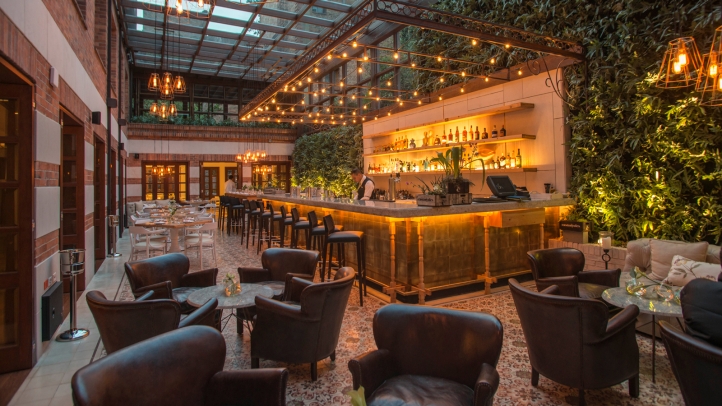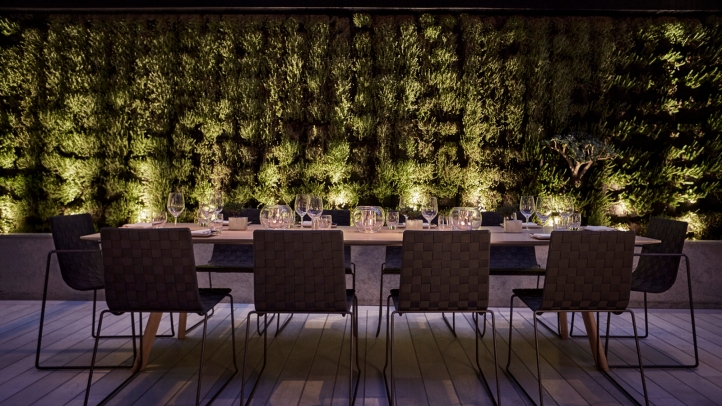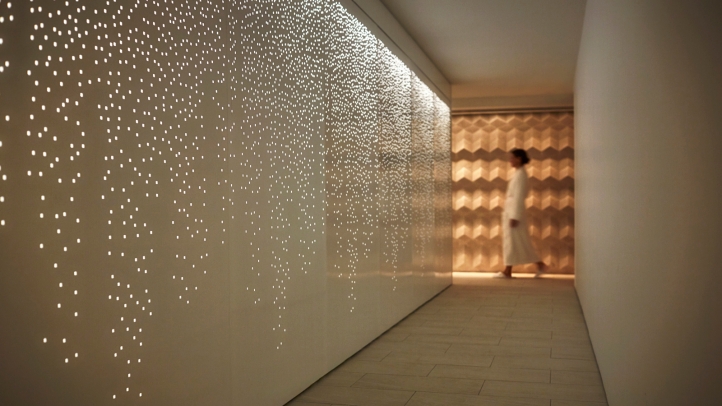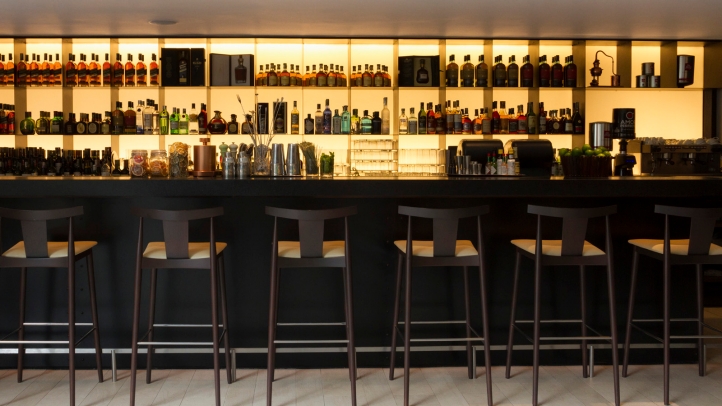 Colombia's high-altitude capital is a sprawling city full of adventure. From the art-district of San Felipe to the bustling colonial-era streets of La Candelaria – Bogota really does have it all.
The city is home to over seven million inhabitants, but space is not an issue. Solace and tranquility are found within the capital's many parks. After sunset, residents quietly abandon the ample greenery, as the city transforms itself into a hub of nightlife. Gourmet restaurants and bars with award-winning mixologists become warm shelters, serving patrons into the early hours.
To help guests capitalise on their time in the city, Four Seasons Hotel Bogota and Four Seasons Hotel Casa Medina Bogota have compiled a useful list of ten reasons to love visiting.
1. Culture
The city of Bogota is home to a thriving art and culture scene, hosting emerging local talent as well as international exhibitions. The art district of San Felipe has many galleries open year-round, such as: Beta, Flora, Instituto de Visión and Sketch.
Another main attraction is the Barcú festival, a series of events happening throughout the famous and historic neighbourhood of La Candelaria. Four Seasons Bogota Hotels is offering a special Barcú 2019 package, which includes exclusive features for Four Seasons guests.
2. Ciclovia
For guests wanting to get the most out of the city's temperate climate, exploring the city by bicycle is the ultimate way of travel.
Every Sunday and every national holiday, Bogota hosts a ciclovia across its main streets, closing the roads to traffic and allowing cyclists, roller skaters and walkers to explore in peace. Unique ciclovia tours can be arranged with Four Seasons Bogota Hotels.
3. Food & Restaurants
To begin with, one doesn't need to travel far. Four Seasons boasts top-quality dining at both Nemo, located at Four Seasons Hotel Bogota, and Castanyoles, at Four Seasons Hotel Casa Medina. Award-winning mixologist Jeisson Caro can be found behind the atmospheric bar at Nemo, serving classic cocktails as well as more experimental delights. As for Castanyoles, the cocktail menu is inspired by local ingredients and each drink served with Colombian flair.
Another recommended "zone" is Zona G, which is home to Four Seasons Hotel Casa Medina. Zona G, which stands for the gourmet zone, is home to Mexican, Colombian, Japanese and Peruvian cuisine and also boasts a plethora of high-quality bars.
4. Dance and music
While Bogota isn't known as the home of Colombian salsa (it's known to have originated in Cali) there are plenty of dance experiences to be had in the capital. Many clubs and bars play more contemporary Reggaeton music, as well as the traditional salsa, champeta, bachata and other latin dance music. 
For visitors wanting to learn, Four Seasons Bogota Hotels offers exclusive salsa lessons with complimentary drinks and live music to its guests.
5. Parks and greenery
Some of the most alluring parts of the city are green spaces. The Simon Bolivar Park, named after the liberator Simon Bolivar, spans 360 hectares (1.4 square miles) which is slightly larger than New York's Central Park. Over the weekend, the space can attract some 200,000 locals.
Another outdoor space, which is much quieter, is Parque 93, situated in an affluent suburb to the north of the city. The square is surrounded by popular restaurants and shops and is a short walk from the winding Parque Del Chico. From both areas, it's easy to reach the Andino shopping mall, home to top end designer stores.
6. Coffee
A trip to Colombia wouldn't be complete without learning about the coffee produced in the region. However, while the reputation of quality coffee is well known outside of the country, it's remarkably easy to be tricked into buying bad quality coffee while inside it. It's common for Colombians to drink 'tinto' – a cheap coffee brewed with low quality beans which are burned to hide the bad taste.
To sample the real flavours of deluxe Colombian java you don't need to stray from the comfort of Four Seasons Bogota Hotels. Treat oneself to a coffee 'baptism' by San Alberto, the producers of the world's most award-winning coffee, who deliver tasting masterclasses inside the hotel.
7. Paloquemao
Not your typical tourist destination, Plaza de Paloquemao market is a charming and authentic location to visit. The extensive food court is lined with small stalls overflowing with the staplemarks of Colombian cuisine. Plantain, pineapples and lulo fill the racks alongside other native and exotic fruits.
8. Usaquen
If Bogota does anything well, it's certainly outdoor markets, and Usaquen is host to one of the best. The bustling weekly gathering sees vendors selling handcrafts, local art, food and gifts every Sunday from 8:00 am.
Situated in the charming area of Usaquen, north of the city centre, guests can browse stalls as well as studying the colonial architecture of the old city suburb.
9. Wellness
While travelling away from home it's important to focus on wellbeing and relaxation. The art of wellness can be learned and discovered within Bogota.
Some historians estimate the origins of yoga can be traced back to some 10,000 years ago, but today the capital city is home to many contemporary spas and studios offering the old art of therapy. 
For more information about the spa treatments offered by the Four Seasons Bogota Hotels, visit the web pages below:
Four Seasons Casa Medina spa: https://www.fourseasons.com/casamedina/spa/
Four Seasons Bogota spa: https://www.fourseasons.com/bogota/spa/
10. Four Seasons
But of course a trip to Bogota would not be complete without a visit to Four Seasons Hotel Casa Medina and Four Seasons Hotel Bogota.
Current and future visitors can download our Four Seasons app to speak to a member of the Four Seasons team online and ask for recommendations.
Additionally, guests can contact the Four Seasons team on Facebook Messenger and on WhatsApp: +57 (1) 325 7900.
---
---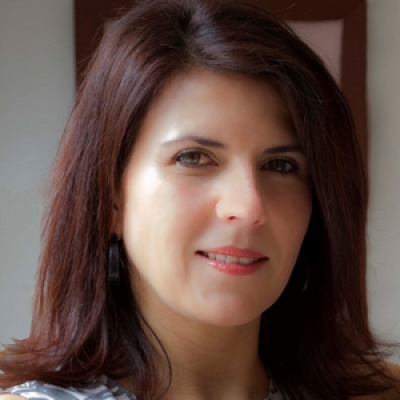 Paula Gamboa
Director of Marketing
Cra 7 No. 69A-22
Bogotá DC,
Colombia