Zuma Set to Unveil Their Internationally-Acclaimed Approach to Japanese Cuisine to the city of Boston
May 20, 2019,
Boston One Dalton, U.S.A.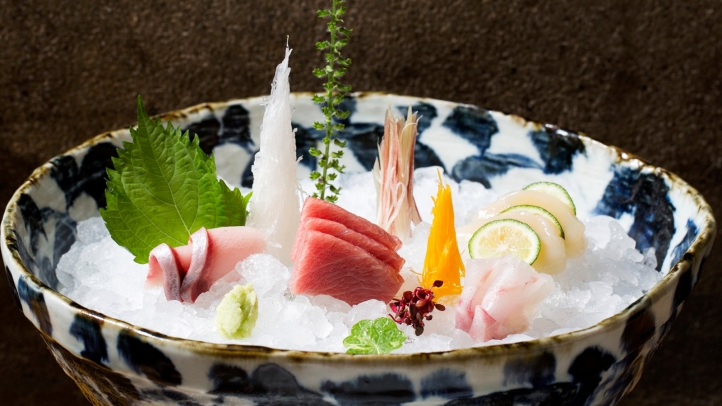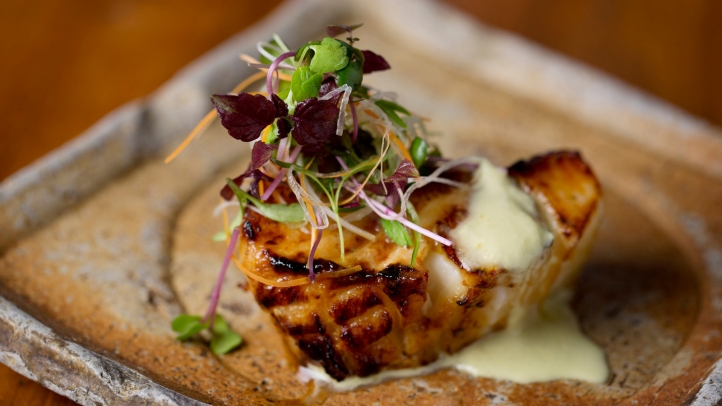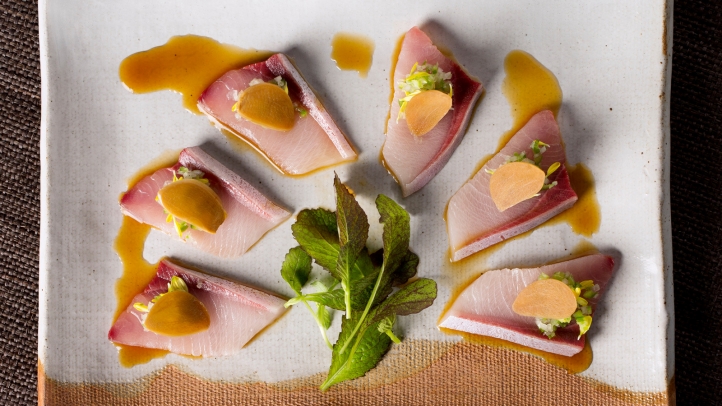 World-renowned contemporary Japanese restaurant Zuma prepares to welcome its first guests at Four Seasons Hotel One Dalton Street, Boston. In doing so, the serial award-winning dining concept, with 11 other locations worldwide, readies itself to unveil a new drinking and dining experience to Boston.
Inspired by the informal and traditional Japanese concept of izakaya – where guests enjoy a relaxed environment where dishes are designed to be shared, visitors at Zuma Boston can also expect a comprehensive bar program to match, all tied together in a stylish environment for the city's clientele.
Created and co-founded by acclaimed Chef Rainer Becker, Zuma is reflective of his admiration for the discipline, passion, innovation and authenticity of Japanese cuisine. Rainer's philosophy at Zuma offers an authentic yet not entirely traditional dining experience, where guests can enjoy every element of Japanese cooking under one roof, powered by three kitchens: the main kitchen, sushi counter and robata grill.
After five years with Zuma serving as Junior Sous Chef in Dubai, Executive Sous Chef in Abu Dhabi and Head Chef in New York, Chef Helmy Saadon will open Zuma Boston in collaboration with Corporate Executive Chef Oliver Lange.
Incorporating tastes and techniques true to the brand, the kitchen will serve signature Zuma dishes including, maguro no tataki – seared tuna with chili daikon and ponzu sauce; tsubu-miso gake hinadori no oven yaki – barley miso marinated baby chicken, oven roasted on cedar wood; ise ebi no oven yaki hojiso butter fuumi – roasted lobster with green chilli and garlic hojiso butter; and gyuhire sumihiyaki karami zuke – spicy beef tenderloin with sesame, red chilli and sweet soy.
Zuma's vibrant bar offering also promises to deliver a stylish, well-considered experience. Pairing perfectly with Zuma's contemporary cuisine is a drinks program that will include award-winning heritage cocktails and a comprehensive list of approximately 70 different varieties of premium sakes, including one such sake exclusive to the restaurant, Zuma Ginjo – developed by the brand's sommelier team in conjunction with Akitabare brewery, Akita prefecture, Japan.
Zuma's surroundings will greet guests with a unique expression of style and elegance, courtesy of architecture and interiors by Tokyo-based designer, Noriyoshi Muramatsu. With an aesthetic inspired by the four elements of earth, fire, water and air, the Boston location features Thai-imported PuFai stone boulders at the sushi and robata counters, with additional interior components including Thai wood, bamboo lanterns, all combining elegantly to create a texturally rich, warm and sophisticated ambiance.
Located at Four Seasons Hotel One Dalton Street, Boston, Zuma Boston eagerly awaits the opportunity to showcase its award-winning restaurant concept to the city of Boston.
For reservations and enquiries: Call 857-449-2500 or visit https://zumarestaurant.com/locations/boston
To combine an experience at Zuma with a stay at Four Seasons Hotel One Dalton Street, Boston, email reservations.onedalton@fourseasons.com 
---
---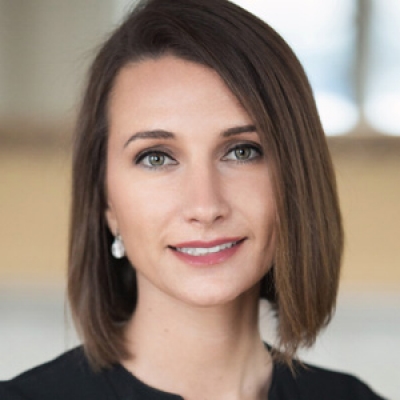 Kristina Lazos
Director of Marketing
1 Dalton Street
Boston, 02115
USA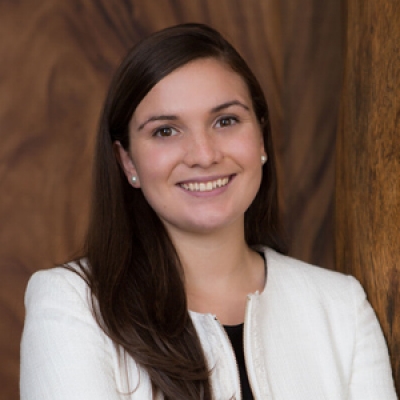 Katie Eldemery
Digital Marketing Coordinator
1 Dalton Street
Boston, 02115
USA