Back
Fishing with the Locals in the Golden Triangle
Golden Triangle, Thailand
Snaking through the borders of Thailand, Myanmar and Laos, the Ruak River is a famed righthand tributary of the Mekong that is renowned in the Golden Triangle region. Originating within the hills of the Daen Lao Range and Shan State, it becomes the boundary river between Thailand and Myanmar at the confluence with the Mae Sai River near the northernmost point of Thailand. With a fabled, shared history, the locals that live along the river have cultivated several local experiences, including bamboo fish trapping – a cultural heritage that has remained unchanged.
Immerse yourself in a traditional way of life
Guests at Four Seasons Tented Camp Golden Triangle can go #OffTheGridWithFS and learn the art of fishing with the locals when they stay at this unique Camp. "The experience begins with offering thanks to the guardian goddess of boats, the goddess of water, and the village god or guardian spirit," explains Boon Namporn – a local fisherman who takes guests on this experience. The traditional offering includes boiled chicken, an alcoholic beverage, betel nuts, cigarettes, flowers, and candles, a way of expressing appreciation. "This ritual will bring you luck, prosperity and will bless you to find your catch of the day," he remarks.
The fish commonly found in the Ruak River include Great White Sheatfish, Bagrid Catfish, Asian Redtail Catfish, Leptobarbus Fish, Jullien's Golden Carp, Black Shark, Fire Spiny Eel and Striped Snake-Head Fish. Each of these fish are trapped using a different kind of trap – there 10 that are commonly used in the region as detailed below.
Bet Khao Loy
Bait type: Baby Fish, Earthworm.
Used to catch: Great White Sheatfish, the Giant Devil Catfish or Snake-Head Fish.
Bet Pak
Bait type: Earthworm, Bamboo Caterpillar.
Purpose: To catch Snake-Head Fish, Carp and Jullien's Golden Carp.
Bet Pla Luk
Bait type: Baby Gouramis Fish, and Baby Climbing Perch Fish.
Used to catch: Great White Sheatfish, Mekhong Giant Catfish, Sheatfishes.
Hab
Bait: Golden Apple Snail, Earthworm.
Used to catch: All kinds of fish close to the banks along the river.
Ka Tum Pla (Or Gab Dak Pla)
Bait: None. Leave trap open against the river stream.
Used to catch: Fish that swim upstream.
Sai Rob
Bait: Leave trap open against the river stream.
Used to catch: Shrimp, shellfish, crabs and fish.
Tum Yian (Kra Joo)
Bait: Golden Apple Snail or Dead Fish.
Used to catch: Eels.
Jum (Yok Yor)
Bait: Leave trap against the river stream.
Used to catch: All kind of fishes
Lai Mong
Bait: Requires two people to hold fishing net and make some noise by hitting water with wooden stick. This startles the fish and they quickly swim into the net.
Get to Know the Art
Born in Myanmar, Boon has been fishing for 22 years since he moved to Thailand. "I learned to fish from my father, uncle and friends in the same community, who went out fishing together," he reminisces, "I have had a passion for fishing since I was young." From explaining the different kinds of bait and learning about the various fish traps, to reading the tides and knowing when to fish for a particular catch, Boon's expertise shines through during this guided experience. One of the key aspects of fishing is learning to drive a boat and to be able to repair it. "Fishing requires a lot of patience," he laughs, "And you should always hope for a big catch!"
From River to Plate
His most memorable experience was when he caught a 12 kilogram great white sheatfish. "I could not pull the fish onto the boat! I had to fight with the fish and nearly gave up," he grins. When one catches a big fish, it is traditional to share it with the family and neighbours, "Bigger the fish, better the feast!" The menu on such occasions includes traditional dishes such as Larb Pla (Spicy Fish Salad), Tom Pla (Fish Clear Soup), Hor Mok (Steamed Fish with Curry Paste), Pla Tod (Deep Fried Fish), Pla Yang (Grilled Fish), Pla Ra (Fermented Fish), and Pla Haeng (Sundried Fish).
"Always fish just after it rains," he explains, "The water level is higher and there are more fish in the river. Then you can enjoy a hearty meal with loved ones."
---
---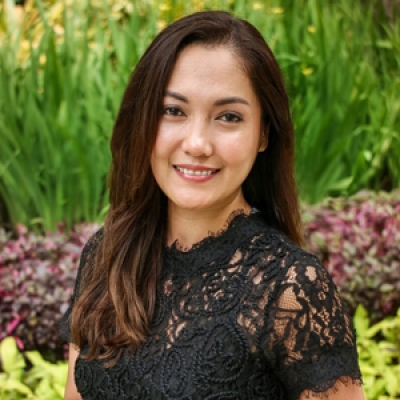 Cristina Del Carmen
Senior Director of Public Relations and Communications
3/F, 159 Rajadamri Road
Bangkok, 10330
Thailand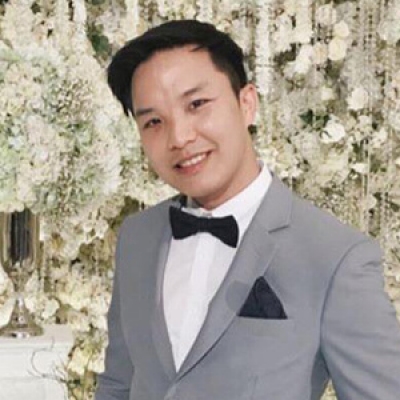 Paponpat Sapsuwan
Assistant Public Relations Manager
3/F, 159 Rajadamri Road
Bangkok, 10330
Thailand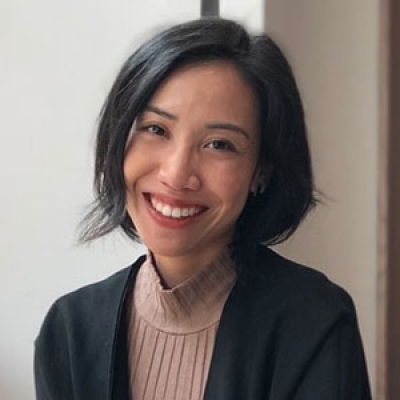 Waratah Jongsaeng
Assistant Manager – Digital Marketing
3/F, 159 Rajadamri Road
Bangkok, 10330
Thailand
---
Four Seasons Tented Camp Golden Triangle, Thailand
PRESS KIT

Visit Four Seasons Tented Camp Golden Triangle, Thailand Website