Back
Selim Sahaf at Four Seasons Hotel Istanbul at Sultanahmet Invites Guests to Discover Old Istanbul
Matching the spirit of its location, the Hotel takes the guests and visitors on a unique journey of discovery with unique insights into Istanbul and the historical peninsula
January 6, 2023,
Istanbul at Sultanahmet, Turkey
Four Seasons Hotel Istanbul at Sultanahmet, located in an iconic landmark building on the historical peninsula, is hosting Selim Sahaf, a traditional old books store that offers replicas of art works from the history, culture and civilization of the Islamic world and various collections, all made with high quality craftsmanship and original techniques of their respective periods.
Selim invites the guests to visit the store and immerse themselves in the charming atmosphere, exploring the drawers and shelves to discover traces of history. Ottoman era maps, miniatures, and nearly 100-year-old postcards depicting Istanbul and Anatolian regions will delight history, culture and arts enthusiasts as well as hotel guests who wish to take home an exquisite souvenir. The shelves, featuring British and French travellers' travel books and journals about Istanbul in the 19th and 20th century, take the visitors on a journey into the past.
The offerings at Selim include gold and silver jewellery, bronze artifacts, curiosities, and custom-made objects such as nostalgic bottles for Ottoman-inspired fragrances, colognes, and incenses. A key feature that sets the store apart is the fact that all items have compelling stories, each symbolizing different values related to their respective origins.
Fans of exploration may purchase the original or a quality replica of a map, engraving or miniature at accessible prices. In particular, the replicas are created using handcrafted boutique papers of the highest quality that match the paper texture of the original work. At Selim guests may suddenly happen upon 19th century pieces from the western world, Europe, or the USA, a poster from 1930 or a product box from 1945, and find themselves transported back in time. Selim is more than just a store where products are sold, it is an elegantly and thoughtfully designed, cozy space where guests may sit down and read a book or examine the portfolio of engravings.
Four Seasons Hotel Istanbul at Sultanahmet Elevates the Personalized Experience to the Highest Level with the Storyteller Service
Four Seasons Hotel Istanbul at Sultanahmet elevates personalized experience, a key feature of luxury hotel business, to the highest level with this innovative service. Storyteller is a special 45-minute service for guests to enjoy an immersive experience. The storyteller provides insights into the Hotel, including historical details about the building combined with present day features, giving guests a unique overview.
The Hotel's storyteller describes Selim: "The products at Selim are objects with a story. This space takes us on a journey in time back to the Istanbul of the past, tracing the footsteps of the engravings. We glimpse into the Istanbul of another period through the souvenirs and travel books of western travellers and the depictions and illustrations in these books. This precious 'Old Books and Curiosities Store' takes us to a magical world, following the traces of 100-year-old postcards and wandering into the fragrances of old Istanbul and the palace."
For more information and reservations: 0212 402 31 00.
---
---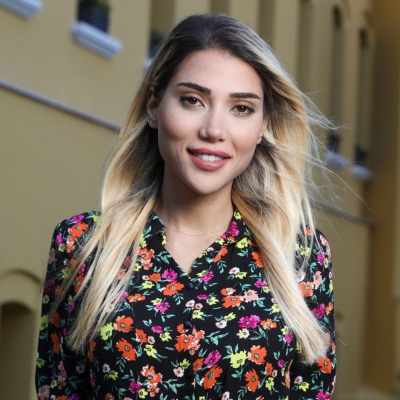 Nil Atila
Senior Director of Public Relations and Marketing Communications
Çırağan Cad. No. 28
Istanbul, Beşiktaş 34349
Turkey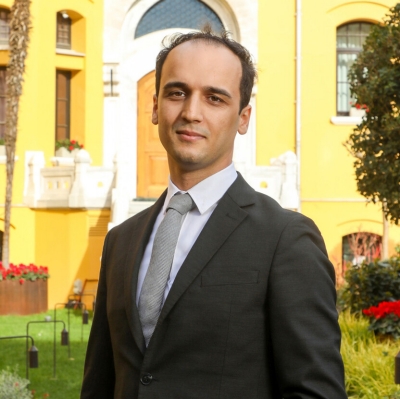 Meriç Gürsoy
Digital Marketing Manager
Çırağan Cad. No. 28
Istanbul, Beşiktaş 34349
Turkey
---
Four Seasons Hotel Istanbul at Sultanahmet
PRESS KIT

Visit Four Seasons Hotel Istanbul at Sultanahmet Website