Back
The Mysteries of Four Seasons Sultanahmet Building Revealed
Istanbul at Sultanahmet, Turkey
Four Seasons Hotel Istanbul at Sultanahmet, located right at the heart of the Old Town, is an exceptional example of history. Here are some facts for you to get a better glimpse of the background of the building:
The building was initially designed in the French style to be a guesthouse, but it was later turned into a prison project and was built from 1918 until 1919.
It was the first jailhouse in the capital of the Ottoman Empire and was also used as a detention centre for those who were awaiting trial or serving brief sentences since it was built next to the courthouse building.
The name of the streets around the building are related to the prison. For example, the street next to the building is called Tevkifhane, which means "detainee," and the street where the criminals were released from prison is named Kutlugün ("happy day").
The building is more than 100 years old. During its renovation, original marble and stones were preserved in some areas such as the entrance of the elevators and the marble wall of Kurna Spa.
World-wide well-known novelists such as Orhan Kemal, Kemal Tahir, Sebahattin Ali, Necip Fazıl Kısakürek, Aziz Nesin, and famous poets such as Can Yücel and Nazım Hikmet Ran stayed in this prison. Turkish classics, The People of the Captured City, Portraits of People from My Land, and Ward 72, were written behind the bars of this prison.
The fountain, located outside in the corner of the building, is the oldest part that belongs to the prison. It was built under the order of II. Mahmud's mother, Nakşidik Hatun. However, water never flowed from the fountain. It was a way of paying respect to the Karbala Incident, which has great significance in Islamic history.
The structure represents a perfect example of the "First National Architecture" period where Ottoman influence meets the neoclassical style.
The verse of a Sufi poem written on the fountain at the corner outside where the two streets meet says "There is no water as important as the water of life." This sentence refers to people who stayed in prison and spent most of their lives there.
Only people that committed serious offenses, including juveniles and women, stayed there. Following the establishment of another prison, the inmates were transferred to the new place and the jail was closed at the beginning of 1969. After the coup in 1980, the building reopened as a military jailhouse and political criminals were detained.
The post-coup prison is also known as the luxury prison because the detainees had rooms with a view of the Bosphorus.
---
---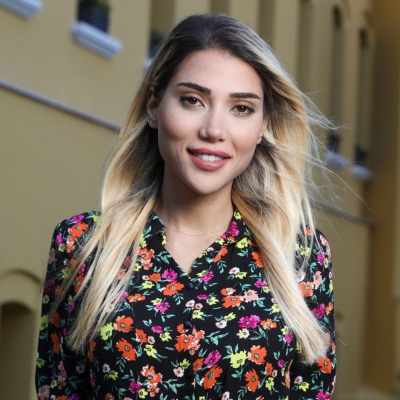 Nil Atila
Senior Director of Public Relations and Marketing Communications
Çırağan Cad. No. 28
Istanbul, Beşiktaş 34349
Turkey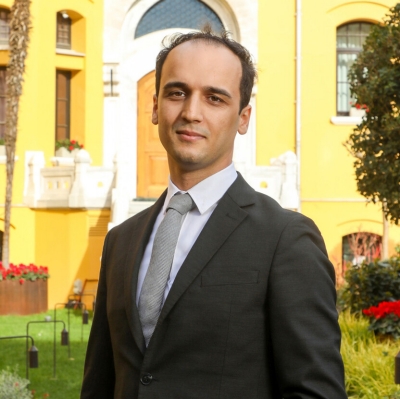 Meriç Gürsoy
Digital Marketing Manager
Çırağan Cad. No. 28
Istanbul, Beşiktaş 34349
Turkey
---
Four Seasons Hotel Istanbul at Sultanahmet
PRESS KIT

Visit Four Seasons Hotel Istanbul at Sultanahmet Website