Back
Island Hopping with Captain Kai at Four Seasons Resort Koh Samui
Southern Thailand is home to some of the most beautiful beaches and diverse marine life in the world. Once here, an ocean excursion is one of the top things on the itinerary, and guests at the Four Seasons Resort Koh Samui can choose from two exceptional boats for private charter – the 60-foot (18 metre) sun seeker Minor Affair for up to 12 guests, and the 42-foot (13 metre) sport cruiser Siam Seas Explorer for up to 8 guests.
There are many gorgeous destinations that are a short ride away, and the Resort's Boat Captain, Anuchit Chaisuk, has five particular ones in mind.
"There are many neighbouring islands around Koh Samui that you could visit for a half or full day trip. Whether your idea of the perfect holiday is to do nothing at all, anchor off a remote beach for a day of pure tropical relaxation or head to the best snorkelling or diving spots in the Gulf of Thailand, there's something for everyone," promises Khun Kai, as Chaisuk is better known.
Ang Thong Marine National Park: An archipelago of 42 islands in the Gulf of Thailand, Ang Thong National Marine Park features untouched beaches surrounded by dramatic limestone cliffs, lush vegetation, waterfalls, hidden coves and lakes. Perfect for a day trip by chartered boat from Koh Samui, Ang thong is a protected area of more than 37 square miles (100 square kilometre) of land and sea, and is home to a rich variety of exotic wildlife and sea creatures.
"Snorkelling, hiking, sea kayaking and diving are the main activities to enjoy here," shares Captain Kai, who along with his team can take guests to the highlights of Ang Thong including Emerald Lake, a saltwater lagoon on Koh Sam Sao Island, or hike to a view point 860 feet (262 metres) above sea level for a stunning sight of the entire marine park.
Koh Tao: Locally known as Turtle Island, Koh Tao is a scuba diving destination of choice in Thailand. The idyllic tropical paradise is home to vibrant coral reefs and colourful sea creatures.
"Don't miss this wonderful place!" he says, "The island is just 1 hour 45 minutes by private charter and a perfect place to discover the marine treasures of the Gulf of Thailand."
Koh Tan and Koh Mad Sum: Less touristy than the popular Ang Thong Marine National Park but just as lovely to explore, the sister islands of Koh Tan and Koh Mad Sum are perfect for those who want a quick escape from Koh Samui. While Koh Tan has a rocky coast that's perfect for snorkellers, Koh Mad Sum has empty white beaches, perfect for undisturbed sunbathing.
Koh Si Koh Ha: "In Thai, this group of islands in the southwest of Koh Samui is called 'four islands, five islands,' because the fifth island is hidden behind the other four," shares Captain Kai.
Ideal for a sunset cruise, this group of islands is also great for picnics at one of the hidden beaches or to explore the limestone caves. These islands are home to a large number of swift birds and offer great sighting.
---
---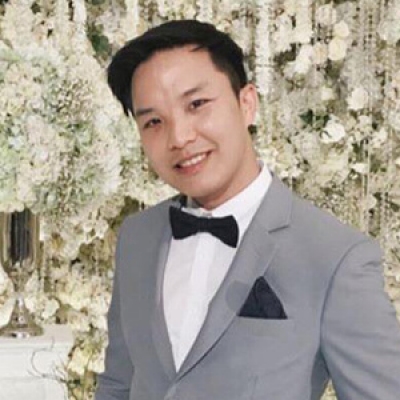 Paponpat Sapsuwan
Assistant Public Relations Manager
3/F, 159 Rajadamri Road
Bangkok, 10330
Thailand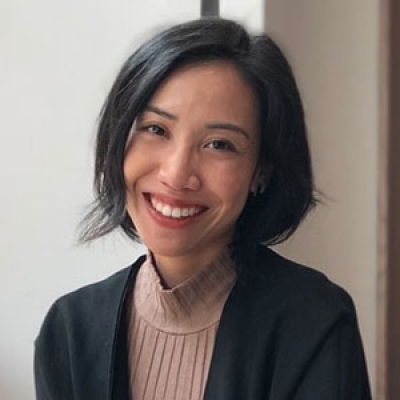 Waratah Jongsaeng
Assistant Manager – Digital Marketing
3/F, 159 Rajadamri Road
Bangkok, 10330
Thailand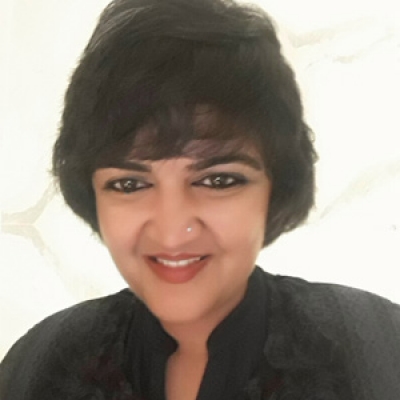 Karuna Amarnath
Senior Director of Sales
3/F, 159 Rajadamri Road
Bangkok, 10330
Thailand
---
Four Seasons Resort Koh Samui, Thailand
PRESS KIT

Visit Four Seasons Resort Koh Samui, Thailand Website