Back to Main
Four Seasons Resort Nevis, West Indies
P.O. Box 565, Pinney's Beach, Charlestown, Nevis, West Indies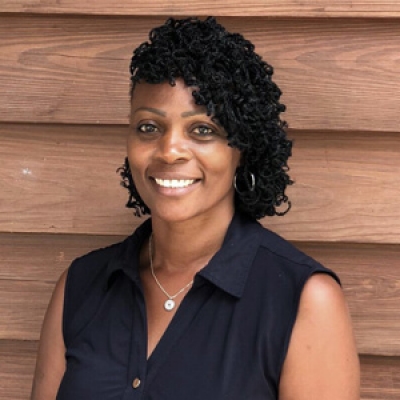 Karen Mcfarlane
Spa Director
"Today, more than ever, the world has come to realize how important is it to include a daily dose of wellness into our lives. My goal is to develop the Spa's wellness experiences while infusing the rich natural elements of Nevis so that our visiting guests can experience the authenticity of the island."
Four Seasons Tenure
Since 2022
First Four Seasons Assignment: Current
Employment History
Jumby Bay Island of the Oetker Collection (formerly a Rosewood Resort), Antigua; Carlisle Bay, Antigua; Blue Waters Hotel; Antigua; Sandals Resort and Spa, Antigua  
Education
Spa & Hospitality Management, University of California; Spa & Hospitality Management, Florida Atlantic University
Birthplace
Languages Spoken
Karen Mcfarlane comes to Four Seasons Resort Nevis with more than 20 years in the spa and wellness hospitality industry. Originally from Jamaica, she has a plethora of experience in the field, having worked in several Caribbean resorts, such as Carlisle Bay, Blue Waters Hotel, Sandals Resort and Spa and, most recently, Jumby Island. She began her career as a nail technician and massage therapist and transitioned through several learning and development programs, including a scholarship through the Caribbean Hotel and Tourism Association to study Spa & Hospitality Management at the University of California.
Coupled with her passion for excellence is her drive to lead a dynamic team of industry professionals. She is committed to training and development and has a firm belief that in treating everyone fairly with respect and empathy, one can achieve almost any goal.
Karen is a Board Member for Caribbean We Wellness & Education, where she serves as an education Aadvisor, but her passion and drive is not limited to the industry. She has also led several community and charitable events such as the Annual Charity Walk in recognition of Global Wellness Day, which attracts more than 200 participants yearly and donates to charitable causes across the region.