Back
15 Years of Conservation: Four Seasons Resort Nevis and the Sea Turtle Conservancy
June 8, 2021,
Four Seasons Resort Nevis is absolutely dedicated to the conservation of sea turtles that inhabit the waters of Nevis and nest on its beaches. For the past 15 years, the partnership between Four Seasons Resort Nevis and the Sea Turtle Conservancy has aimed to educate and create awareness about the protection of these beautiful sea creatures through a joint program that helps researchers study the migration patterns of the endangered species that nest on Nevis' beaches. The partnership also supports cutting-edge research and education that contributes to the long-term protection and recovery of endangered sea turtles that call Nevis home.
One of the fascinating aspects of the Sea Turtle Conservancy's work is ongoing research to study the migratory movements of "critically endangered" hawksbill sea turtles after they nest in Nevis. While uncovering important information about where sea turtles travel after they nest, the tracking project also allows people to follow along online as STC tracks each turtle's movements.
Three species of sea turtles nest on the shores of Nevis: the hawksbill, the leatherback, and the green turtle. These majestic creatures journey hundreds of miles each nesting season to return to the same place where they were hatched and, under the glow of the moonlight, lay the next generation of sea turtles that will one day make the same journey. With only 1 in 1,000 to 10,000 baby sea turtles surviving to adulthood, the sea turtle conservation program needs to continue tracking and protecting these animals for future generations.
Followers can track the tagged turtles on the Sea Turtle Conservancy website, where they can also find more about the organisation's various programs and projects.
Sea Turtle Summer Camp
From June to October, the beaches of Nevis come alive as sea turtles come ashore to nest. And this summer, Four Seasons Resort Nevis is inviting families and nature lovers to join in the splendour of nesting season with the Sea Turtle Summer Camp package. The special Sea Turtle Summer Camp offers guests who stay for seven nights or more the opportunity to enjoy an inclusive experience that incorporates a variety of family friendly activities, including: daily marine biology classes and sea turtle-themed arts and crafts experiences; guided nature walks and beach clean-ups; marine-themed dinner and movie nights; family land sports activities, such as eco-bio golf; private beach cottage or pool cabana access; sea turtle-inspired baking classes; golf cart, greens fees and club rentals; make-your-own essential oil or scrub classes at the Spa; and private airport transfers for the whole family.
Guests who book the Sea Turtle Summer Camp package will receive a Sea Turtle Adoption Kit from the Sea Turtle Conservancy that includes a personalised adoption certificate, a Sea Turtle Conservation Guide, a membership window cling, a sea turtle sticker and bookmark, a hatchling magnet, and a one-year subscription to the Conservancy's membership publication, all in a keepsake sea turtle folder. Additionally, Four Seasons Resort Nevis is happy to make a USD 50 donation per booking to the organisation. Through this turtle adoption and donation, the Resort and its guests are supporting the STC's important work on behalf of these amazing animals.
Finally, the Resort has partnered with BELLOSOUND to create a fun, family friendly Spotify playlist for guests on property and at home to enjoy.
For more information about the current offers at Four Seasons Resort Nevis or to make reservations, email reservations.nev@fourseasons.com or call 869 469 6238.
---
---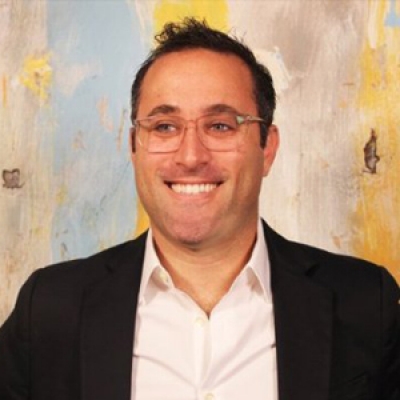 Mitchell Nover
Director of Public Relations and Communication
3350 SW 148th Avenue, Suite 204
Miramar, FL 33027
U.S.A.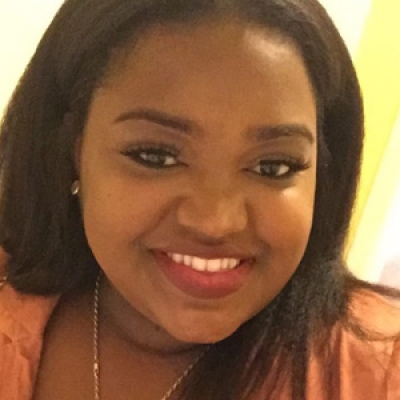 Gillian Stoney
Digital Marketing Communications Manager

Four Seasons Resort Nevis,
Nevis, West Indies, Caribbean
---
Four Seasons Resort Nevis, West Indies
PRESS KIT

Visit Four Seasons Resort Nevis, West Indies Website