Back
New Orleans – A Storied City
First home to indigenous people who settled for the access to waterways and resources, La Nouvelle-Orleans was claimed for France by René-Robert Cavelier, Sieur de La Salle in 1682, and founded by Jean-Baptiste Le Moyne de Bienville in 1718. The City's grid included a Place d'Armes and the Vieux Carré (known today as Jackson Square and the French Quarter, respectively).
La Nouvelle-Orleans became the capital of Louisiana in 1723, just prior to France ceding the colony to Spain to keep it from the British, who had recently won the French and Indian War. Louisiana remained a Spanish colony throughout the 1700s, and Nueva Orleans thrived in trade and cultural exchange with Cuba, Mexico, and beyond.
Catalysing the change from a charming village of wooden houses to a proper city of developed infrastructure and sturdier brick buildings were the fires 1788 and 1794, which together were responsible for the destruction more than 1,000 old French buildings. Shortly thereafter, Spain introduced new architectural codes that resulted in Spanish Colonial-style buildings. Spain also contributed wrought-iron balconies, patios (courtyards), and above-ground cemeteries, all of which continue to be hallmarks of New Orleans. The Suburbio Santa Maria (today's thriving Central Business District), was the city's first expansion.
Of particular importance, Spain liberalised the policies governing slavery, enabling the growth of a social class of free people of colour.
Spain had just retroceded Louisiana back to France in 1800, before Napoléon Bonaparte sold the entire colony of Louisiana, including New Orleans, to the United States as part of the historic USD 15 million Louisiana Purchase on December 20, 1803. Louisiana was admitted to the union on April 30, 1812 as the 18th state.
The French influence on New Orleans and its residents remains, and is evidenced in language, religion, and customs, not to mention social structure and passion for cuisine. The history of New Orleans has created a truly unique American city, one rooted in tradition and culture, with its own brand of style that sets it apart as one of the world's most treasured destinations.
The Concierge team at Four Seasons Hotel New Orleans can create bespoke private experiences for its guests, including expertly-led guided tours of some of the City's most culturally significant and historic sights.
---
---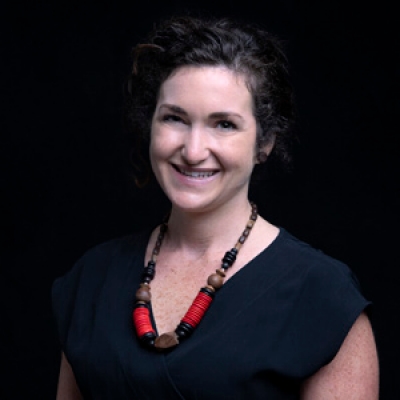 Vicki Bristol
Director of Public Relations and Communications
2 Canal Street
New Orleans, Louisiana 70130
USA
---
Four Seasons Hotel New Orleans
PRESS KIT

Visit Four Seasons Hotel New Orleans Website