Back
Here for the Holidays: Make Them More Memorable Than Ever with Four Seasons
From snowy landscapes to sunny paradise, Four Seasons offers a collection of bespoke ways to celebrate around the world, with holiday-inspired activities to share with loved ones
September 25, 2023,
This year, the best gift of all may be sharing special moments, memorable meals, and epic adventures with family and loved ones, and friends old and new. The picture-perfect holiday celebration differs for everyone; it can be set on a sunny oceanfront paradise with twinkling turquoise waters or among scenic snow-covered mountains while sipping on handcrafted cocktails. Whatever the backdrop, Four Seasons offers a plethora of uniquely curated experiences to match any holiday inspiration and suit everyone from culinary connoisseurs to adventure-seekers. From a traditional après-style gathering around the table to a toast to the new year in grand style or a spur-of-the-moment family retreat, these experiences are opportunities to share and enjoy lifelong memories – all blanketed by the warmth and care of Four Seasons hospitality.
Sunny Destinations to Celebrate the Holidays
Island Getaways
Holiday Fun with the Whole Family
Enchanted Winter Escapes
Festive Feasting and Celebratory Drinks
The magic of the season begins around the table, and Four Seasons draws its inspiration from its guests, the secret ingredient for culinary magic. This festive season, the greatest gift to share is the experience of something new with loved ones. Here are a few of Four Seasons restaurants and bars serving up unexpected indulgences and delectable surprises - each carefully curated with love by its craftspeople.
A Culinary Discovery for Global Gastronomes
An Exploration of Cocktails and Spirits
Deck the Halls – and the Lobby, and the Pool Terrace, and More
For more holiday happenings, visit fourseasons.com including the full festive program in Europe, and follow press.fourseasons.com for the latest festive news from Four Seasons hotels and resorts around the world.
---
---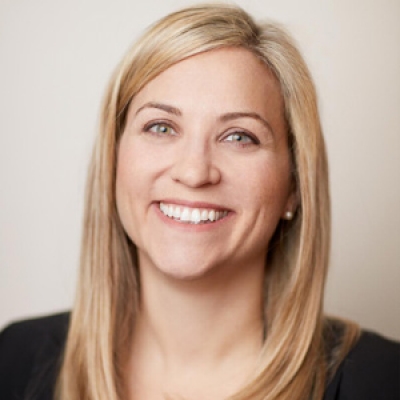 Sarah Tuite
Senior Vice President, Corporate Communications and Public Relations
1165 Leslie Street
Toronto, Ontario M3C 2K8
Canada
---