Back
Shred, Skate, Repeat and Get Stoked in Paradise: Four Seasons Resort Oahu x Proper Rideshop Skate Camp
Calling all shredders! In partnership with Proper Rideshop – Hawaii's premiere youth development skateboarding training facility - Four Seasons Resort Oahu x Proper Rideshop Skate Camp defies gravity with the first resort-style skateboarding facility in Hawaii. Kids are invited to ollie, fakie, carve, and catch some air at the Resort's exclusive action sports facility.
Four Seasons Resort Oahu x Proper Rideshop Skate Camp is designed to empower, encourage and build confidence for the youth through skateboarding in a safe environment. The Skate Camp is offered to children ages 7 to 17 years of age, with private lessons available upon request. The camp is available to skateboarders of all skill levels, with no previous skateboarding experience required. Mini-shredders will learn the fundamentals of skateboarding and safety skills, while also building social, mental and physical skills.
The fun and engaging camp features expert instruction by Proper Rideshop's professional staff of experienced board riders and trained instructors to give each rider a positive experience. The camp includes equipment rental (helmet, pads, skateboard), and a top of the line pop-up skate park made exclusively for Four Seasons.
Contact the concierge at 808 679 3333 for camp dates. Shred, skate and get stoked Four Seasons-style with Proper Rideshop.
---
---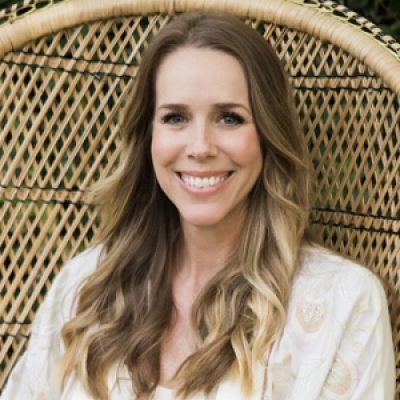 Michelle Edwards
Director of Public Relations and Marketing Communications
92-1001 Olani Street
Kapolei, Hawaii 96707
USA
---
Four Seasons Resort O'ahu at Ko Olina
PRESS KIT

Visit Four Seasons Resort O'ahu at Ko Olina Website