Back
O Ritz Bar no Ritz Four Seasons Hotel Lisboa vai fazer parte de uma semana muito especial de 18 a 24 de Setembro, a Negroni Week
Durante uma semana, em Setembro, o Ritz Bar vai ter à disposição três exclusivas variações do famoso cocktail Negroni
September 14, 2023,
"O Negroni é, simplesmente, um cocktail perfeito", afirma-o convictamente André Ferreira Costa, o Bartender do Ritz Bar no Ritz Four Seasons Hotel Lisboa. "Talvez seja pelo facto dos 3 ingredientes que compõem o Negroni – gin, Campari e vermute doce - estarem distribuídos de igual forma.", acrescenta.
Este clássico do mundo dos cocktails não podia ser mais simples de fazer.
O Negroni consegue ser amargo, doce, seco e refrescante ao mesmo tempo. Para a Negroni Week, o Bartender André Costa desconstruiu a versão clássica do Negroni e criou três versões inovadoras do sedutor cocktail de cor rubi: Arábica Lovers, The Unusual Gathering e Spicy Mango-Tango Negroni.
Embora as origens exactas da bebida permaneçam algo incertas, reza a lenda que há cem anos atrás, um Conde Italiano chamado Camillo Negroni entrou no seu café de eleição em Florença e implorou por algo mais forte do que o seu típico Americano. O Barman, Fosco Scarselli, substituiu o refrigerante pelo gin, adicionou uma rodela de laranja e, assim, nasce o Negroni.
"Ernest Hemingway, Anthony Bourdain e Orson Welles eram todos fãs deste célebre cocktail. Por isso, se ainda não experimentou o incontornável Negroni, convidamo-lo a visitar-nos no Ritz Bar e provar a nossa oferta de Negronis com um twist!" diz Alejandro Lopez, Diretor de Food and Beverage do hotel.
Os três Negronis disponíveis no Ritz Bar durante a "Negroni Week":
The Unusual Gathering – 17 EUR - Negroni Envelhecido em Barrica de Xeres
Arabica Lovers – 17 EUR - Negroni infusionado com Café
Spicy Mango-Tango Negroni – 17 EUR - Negroni infusionada com Manga e Chili
A Negroni Week decorre pelo mundo fora de 18 a 24 de Setembro.
Para reservas por favor contacte: +351 21 381 14 01 ou envie um email para: restaurant.reservations.lisbon@fourseasons.com
Sobre a Negroni Week
Em 2013, a Imbibe Magazine lançou a Negroni Week para homenagear um dos melhores cocktails do mundo e, ao mesmo tempo, angariando dinheiro para causas de caridade em todo o mundo.
Desde então, a Negroni Week cresceu de apenas 120 participantes para milhares de estabelecimentos no mundo inteiro, sendo que, até o momento, esta iniciativa já angariou mais de 4 milhões de dólares para fundos de caridade.
---
---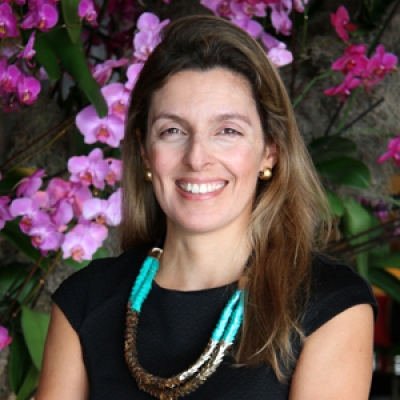 Diana Castello Branco
Regional Director of Public Relations and Communications
Rua Rodrigo da Fonseca #88
Lisbon, 1099-039
Portugal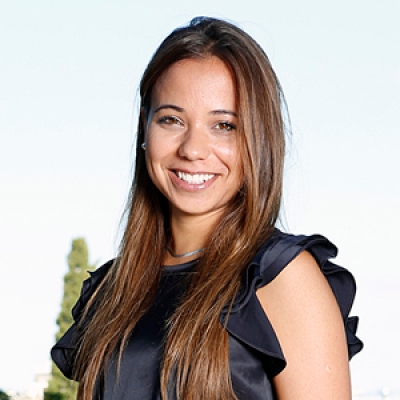 Catarina Mendonça
Associate Director of Public Relations and Communications
Rua Rodrigo da Fonseca, 88
Lisboa, 1099-039
Portugal
---
Four Seasons Hotel Ritz Lisbon
PRESS KIT

Visit Four Seasons Hotel Ritz Lisbon Website