Back
Not Your Mother's Mocktail: The Purple Rain at Four Seasons Hotel Seattle
Specialty beverages elevate any special occasion, especially at Four Seasons Hotel Seattle, where Bartender Conrad Koulet created a version of the Purple Rain, a delicious and Instagram-worthy mocktail.
"For the Purple Rain, pineapple juice is really the king here, making its flavour come through in a subtly dramatic way," said Koulet.
The mocktail's gorgeously thick deep purple hue is at the same time sensual and bright. "The blackberry puree is the eye-catching pièce de resistance, which makes people in the room stop and ask, 'What is that?'"
Vanilla syrup adds a silky roundness in the mouth. It brings a soft coating of mellow sweetness to level out and balance the acids of fruit juices.
"Lemon juice is one of those essential components to a well-balanced cocktail or dish," continues Koulet. "Lemon juice creates a lightness and brightness of flavour, elevating the cocktail (or mocktail) from its base nature, bringing spirit and vitality to the party with just enough acid to get you salivating and ready to eat!"
From the Goldfinch Tavern to the ballroom at Four Seasons Hotel Seattle, stylish venues offer unmatched views to complement any special occasion. At these event spaces, the bartenders create the Purple Rain shaken to order (to avoid spending too much time on ice and watering the drink) and strained into a couple glass. Below, Koulet shares the recipe for the Purple Rain, also noting you can add vodka to transform this mocktail into a cocktail.
Purple Rain
4.5 ounces pineapple juice
1 ounce blackberry puree (does not have to be sugar free, but an unsweetened version works best; can also use black currant puree)
.75 ounce fresh squeezed lemon juice
.75 ounce vanilla syrup (the same type of vanilla syrup you would put in coffee)
(1.5 ounce your favourite vodka if desired)
Single fat and perfect blackberry on bamboo (or any) skewer to garnish the drink across the top of the glass
Add all ingredients in shaker with ice. Shake vigorously for 20 seconds, strain into coupe, garnish.
---
---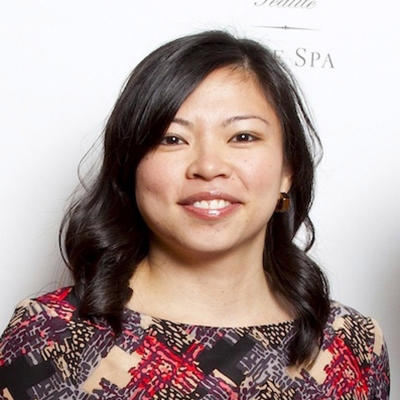 Meg Paynor
PR Consultant
99 Union Street
Seattle, Washington 98101
USA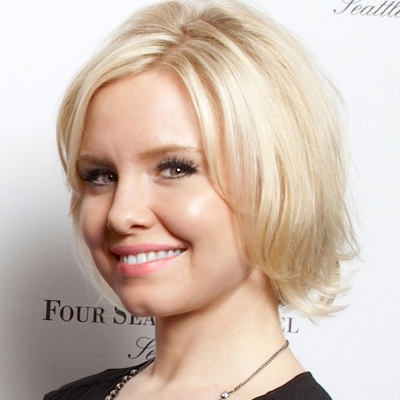 Crystal Southcote
Digital Media Manager
99 Union Street
Seattle, Washington 98101
USA
---
Four Seasons Hotel Seattle
PRESS KIT

Visit Four Seasons Hotel Seattle Website