Back
Wellness Meets Water at Sensei Lanai, A Four Seasons Resort
Unique aquatic treatments and experiences on the menu
Hawaii, Lanai (Sensei), U.S.A.
Encompassing rolling hills, tropical greenery and unimaginable natural beauty, Sensei Lanai, A Four Seasons Resort is the very picture of serenity and tranquillity, offering an adults-only retreat with the goal of helping people live longer, healthier lives. It's located in Koele, named for the moisture-laden clouds that came down from the mountain gulches. Water is often equated with healing and recovery, and guests at Sensei Lanai can incorporate this important resource into their visit in a number of ways.
In the Spa Hale
Those who love a soak can embark on the Ofuro Bath Experience in their secluded spa hale, where guests can enjoy a dip in a traditional ofuro tub, which is made of teak wood in the traditional Japanese style. These baths recirculate the water, maintaining both temperature and salinity throughout the duration of the experience. Enjoy as hale time after a treatment, during a Massage and Bath or book a Self-Guided Experience and create a private sanctuary with amenities and gourmet snacks.
The unique Aquatic Bodywork often provokes an emotional response due to the calming nature of the experience. While floating effortlessly in the 98 F (37 C) waters of a private outdoor hale pool surrounded by a vibrant and private garden, therapist Liran guides guests through a series of intuitive stretches while combining elements of massage, joint mobilization and shiatsu. Waterfalls flow, warm water surrounds, leaving one unable to tell where the body ends and the water begins. The guest's body weight is supported and cradled through a combination of flotation devices and their practitioner's gentle touch. For guests who are feeling a bit more adventurous and seeking a deeper connection, a special "underwater experience" is offered, interplaying stretching and massage above and below the water for ultimate relaxation. Add a massage for a Featured Experience. It's also tailored to expectant mothers, in Hapai (prenatal) Aquatic Bodywork, leveraging the buoyancy and warmth of the water to decompress the spine, relax muscles and ease tension.
Aquatic Reflexology is another specialty water-focused treatment. While floating effortlessly in the warm waters of the hale pool, elements of reflexology, joint mobilization and stretching are applied to allow the body to relax in ways unfamiliar to it on land.
Liran shares, "I find guests are often unfamiliar with the treatment but interested in its benefits. While the water provides support to allow for more flexibility and fluidity in the body, especially of the spine, the breathwork, the nurturing touch and relaxing environment help guests destress and even channel strong energy for a profound experience."
Each of the ten hale has oversized treatment tables, sauna, steam and outdoor shower, ofuro bath, plunge pool, bathroom and lounging area, while two feature outdoor watsu pools for the aquatic bodywork, allowing each guest an experience focused on the individual. Click here for a virtual tour of the hale.
On the Grounds
Outdoors, take a dip in the oasis pool filled with heated salt water. Swimmers can take advantage of two 70-foot (21 metre) lap lanes to glide effortlessly through movement. In Japanese, onsen means hot springs, and Sensei's onsen garden offers a similar experience, with ten heated soaking tubs scattered amid trees and flowers – magical at any time of day. Available all day, guests can choose an evening soak, relaxing under the night stars or tackle jet lag with a morning dip in the cool air.
Guests can explore Sensei Lanai packages to build the itinerary that aligns with their wellness journey, combining private sessions, wellness classes, spa treatments, island activities and more.
---
---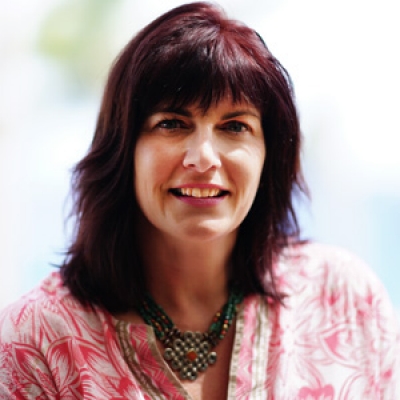 Lori Holland
Senior Director of Public Relations
6100 Center Drive, Suite 1250
Los Angeles, California 90045
USA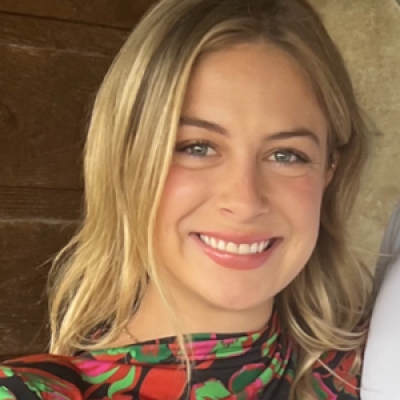 Anna Peirano
Digital Marketing Manager

Lanai, Hawaii 96763
USA
---
Sensei Lanai, A Four Seasons Resort
PRESS KIT

Visit Sensei Lanai, A Four Seasons Resort Website