Back
Tradition Meets Modern Mixology: Contemporary Hotspot OUL at Four Seasons Hotel Seoul Collaborates with On-Trend Brand Won Soju
May 26, 2023,
Launching June 1, 2023, late-night contemporary bar OUL at Four Seasons Hotel Seoul announces an exciting collaboration with Korea's trail-blazing liquor brand, Won Soju. Merging the refined sensory experience of traditional Korean spirits with Seoul's edgy cocktail culture, the partnership will appeal to the city's growing number of foreign travellers as well as its dynamic MZ generation.
Founded by popular Korean–American Artist Jay Park, Won Soju hit Korean shelves in 2022. Using Totomi fermented rice grown exclusively in Wonju in Gangwon Province, Won Soju presents two enticing additive-free soju varieties: smooth Original (22 percent alcohol content), which is distilled then aged in traditional Korean onggi (porous clay pots) and Classic (28 percent), distinguished by a rich, yeasty aroma.
"This is a wonderful opportunity to bring an incredibly popular Korean drink in a modern form to a new audience," comments OUL Bartender Ike Ryu. "Creative world-class drinks that celebrate Korean heritage, delicious food, and a stunning setting: this is what going out for cocktails in our cutting-edge city is all about."
Previously only available online or via the KakaoTalk service, this is the first time Won Soju's modern versions of a quintessential Korean spirit - often called "Korean vodka" – has been served at a restaurant or bar. From June 1, OUL guests can enjoy Won Soju by the glass and bottle for the purists, or as part of four creative hand-crafted cocktails:
Won Martini – An imaginative Korean rendition of a classic Martini combining Won Soju with seasonal spring mugwort and Korean chrysanthemum, shaken with a touch of honey and provided with pickled plums in lieu of olives. Available for the month of June only.
Goosoo Highball – An evocative reimagining of the iconic K-beverages of barley tea, this playful cocktail blends the nostalgic richness of barley tea with the gentle yeasty aroma of Won Soju Classic, the sweetness of nurungji (scorched rice) syrup, and savoury shiitake mushroom rice chips.
Banana Milk – A great choice for those in search of a lighter option, this artful creation combines the sweet nuttiness of banana milk and hazelnut with the freshness of Won Soju.
Gureum in Gabae - A Korean twist on an espresso martini: instant mixed-coffee-infused liqueur and chocolate bitters complementing Won Soju's smoothness with a sensorial velvety milk foam reminiscent of sweet cotton candy.
Prices begin at KRW 24,000.
A delectable selection of modern Korean bar bites complements the drinks menu, with options honouring the country's gastronomic heritage with contemporary flair. Guests can feast on tantalising treats such as Lobster Tteokbokki, prepared with a whole lobster and accompanied by rice cakes and lobster fishcake; Bada Ramyeon, featuring a seaweed umami broth and squid from Wando Island; and Lamb Jerky & Kimbukak (Seaweed Chips), served with seasoned chilli powder.
For reservations, call 02-6388-5500.
---
---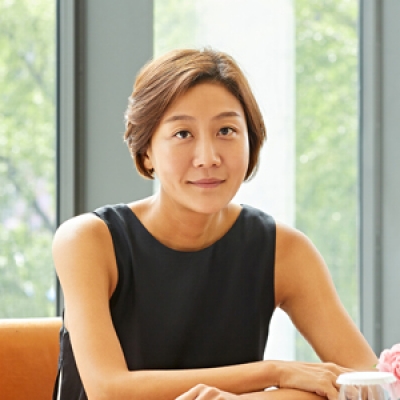 Inyoung Moon
Director of Public Relations and Communications
97 Saemunan-ro, Jongno-gu
Seoul, 100-210
Korea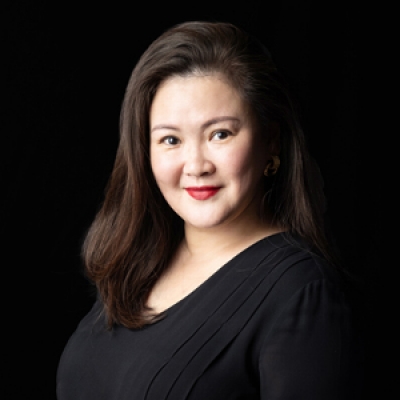 Kelly Wong
Director of Marketing
97 Saemunan-ro, Jongno-gu
Seoul, 100-210
Korea
---
Four Seasons Hotel Seoul
PRESS KIT

Visit Four Seasons Hotel Seoul Website