Back
Local Artist Jennifer Hayes Invites Us to Discover St. Louis with an Artistic Lens
The vibrant, abstract works of Jennifer Hayes are on display throughout Four Seasons Hotel St. Louis, bringing a sense of joy and originality in each space they hang. As a St. Louis local, the city influences her work in many ways, from its complex urban nature to the dynamic confluence of the Mississippi and Missouri rivers. Even eccentric downtown blues bars and the sounds of the nearby trains rolling can create an artistic spark on the canvas.
We asked her to tell us her favourite St. Louis spots, so the rest of us can experience the city through her artist eyes. So, here are Jennifer's insider tips and secrets for an inspiring romp through St. Louis.
Where to go for:
Natural Beauty: Forest Park is such a gem. We are so lucky that this beautiful historical green space nourishing the heart of St. Louis. I try to visit a different spot every time I go and I'm always rewarded with something unique.
Inspiration: The Grand Hall in Union Station gets me every time. It is simply spectacular and transports me back to an era when a building that mattered to a city was embellished with gorgeous art. I could go there every day and still not tire of that space. I encourage everyone to go have a drink at the bar, absorb the ambience and imagine what it was like to embark on a journey by train in its golden era. Secret tip: Don't miss the "whispering arch" by the Market Street entrance.
Coffee: Shaw's Coffee in the Hill neighbourhood. I buy whole bean Italian roast and Viennese roast regularly, simply the best beans in town as far as I'm concerned. They roast their beans onsite in an amazing vintage roaster in the middle of the space. The building is an old bank and you can even sit and sip your drink inside the old vault!
Shopping: The Hill - Viviano and Sons next door to Shaw's Coffee is a "step back in time" Italian grocery and deli, and my go-to spot for all the goodies to cook authentic Italian food. The Missouri Baking Co. is a couple blocks away. Certain times of the year there will be a line down the street but it is worth it for delicious cannoli and my favourite, their amazing, light as air amaretto macarons. Dip in your Shaw's coffee and you've achieved a St. Louis version of heaven.
Culture: The Transportation Museum in Kirkwood (I love trains!) is one. The St. Louis Art Museum and Missouri History Museum both provide endless inspiration into ancient and modern art and the fascinating history of our region. They provide an ongoing education for anyone willing to let themselves get lost in those building's labyrinth of permanent and revolving displays.
Your Inner Child: The City Museum's childlike approach to using the materials in such unusual ways leaves you walking around in stunned appreciation. A slide that goes down 10 stories through the middle of the building? Check. A bus literally hanging halfway off the roof? Yep. An endless maze of tunnels, bridges, caves, slides and places to explore and wonder? Oh yes!
Outdoor Art: The City Garden in the heart of downtown St. Louis. This 2.9 acre (1.2 hectare) designed green space is courtesy of St. Louis' Gateway Foundation. It is really engaging on its own with beautiful plantings, but the addition of a world class sculpture collection makes for a very cool spot to walk and view the work in a little urban oasis. Further west in St. Louis County Laumeier Sculpture Park offers a similar experience but on 105 acres (850 hectares). Grab your walking shoes and explore this wonderful park that showcases more than 70 large scale outdoor sculptures.
---
---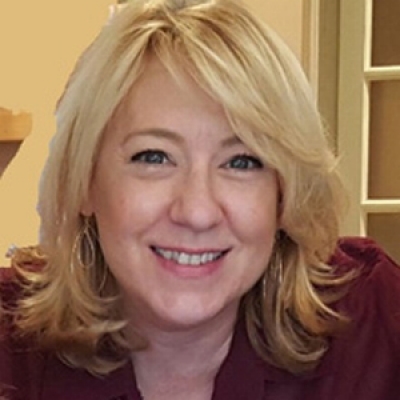 Teresa Delaney
Director of Public Relations
999 North 2nd Street
St Louis, Missouri 63102
USA
---
Four Seasons Hotel St. Louis
PRESS KIT

Visit Four Seasons Hotel St. Louis Website