Back
A Collaboration of Epic Proportion
Four Seasons Resort Tamarindo, México is a showcase of the five most well-respected and revered Mexican architecture and design firms in the country. Visionaries and experts in their crafts, Victor Legorreta, Mauricio Rocha, Mario Schjetnan – who formed the firm LegoRocha for this project – and Uribe Krayer and NODO TALLER envisioned a resort that blends seamlessly into the peninsula's unique topography, supports "rewilding" practices and creates a perfect balance between the comforts of the indoors with the exceptional outdoor opportunities offered on the 3,000+ acres (1,200 hectares) of private natural reserve. The 157 room Resort was built to look camouflaged in the landscape and almost disappear into nature. The team studied the terrain's curves so that they could insert the buildings while respecting the Reserve, which allows for breath-taking ocean views from towering cliffs that descend from more than 300 feet (90 metres).
The contemporary architecture and thoughtful interior design blends with the natural surroundings and showcase local materials and textiles. The teams set out to create an architectural look and feel that is authentically Mexican and that speaks to the place – elements of pre-Hispanic culture, colonial heritage, and contemporary Mexican architecture can be seen throughout. It features many surprises; this sense of mystery is very common in Mexican architecture. It is an architecture that is about emotions, one that makes you discover it as you walk through it. The Resort displays incredible local artisans from all areas of Mexico. Specifically, the team is working with philanthropic alliances and organisations such as Ensamble Artesano and Taller Maya to protect pre-Hispanic culture, support Mexican artisans and offer financial recognition to continue valuing their work. Both organisations´ craftsmanship is reflective of Mexico's incredible abundance of beautiful, handcrafted fabrics and art. The vision was to build a resort for this time in history and make it a testimonial of Mexico's rich heritage.
The building materials were a huge focus early in the project. For the architecture to be timeless, and to embrace the elements, the teams decided to use local stone laid by artisans who used pre-Hispanic traditions that combine their natural earth tones and regional colours and textures. Additionally, the team worked closely to create a cement with an almost exact colour match to the sand on the beach below as well as a specific texture that has a distinct finish and is compatible to the environment. Lastly, there was a need to work with materials that behaved well in the salt air and that complimented the natural surroundings. Cement, lava rock and wood are the three significant materials that can be seen throughout the project – all organic and commonly used in this region of Jalisco, Mexico.
The Resort offers exceptional back-to nature activities, extraordinary culinary and spa experiences and an extremely high level of service and sophistication. Achieving those core pillars while respecting the landscape and staying connected to nature was the primary objective. Guests will become intimately aware that this Resort has been designed to allow nature to rebalance, inspire human connection and disconnect from fast-paced living. The experience they have is unique to this place and can't be replicated or duplicated somewhere else.
---
---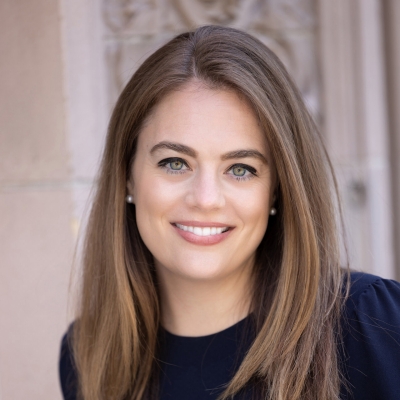 Kiersten Dunn
Director of Public Relations and Communications
9500 Wilshire Boulevard
Beverly Hills, California 90212
USA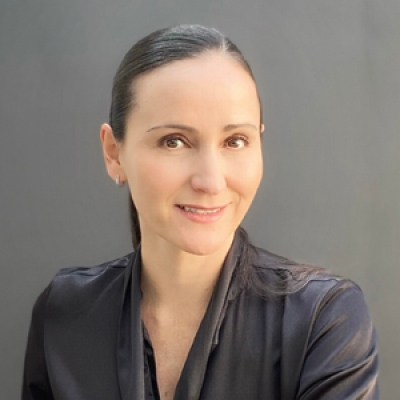 Vanessa García
Director, Globalika Comunicación

,

---
Four Seasons Resort Tamarindo, México
PRESS KIT

Visit Four Seasons Resort Tamarindo, México Website