Back
Meet the Famous Guests of San Domenico Palace
During the five centuries when San Domenico Palace was a convent, its residents were focused on a life of quiet contemplation. But when the convent was expanded to become a hotel in 1896, it quickly became a lively and glamorous destination for the world's rich and famous.
In the years at the end of the 1800s, the Sicilian coastal town of Taormina had just been discovered by the world at large, with visitors marvelling at the vibrant colours of the sea and sky, the ancient monuments and the majestic live volcano of Mount Etna. Taormina became a popular destination for painters, along with French and German tourists who were attracted by the town's reputation for sexual freedom and wild parties.
The combination of this intriguing town and a new grand hotel immediately established San Domenico Palace as an essential destination for luxury travel in fin de siècle Europe.
Among the first guests were nobility from Germany, Russia and England, along with business tycoons such as John Pierpont Morgan Junior and the second Baron Rothschild. San Domenico Palace also attracted celebrated writers, including Oscar Wilde, Anatole France and Thomas Mann, the German author of Death in Venice.
Some say Taormina was the birthplace of the notorious novel Lady Chatterley's Lover (1929), which tells the tale of an English noble woman's affair with a humble gamekeeper. The author D.H. Lawrence and his wife were guests at San Domenico Palace in the early 1920s, and the story was apparently inspired by a sexual liaison between Lawrence's wife and a local donkey driver.
After World War II, San Domenico Palace again became a meeting place for intellectuals such as Henry Miller, Truman Capote and Tennessee Williams. It also served as a fashionable place to see and be seen for the film and theatre world. A Los Angeles newspaper described Taormina as a "Disneyland of sin" – and Americans arrived in droves.
Hidden behind the pseudonym of Miss Harriet Brown, Greta Garbo visited San Domenico Place incognito, while she stayed at a nearby villa for 29 years of holidays in Taormina. Other movie stars came to the hotel hoping to meet Garbo, including Joan Crawford and Marlene Dietrich – but she denied their every approach. Countless starlets were drawn by the hotel's magical social whirlwind, among them Ingrid Bergman, Maria Callas, Ava Gardner, Rita Hayworth, Sophia Loren and Anna Magnani.
Author Vladimir Nabokov stayed at San Domenico Palace in 1956 during the town's film festival, where the movie of his novel Lolita was screened to great success. About Taormina, he declared, "Discovering it was the greatest emotion of my life."
The early 1960s brought visits by Audrey Hepburn and England's Princess Margaret. The most famous cinematic couple of the era, Elizabeth Taylor and Richard Burton, came to San Domenico Palace for a romantic escape after meeting during the filming of Cleopatra in 1963. The two returned in 1967 and had a furious argument on the terrace of their suite. The fight included Liz breaking a mandolin over Dick's head.
More famous guests followed in the subsequent decades as the hotel's reputation flourished. Roberto Benigni and Walter Matthau stayed here while shooting the 1988 Italian film, The Little Devil, and the 1988 French film, The Big Blue, directed by Luc Besson, was filmed in part at San Domenico Palace.
Politicians have also played a role in the hotel's history. In 1999, George and Barbara Bush held a luncheon for 60 friends at the hotel, while holidaying on a yacht. In May 2017, San Domenico Palace hosted world political leaders during a G7 summit meeting, furthering the hotel's reputation as an international gathering place.
Now, this iconic destination begins a new era as a Four Seasons hotel, promising to attract a new generation of illustrious guests with the promise of glamour, privacy and the most personalised service.
---
---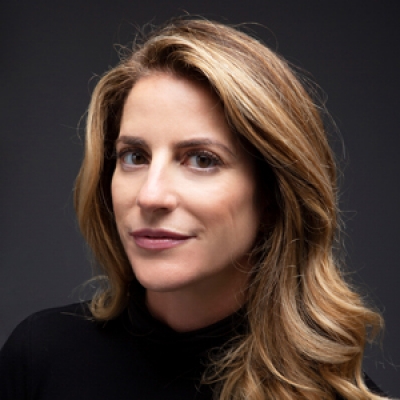 Ilaria Alber-Glanstaetten
Senior Director of Communications
Via Gesu, 6/8
Milan, 20121
Italy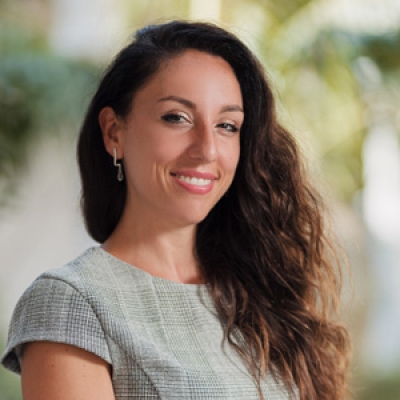 Sonia Bonamassa
Public Relations Coordinator, Sales & Marketing
Piazza San Domenico, 5
Taormina, Sicily 98039
Italy
---
San Domenico Palace, Taormina, A Four Seasons Hotel
PRESS KIT

Visit San Domenico Palace, Taormina, A Four Seasons Hotel Website