Back
More Bees Means More Guacamole at Four Seasons Hotel Austin
Ciclo restaurant launches special bee-centric menu alongside other sustainability initiatives
March 21, 2023,
With one in every three bites of food depending on bees for pollination, Ciclo at Four Seasons Hotel Austin announces the return of Viva Abejas ("long live bees"), a collaborative campaign with Chef Richard Sandoval that focuses on the significance of bees in the food cycle.
As a restaurant with Latin influence, there is a certainly a need for ingredients such as the agave plant and avocados, which both rely heavily on bees as major pollinators. According to the Pollinator Stewardship Council, when honeybees and other pollinators pollinate avocado, they increase the plant's fruit yield by 350 percent and fruit weight by 18 percent. Aside from its role in creating the Austin favourite guacamole, pollination contributes USD 20 billion in overall agricultural production annually.
To shed light on this important subject, guests can enjoy a special menu beginning March 21 through April 23, 2023, featuring bee-centric products such as honey, bee pollen and avocado. Dishes range from fresh appetizers such as an avocado and pear salad to a sweet finish via honey panna cotta. The menu wouldn't be complete without "bee-spoke" cocktails such as hibiscus-infused Margarita Flores and zero-proof libation Ritual De Lo Habitual. For more information and reservations to try the special menu, guests can visit the Ciclo website.
In addition to creating awareness surrounding this buzzing topic, Chef Richard Sandoval has published his first children's book Viva Abejas, which introduces conversations about sustainability and the food cycle to young readers. All book proceeds will benefit the campaign's philanthropic partners, The World Bee Project, and the Akumal Cultural Foundation.
Participation in this campaign is one of the many sustainability initiatives that have been implemented at the Hotel. Four Seasons Hotel Austin is committed to preserving and regenerating the environment and leaving an enduring impact on the local community in various ways ranging from new technologies and waste reduction to improving purchasing practices. A list of all current initiatives can be found on the Hotel's sustainability page.
---
---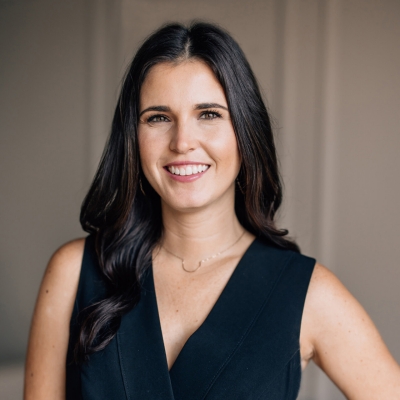 Courtney Griffin
Director of Public Relations
98 San Jacinto Boulevard
Austin, Texas 78701-4039
USA
---
Four Seasons Hotel Austin
PRESS KIT

Visit Four Seasons Hotel Austin Website