Back
Take a Step Back Through Hollywood History
Beverly Wilshire,
A Four Seasons Hotel
, USA
The iconic Beverly Wilshire, A Four Seasons Hotel opened its doors January 1928 in Beverly Hills, on the site of the Beverly Auto Speedway, which provided residents with an opportunity for picnics and Model T Ford races on Sunday afternoons. At the time, the population of Beverly Hills was less than 1,000 and it was still undiscovered by Hollywood's in-crowd.
Beginning with only one building that withstood major earthquakes and was designated an air raid shelter during World War II, this historically rich landmark added the Beverly Wing in 1971, along with the Mediterranean-style pool modeled after Sophia Loren's private Italian villa. It was only 16 years later that this great dame was added to the National Register of Historic Places, on June 12, 1987.
Beverly Wilshire, A Four Seasons Hotel is no stranger to fame as high-profile celebrities such as Elvis Presley, Warren Beatty and Steve McQueen have all lived in the Hotel. And the Hotel become well known throughout the world when in 1990, it was the central location for the movie Pretty Woman starring Julia Roberts and Richard Gere.
In 1992, Four Seasons Hotels and Resorts began managing the Hotel and continued to further the stature of this iconic landmark. Located only a few steps away from Rodeo Drive, the Hotel's ornate European façade features rounded awnings and rows of sculpted trees, and is ever the see and be-seen hot spot in town.
Visit our Historic BW Photos Pinterest Board for more.

---
---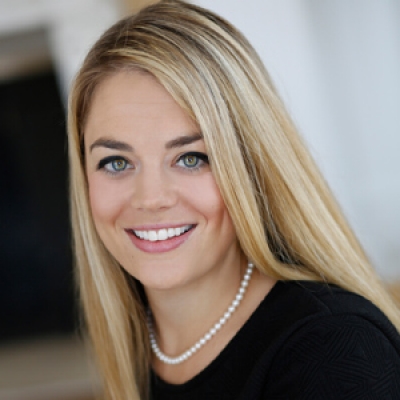 Kiersten Dunn
Director of Public Relations and Communications
9500 Wilshire Boulevard
Beverly Hills, California 90212
USA
---
Beverly Wilshire, A Four Seasons Hotel
PRESS KIT

Visit Beverly Wilshire, A Four Seasons Hotel Website