Back
Work at Leisure in Style at Beverly Wilshire,
A Four Seasons Hotel
Beverly Wilshire,
A Four Seasons Hotel
, USA
In this new era of travel, the lines between business and leisure are blurred more than ever. As the leader of global luxury travel, Four Seasons continues to take the stress out of business travel by having necessary Work at Leisure items available on request, and to exceed our guests expectations with thoughtful gestures.
Building on the excellent design of our luxury accommodations, technology capabilities and unparalleled level of service, Beverly Wilshire, A Four Seasons Hotel is elated to launch this service, focusing on five key areas:
1. Technology. The Hotel makes it easier to slip into work mode by having a variety of products on hand for guests to use such as a monitor, printer, laptop lap tray, wireless mouse and keyboard as well as USB charging and power strip. Of course, excellent Wi-Fi coverage and abundant bandwidth is a given, which is critical to the success of virtual meetings and conference calls. And rest assured, the Hotel's onsite IT team is always on hand to ensure a hassle-free technology experience.
2. Product and design. The Work at Leisure experience is further enhanced with items such as ergonomic desk chairs, task lamps and ring lamps for an illuminated workspace, an adjustable screen background as well as fitness opportunities on request such as Fit with Four Seasons.
3. Special touches. A bespoke "Work at Leisure" sign is in all guest rooms and can be placed outside the door to signal when privacy is needed. Housekeeping will work around guests schedules to identify the best time to provide in-room services.
4. Food and beverage. From an express snack menu to an express lunch menu, afternoon energisers and end of day celebratory treats, the culinary team has created thoughtful food and beverage offerings to complement the Work at Leisure service, and help provide guests with the fuel they need to get through the work day.
5. Services provided outside of the room. Beverly Wilshire, A Four Seasons Hotel has designated some private spaces - dedicated areas outside of the guest rooms where guests can sit comfortably in a quiet space to do their work, with access to good Wi-Fi coverage. These can be found poolside or in the Business Center, located on the Mezzanine level of the Wilshire Wing.
---
---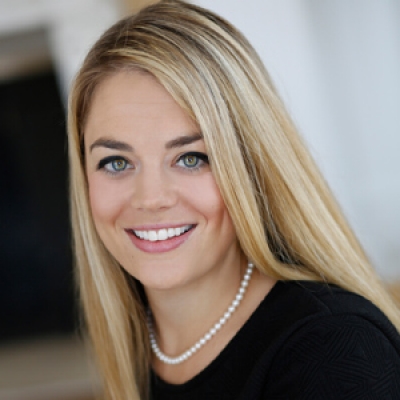 Kiersten Dunn
Director of Public Relations and Communications
9500 Wilshire Boulevard
Beverly Hills, California 90212
USA
---
Beverly Wilshire, A Four Seasons Hotel
PRESS KIT

Visit Beverly Wilshire, A Four Seasons Hotel Website