Back
Open Air Cinema Next to Bosphorus: Enchanting Movie Nights Under the Stars at Four Seasons Hotel Istanbul at the Bosphorus
Experience the ultimate summer cinematic extravaganza at the renowned Four Seasons Hotel Bosphorus, where the beloved tradition of the Open Air Cinema returns to sweep guests away on a captivating journey through the world of film
July 11, 2023,
Istanbul at the Bosphorus, Turkey
From July 3 to August 28, 2023, immerse in the enchanting atmosphere of the Bosphorus shores as Four Seasons Hotel Istanbul at the Bosphorus presents an extraordinary lineup of musical films and award-winning films, promising an unforgettable experience brimming with joy, laughter, and cinematic wonder. Prepare to indulge in the timeless pleasure of movies accompanied by delectable popcorn and favourite beverages, creating the perfect recipe for an extraordinary summer evening.
Nestled majestically atop the Bosphorus, Four Seasons offers a mesmerizing vantage point overlooking the shimmering blue waters. Set against this awe-inspiring backdrop, the Hotel's expansive terrace sets the stage for magical open-air cinema nights that will transport guests to a realm where reality intertwines with the silver screen.
Discover the allure of the Open Air Cinema, an event that has become synonymous with unforgettable gatherings at Four Seasons Hotel Bosphorus. Amid the picturesque scenery, guests will find themselves captivated by the melodic tunes and dazzling choreography of beloved musical films such as the the soul-stirring A Star is Born, the spectacular The Greatest Showman, and the irresistible I Wanna Dance with Somebody.
In addition to the captivating musicals, the Open Air Cinema showcases an array of critically acclaimed award-winning films that will take guests on thrilling adventures and stir the emotions. From the star-studded elegance of Once Upon a Time in Hollywood to the spellbinding charm of Amsterdam, from the mind-bending intrigue of Tenet to the adrenaline-fueled excitement of Ford v Ferrari, each cinematic masterpiece will leave an indelible mark on summer nights, sparking conversations and weaving memories that will last a lifetime.
As the sun begins to set and darkness embraces the sky, find a spot under the twinkling stars, breathe in the cool evening breeze, and allow the cinematic wonders to transport to places never seen before. The Open Air Cinema at Four Seasons Hotel Bosphorus invites guests to embrace the magic of film, to immerse in the artistry of storytelling, and to create cherished memories in the company of friends, loved ones, and fellow cinema enthusiasts. Let the beauty of the Bosphorus and the allure of cinema unite in a symphony of sights and sounds that will make this summer extraordinary. Join Four Seasons on this extraordinary cinematic adventure, where dreams come to life, emotions are kindled, and unforgettable moments are etched into one's heart.
For reservations, contact aqua.bosphorus@fourseasons.com or call +90 212 381 40 00.
2023 Open Air Cinema Screening Dates at Four Seasons Istanbul at the Bosphorus
Thursday, July 20, 9:00 pm - A Star is Born
Monday, July 24, 9:00 pm - The Greatest Showman
Thursday, August 3, 9:00 pm - I Wanna Dance with Somebody
Monday, August 7, 9:00 pm - Once Upon a Time in Hollywood
Monday, August 14, 9:00 pm - Tenet
Monday, August 21, 9:00 pm - Amsterdam
Monday, August 28, 9:00 pm - Ford v Ferrari
---
---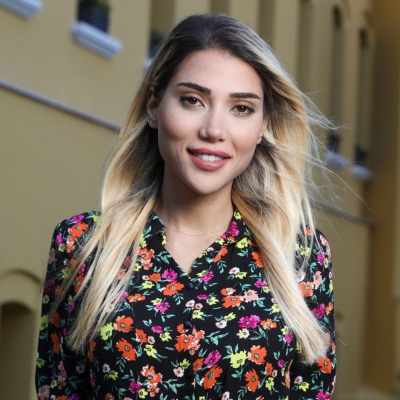 Nil Atila
Senior Director of Public Relations and Marketing Communications
Çırağan Cad. No. 28
Istanbul, Beşiktaş 34349
Turkey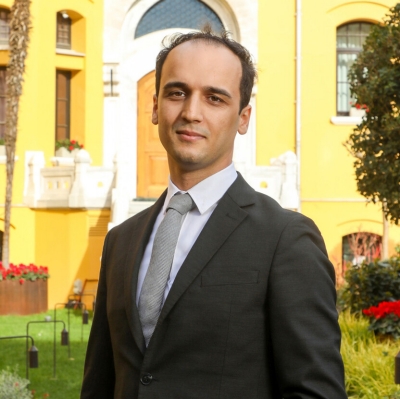 Meriç Gürsoy
Digital Marketing Manager
Çırağan Cad. No. 28
Istanbul, Beşiktaş 34349
Turkey
---
Four Seasons Hotel Istanbul at the Bosphorus
PRESS KIT

Visit Four Seasons Hotel Istanbul at the Bosphorus Website