Back
Herend Afternoon Tea
Herend Afternoon Tea is served every day from 3:00 to 6:00 pm in the Lobby at Four Seasons Hotel Gresham Palace Budapest, an ideal occasion for relaxing to live piano music. An elegant Herend porcelain table is set with bountiful bites and a cup of Gresham Tea, setting the ultimate mood for an afternoon at the Gresham Palace.
For the first time, the Hotels is collaborating with Tealeaves to create a unique tea blend, the Gresham Tea – a medium-bodied Ceylon black tea blended with apricot and delicate pear flavour with a hint of golden flower petals (marigold). Read more about this special collaboration on Local's Lore website.
The essential element that unites both cultures are fresh fruits and vegetables in everyday life that are being nourished in your own garden. Inspiration for creating the Gresham Tea Blend was piqued by curiosity towards the Hungarian tradition of incorporating a palette of natural ingredients and flavourful elements into everyday cuisine.
Each cup of tea at Gresham Palace represents an imaginary voyage with a distinctive taste, personality and most importantly, destination.
---
---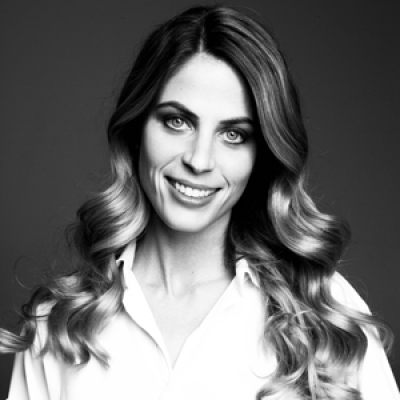 Krisztina Ilosfai
Public Relations Manager
Széchenyi István tér 5-6.
Budapest, 1051
Hungary
---
Four Seasons Hotel Gresham Palace Budapest
PRESS KIT

Visit Four Seasons Hotel Gresham Palace Budapest Website