Four Seasons Hotel Boston Unlocks "Vaults" of Complimentary Snacks and Beverages
Boston's most long-standing Forbes five-star luxury hotel innovates and elevates the guest experience
December 7, 2022,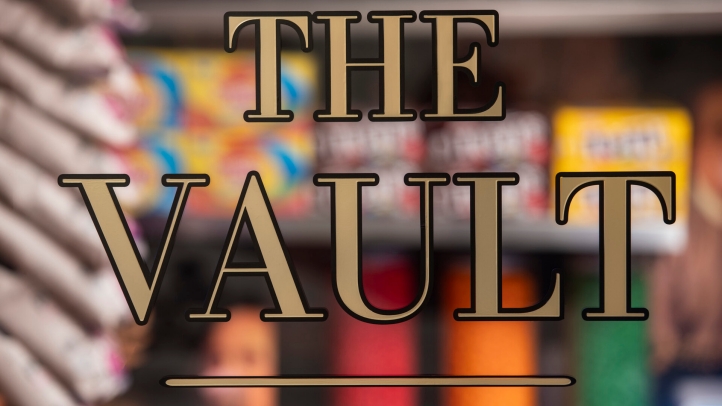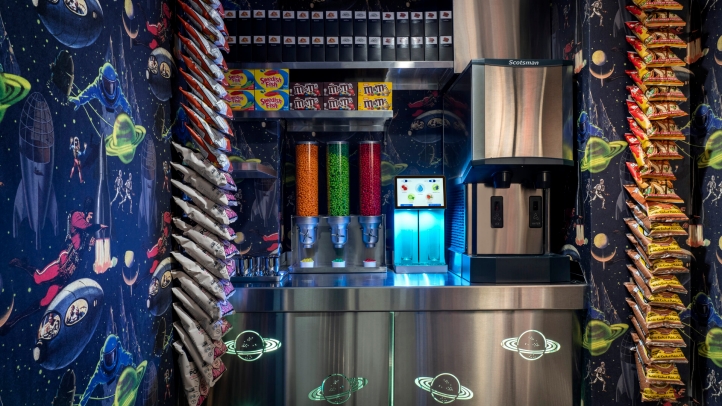 Guests of Four Seasons Hotel Boston will now be treated to a new amenity to enhance their guest experience: a room filled with complimentary snacks, candy, and beverages to grab-and-go as they please. Located on each of the Hotel's six gues troom floors, "The Vaults" are accessible via room key and each has its own unique décor.
Four Seasons Hotel Boston Director of Creative Jim Peters, who spends his days dreaming up ways to surprise and delight guests with thoughtful touches across their stay, admits The Vaults were a passion project. "I was looking for a way to expand the minibar experience for guests, whether on their way out the door to explore the city or snuggling into their Four Seasons Bed for the night to watch a movie," explains Peters.
The Vaults offer a vibrant selection of delicious snacks, candy and beverages, against whimsical wallpapers such as Bostonian Benjamin Franklin blowing bubble gum or artwork reminiscent of a 1960s science fiction movie. "We infused playfulness and humour across both the décor and the selection of goodies to ensure that all guests experience that 'kid-in-a-candy-store' joy upon entering the space," says Peters.
The Vaults' selection of complimentary snacks and beverages consists of: popcorn, chips, movie-sized M&Ms and Swedish Fish, a variety of nuts and dried fruit, flavoured sparkling waters, and more. There are even jelly bean dispensers, and with no detail too small, the flavours include red apple, as a nod to New England's famed orchards.
"We continually strive to innovate and enhance the guest experience," says Four Seasons Hotel Boston General Manager Michael Pedder. "The Vaults have quickly become a favourite amenity for guests of all ages - whether visiting with us for leisure or business."
---
---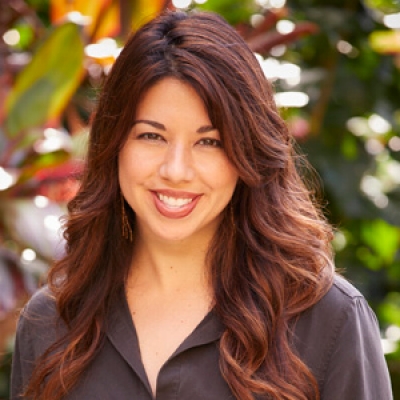 Crissa Hiranaga
Senior Director of Public Relations and Communications
200 Boylston Street
Boston, 02116
USA