All You Need is Love: Valentine's Day for Epicurean Romantics at Four Seasons Hotel Gresham Palace Budapest
Within the historic walls of the majestic Gresham Palace, a romantic getaway awaits lovebirds
February 9, 2022,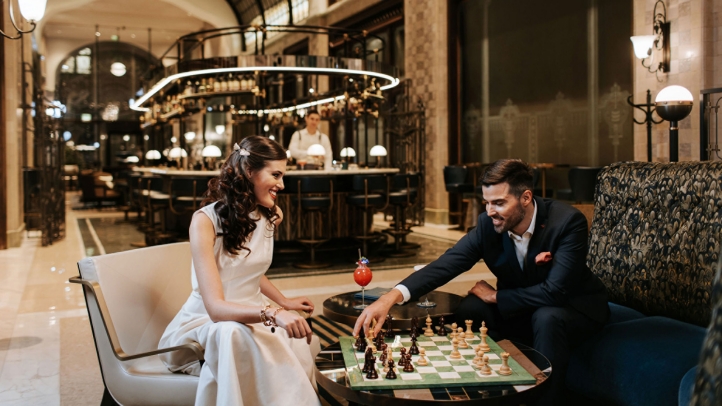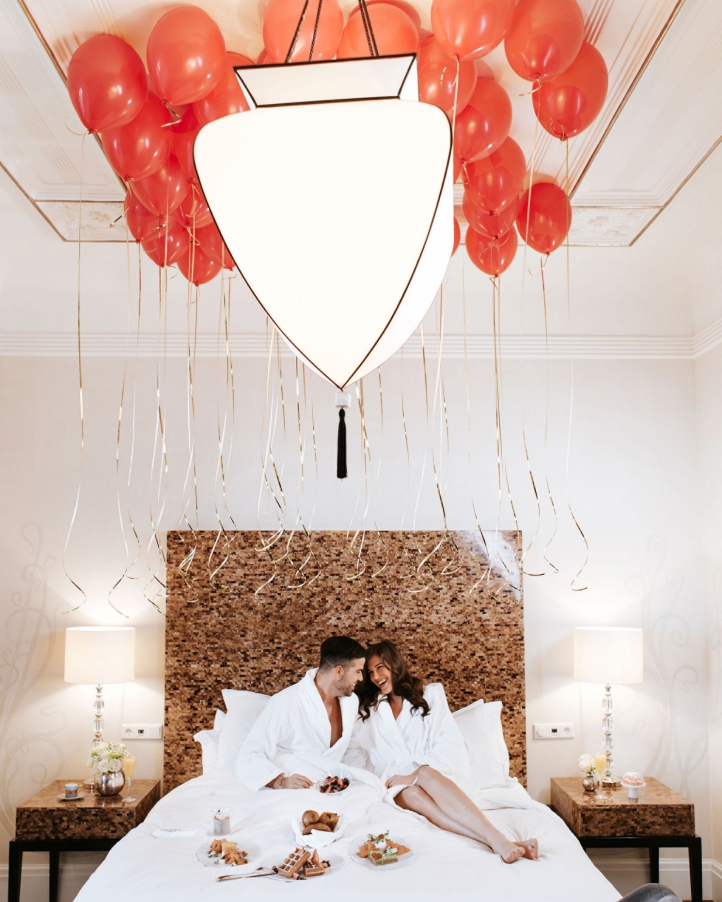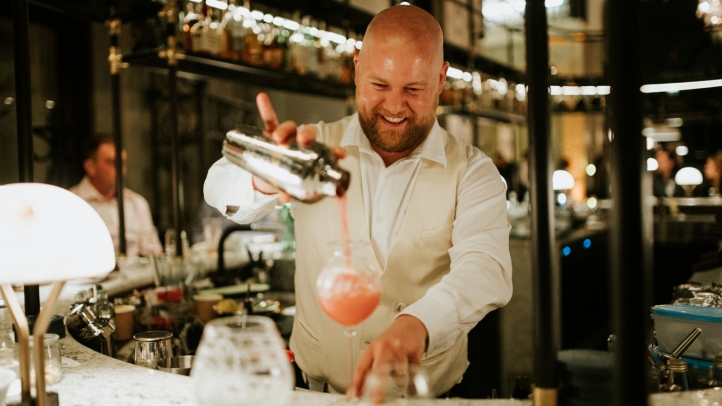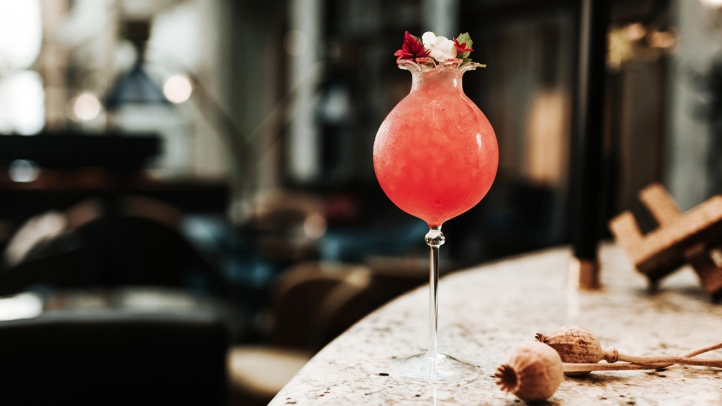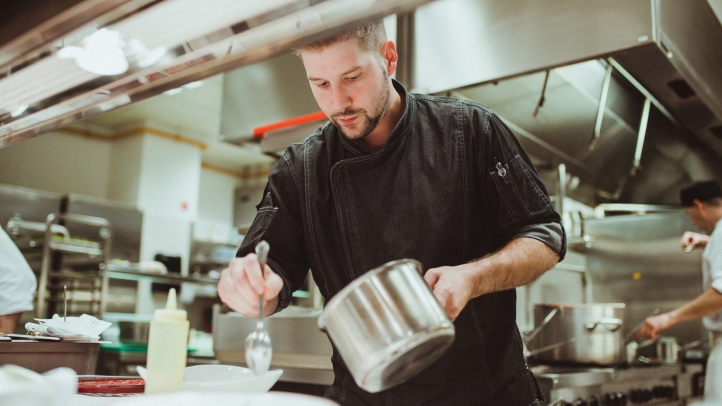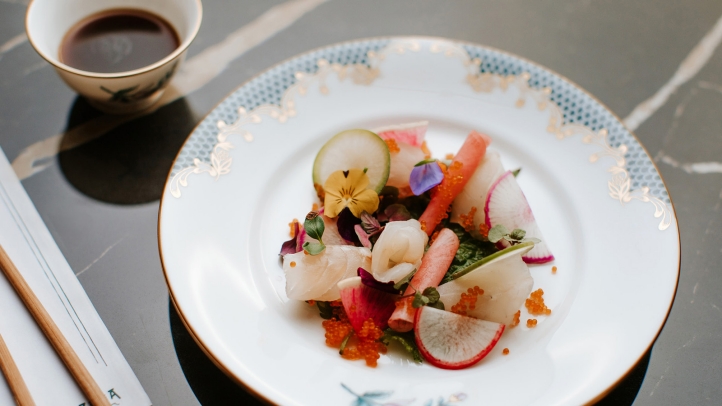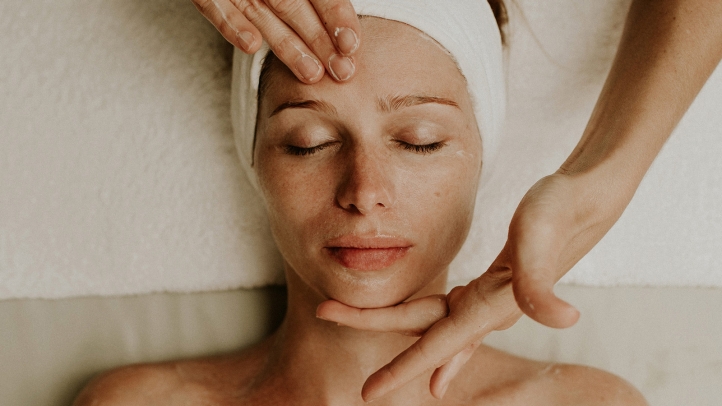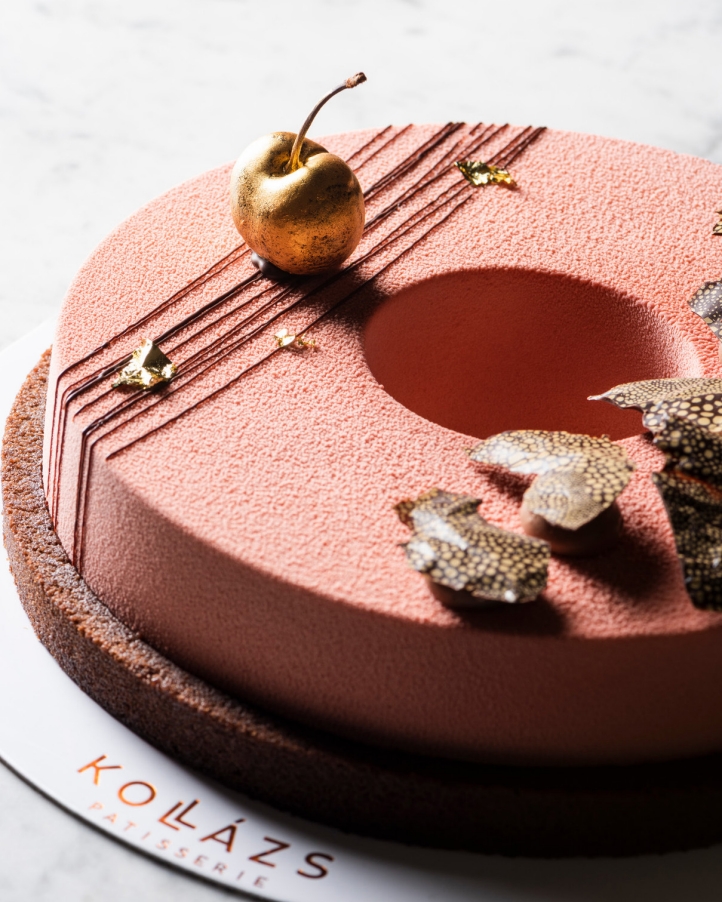 With its Eastern mystique and Old-World elegance, Budapest is the perfect destination to escape to this Valentine's Day. From an overnight stay to an exquisite dining adventure, couples are invited to fall head over heels in love again while indulging in culinary delights. Four Seasons Hotel Gresham Palace Budapest offers a lavish French-Italian-inspired four-course menu specially crafted for the occasion at the Hotel's restaurant KOLLÁZS, and an indulgent Queens & Kings event offering exquisite Asian-Hungarian cuisine, delicious cocktails and live entertainment at the Hotel's stunning lobby bar, MÚZSA.
A Valentine's Day Trip to the Cities of Love at KOLLÁZS – Brasserie and Bar
Sunday February 13 and Monday, February 14, 2022
All aboard the love train, the cities of love await! First stop: Paris. With its inspired gourmet cuisine, guests are in for the French joie de vivre, followed by a stop in Venice, bringing la dolce vita on a silver platter. The four-course dinner menu crafted by Executive Chef Árpád Győrffy and the craftspeople of KOLLÁZS will explore some of the finest flavours of France and Italy on this special Valentine's Day edition of the "Trip to" culinary event series, accompanied by pleasing harmonies of local artists.
Four course dinner menu, HUF 21,900 per person:
Amuse Duo - Trout Roe, Celeriac, Apple
Appetizer - Seared Tuna and Foie Gras Cured, Melon, Balsamic Vinegar
Soup - Pumpkin Consommé, Veal Tongue, Ravioli, Horseradish
Mains - Cod Loin, Jerusalem Artichoke, Pine Nuts, Wine sauce; or, Farm Chicken Breast Saltimbocca, Mushroom, Shallot
Dessert - Chocolate Cannoli, Pistachio, Cassis
Guests are invited to complete the experience with a bespoke wine pairing that is guaranteed to ignite all senses or with cocktails that promises to bring out the depth in all the flavours.
Wine pairing – HUF 9,900 per person
4 Special Cocktails – HUF 4,300 per cocktail and HUF 2,800 per mocktail
Live Music:
February 13 - Várhegyi Lucas Palmira and Felleg Dominik
February 14 - Edith et Monnot
14 percent service charge applies to the final price. Table reservation is required, e-mail reservations@kollazs.hu, call +36 1 268 5408 or Chat with Four Season Gresham Palace Budapest via the Four Seasons App.
Muse of the Month #4 - Queens & Kings Event at MÚZSA
Monday, February 14, 2022
A winning plan calls for bold moves. Kings and Queens are invited for a night of romance inspired by the timeless game of chess at MÚZSA.
Let sparks fly over an alluring Asian-Hungarian set menu for two designed by Executive Chef Árpád Győrffy featuring mouth-watering delights such as Scampi Martini or Wagyu Beef Gyoza.
Couples can toast to Cupid's favourite day of the year with a prelude of craft Valentine's cocktails specially curated by Head Bartender Ádám Rédli, composed of chess-inspired concoctions, while enjoying a special performance by Juga, the "Chess Divas."
Valentine's Day Menu at HUF 27,900 for two people:
Sesami Tuna Sashimi, Jalapeno, Coriander
Scampi Martini, Shiso-Soy Sauce
Pork Bao Bun, Kimchi Salsa, Coriander May
Wagyu Beef Gyoza, Spicy Ponzu Sauce
Miso Marinated Cod, Pak Choy
Coconut Parfé, Verbena Ice Cream, Mango
Including a glass of Kreinbacher Prestige Brut on arrival and a Time for Two cocktail.
Cocktail Flight at HUF 19,900 for two people:
Angels Trumpets
Tiszavirág or Shine Through Clouds
Queens and Kings
14 percent service charge applies to the final price. Reservation is required, e-mail info@muzsa.com, phone +36 1 268 5120 or Chat with Four Season Gresham Palace Budapest via the Four Seasons App.
The Ultimate Pampering in the City of Spas
Lovers can recharge and harness the city's heritage in wellness with a romantic couple's treatment. The 90-minute Touch of the Earth spa treatment created by the Hotel's expert therapists promises to leave guests relaxed and glowing. This treatment uses authentic Hungarian ingredients only, such as lavender, grape seed oil, salt and Hungarian Moor Mud by Omorovicza, a one-of-a-kind experience not to be missed.
Cakes with Love
Not romantic enough? Whether it's a Valentine's Day, birthday, anniversary, or any other special occasion, celebrating with an irresistible cake is always a good choice. The Hotel's Pastry Chef Attila Menyhárt crafts magic through a selection of love-inspired cakes with unparalleled taste and high-quality ingredients, available to go. To place an order or for more information contact reservations@kollazs.hu or call +36 30 663 9691.
---
---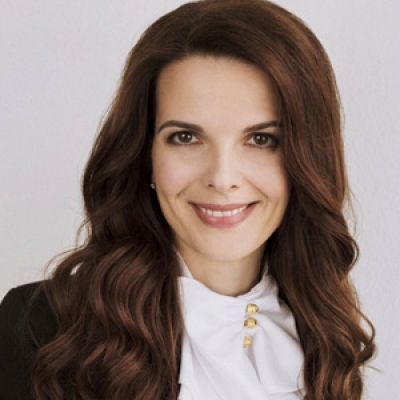 Judit Esküdt
Director of Public Relations and Communications
Széchenyi István tér 5-6.
Budapest, 1051
Hungary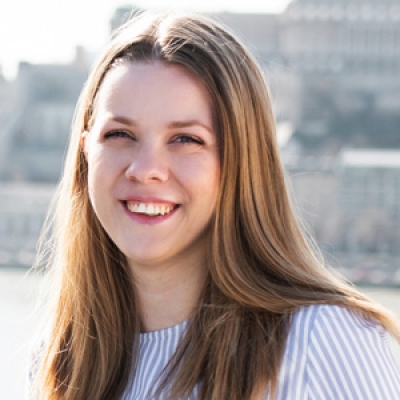 Fruzsina Otto
Assistant Public Relations Manager
Széchenyi István tér 5-6.
Budapest, 1051
Hungary