With the Summer Heat, Mercury Rises to the Occasion with a Pop-Up Lounge at Four Seasons Resort Dubai at Jumeirah Beach
The Pop-Up offers a taste of Mercury Lounge in its coolest and chicest form yet
July 8, 2021,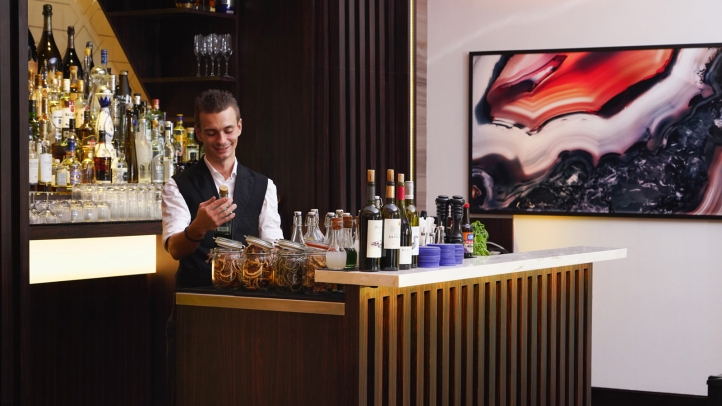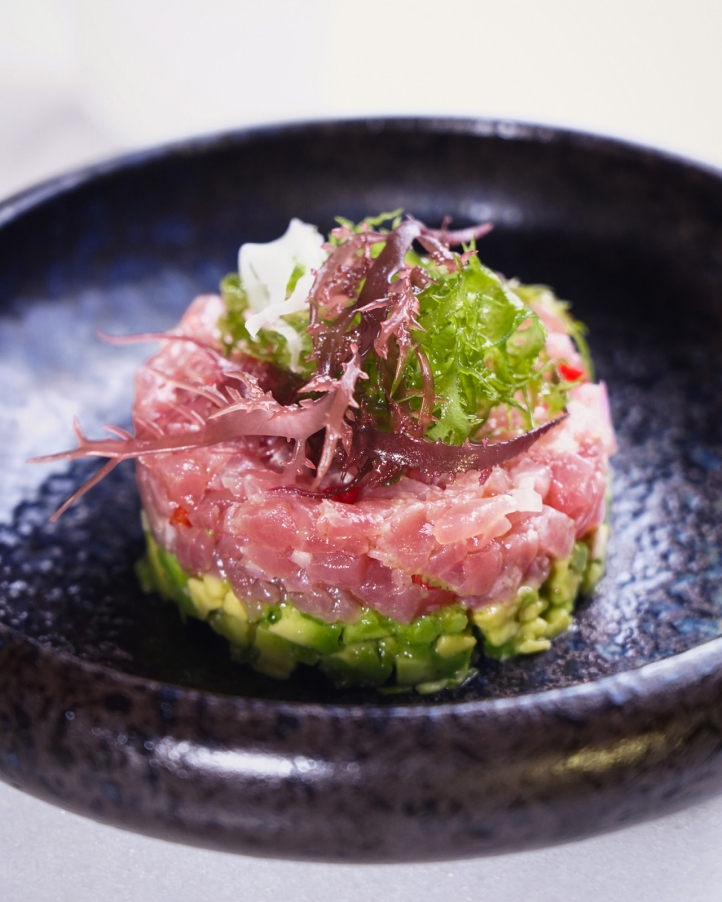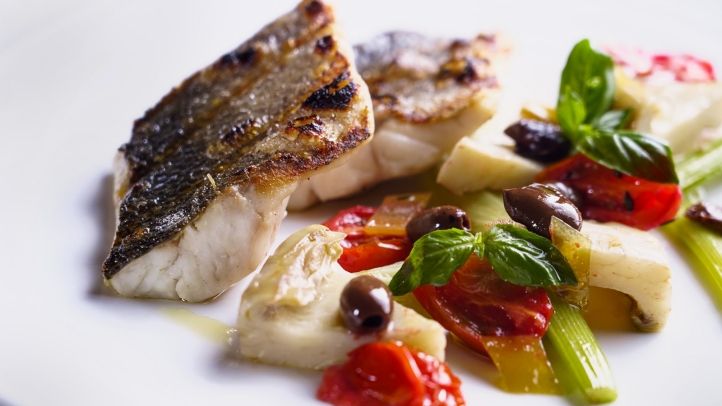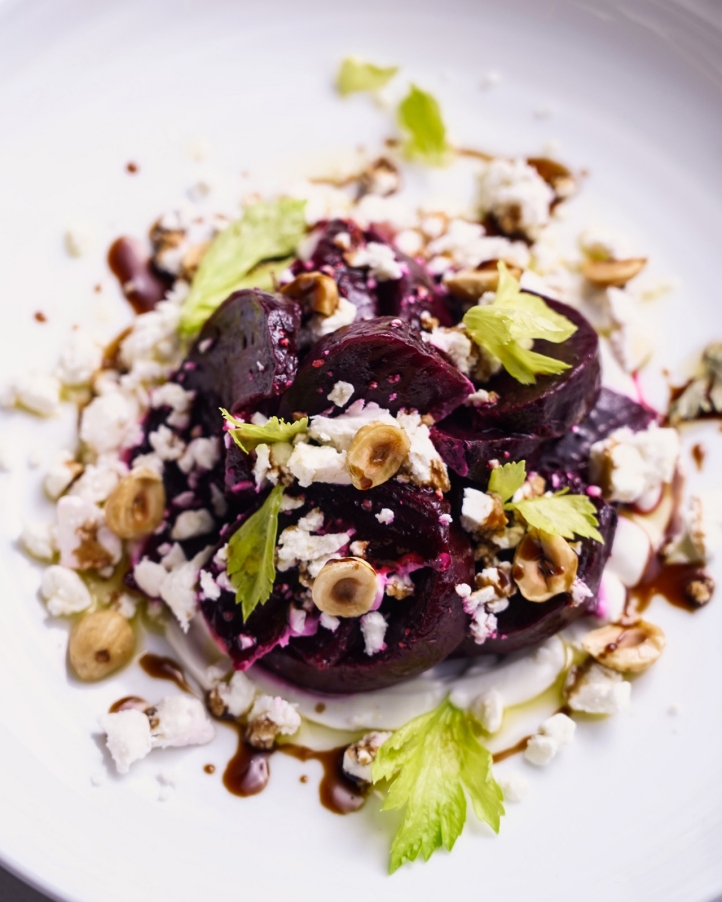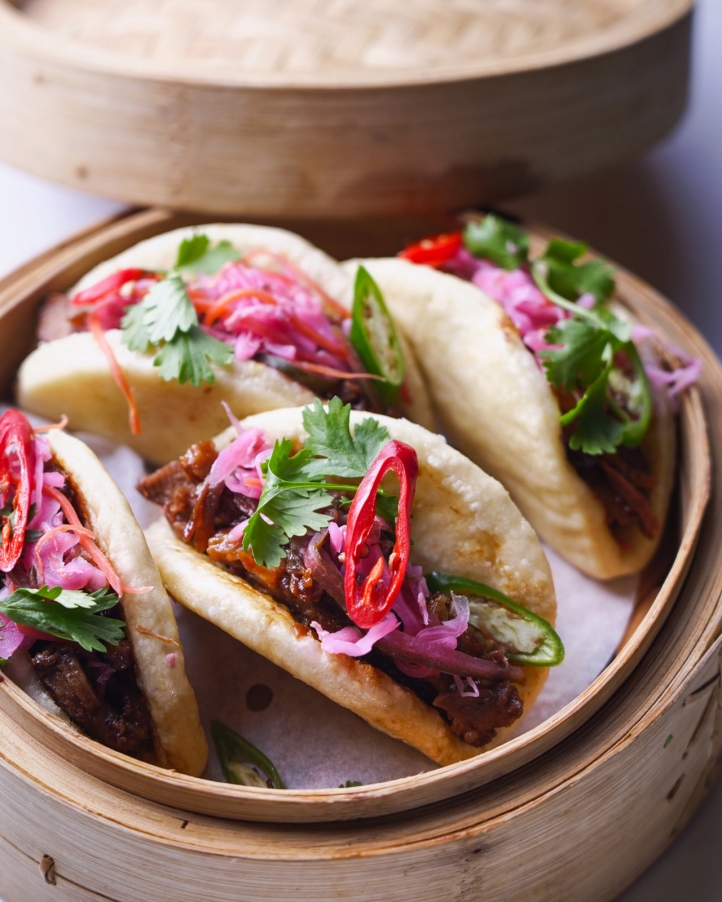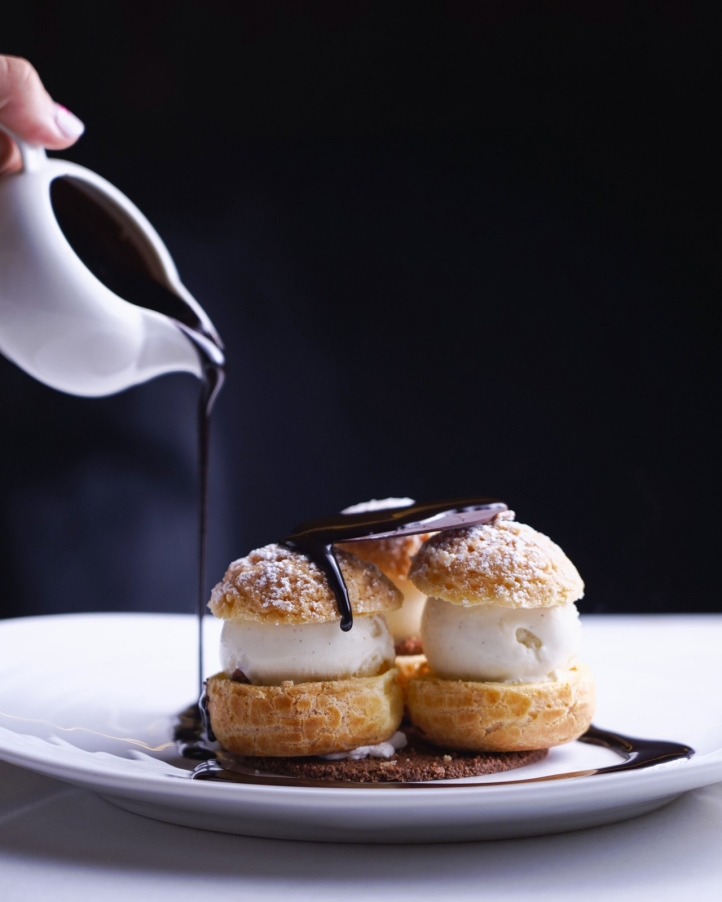 Mercury Lounge has added a new entry to Dubai's social scene with a Pop-Up at Suq Restaurant in Four Seasons Resort Dubai at Jumeirah Beach. The venue offers up a touch of coolness for the city's social circuit with a new chic indoor lounge. Foodies and mixology connoisseurs can select from Mercury's most popular fixtures as well as a selection of new creations.
In addition to Mercury Lounge's fresh Mediterranean signature dishes, Asian-inspired creations have been added to the menu, with stand-outs such as the irresistible bao bun basket as well as the salmon miso with yuzu, asparagus and enoki tempura.
Flair seekers will definitely appreciate the seabass in salt and herb crust, which is presented and plated table-side. The elegant crust that the fish is cooked in almost resembles a Roman-sculpted artifact. As flavourful as it is beautiful, the crust is carved and removed to reveal a perfectly cooked fish that has soaked up the aromas of a Mediterranean coast.
In addition to an impressive grape selection, artful mixology is on display with a cocktail selection that matches the venue's ambience. Mercury's team enjoy incorporating herbs, botanicals and aromas into sips that are both pleasing to observe and savour. The Lovender is soft on the eyes and pleasantly twirls taste buds with a blend of citrus, mint and lavender. Reminiscent of an aromatic garden, the menu also includes beverages enlivened by lemon-grass, ginger, thyme and more.
Available for a limited time this summer, guests can visit the pop-up daily from 6:00 pm to 2:00 am at Suq Restaurant, on the ground level of Four Seasons Resort Dubai at Jumeirah Beach. Mercury Lounge will return to its stunning rooftop in September with an exciting new concept and level-ups.
Guests wishing to make a reservation may contact Mercury Lounge Pop-Up at +971 4 270 7803. Follow Mercury Lounge on Instagram @MercuryDubai
---
---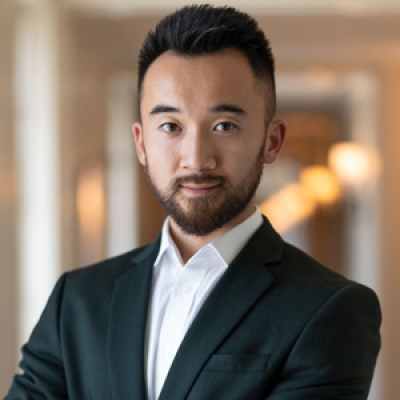 Mazhit Ismailov
Senior Director of PR and Communications
Jumeirah Road
Dubai, 128777
United Arab Emirates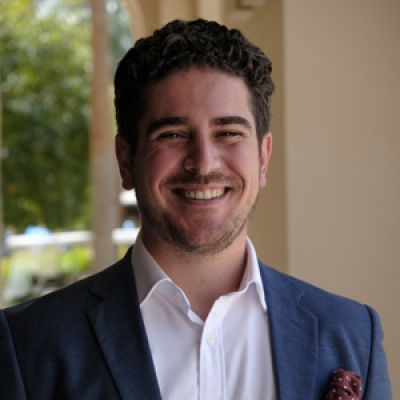 Ghaith Adnan
Public Relations and Marketing Manager
Jumeirah Road
Dubai,
United Arab Emirates