Celebrate Global Wellness Day and Summer Solstice at Four Seasons Resort and Residences Jackson Hole
Mindfulness, sound healing and yoga take center stage for special events
May 2, 2022,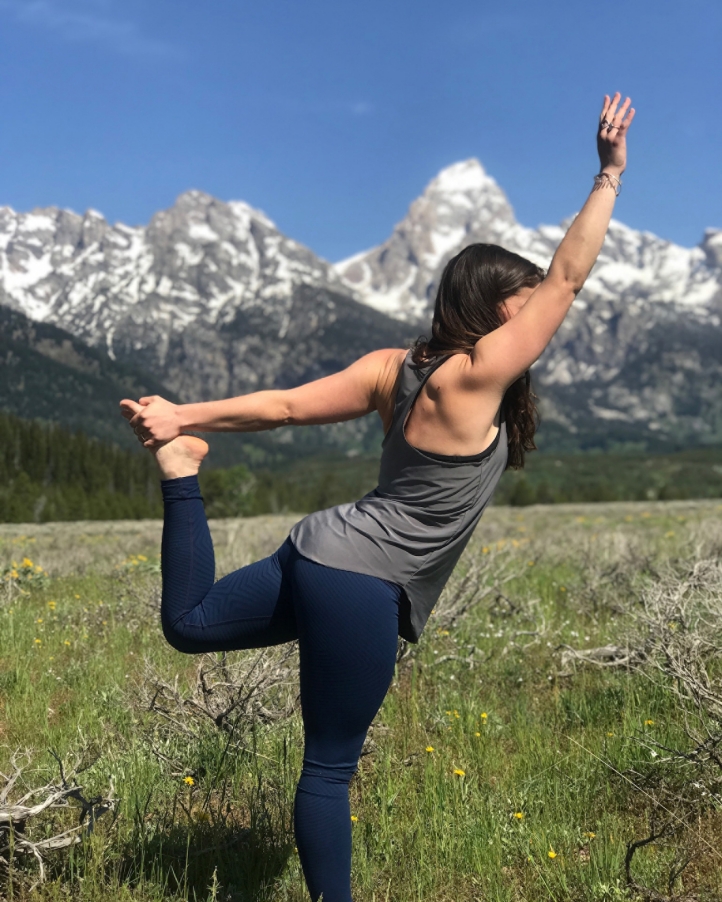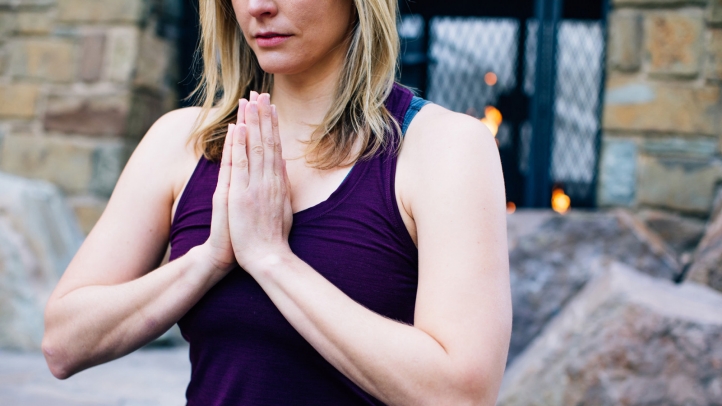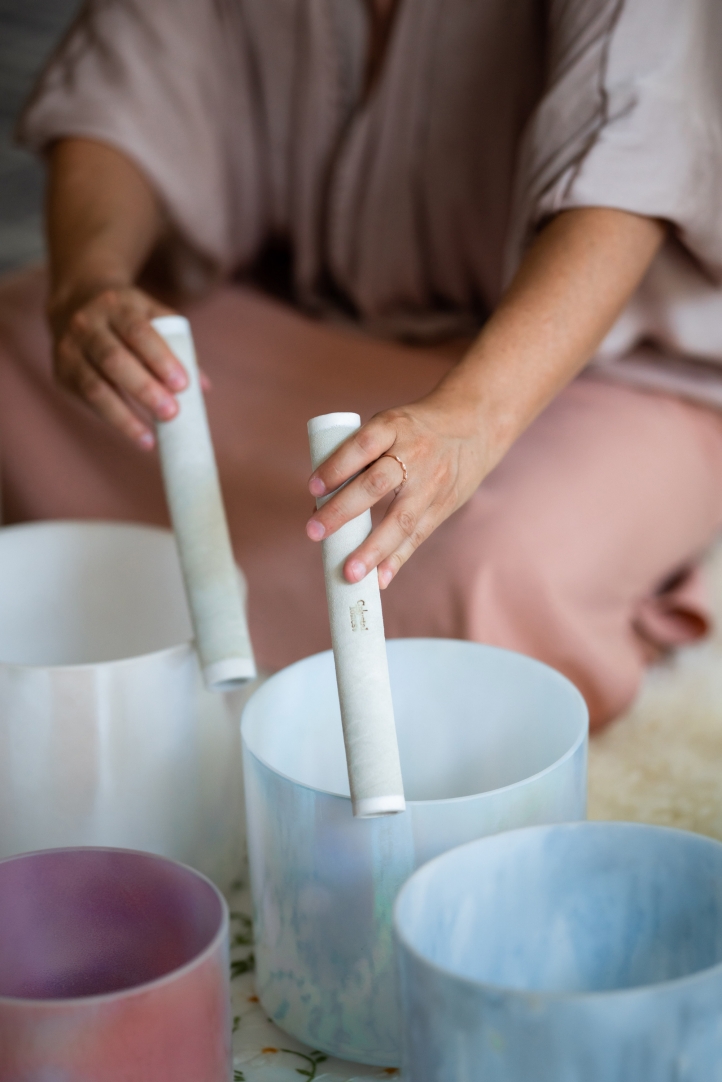 Putting mindfulness at the forefront and celebrating the changing of the seasons, Four Seasons Resort and Residences Jackson Hole commemorates the start of summer with special events for both Global Wellness Day and Summer Solstice.
"June marks the transition from spring to summer, and is the perfect time to enjoy energizing, light-filled days after a winter spent hibernating," says Spa Director Kimberly Jenkins. "Both Global Wellness Day and summer solstice celebrate health, wellness and renewal; we have planned activities to move the body, calm the mind and take in the beauty of our majestic alpine setting."
Global Wellness Day
First recognized in 2012, Global Wellness Day is a social project dedicated to the promotion of living well. To celebrate Global Wellness Day on June 11, 2022, guests can greet the day with a complimentary, one-hour outdoor yoga class at 9:00 am, followed by a refreshing selection of juices. Continue the day of mindfulness with a meditative nature walk around the property, or book a soothing Spa treatment to relax the body and the mind. The Global Wellness Day yoga is open to Resort guests only, on a complimentary basis.
Summer Solstice
Summer Solstice is a day of energy, renewal and celebrating the nourishing light of the sun. Welcome Summer Solstice on Tuesday, June 21, 2022, with The Spa at Four Seasons Resort and Residences Jackson Hole.  The evening begins with a refreshing selection of fresh juices to welcome participants, beginning at 6:00 pm. Guests then make their way to their mats for a one-hour flow yoga class led by instructor Sarah Koznek beginning at 6:30 pm, followed by a soothing sound bath with Alicia Alfaro at 7:30 pm. Chilled towels and lemon water conclude the experience.
The Summer Solstice event is open to both guests of the Resort and local residents. The cost is USD 30 per participant. Local guests are encouraged to bring their own mats. Mats will be provided for guests of the Resort.  
For information about Global Wellness Day and Summer Solstice activities, contact The Spa at Four Seasons Resort and Residences Jackson Hole at 307 732 5120.
---
---
Kim Cole APR
Director of Public Relations
7680 Granite Loop Road, PO Box 544
Teton Village, 83025
USA