Savour "Michelin Star Week" at Four Seasons Hotel Kuala Lumpur
A star-studded epicurean adventure brings together delectable flavours from Macau and Kuala Lumpur
August 13, 2019,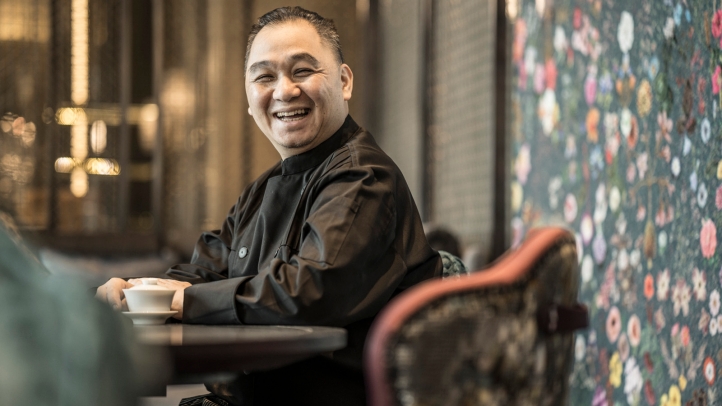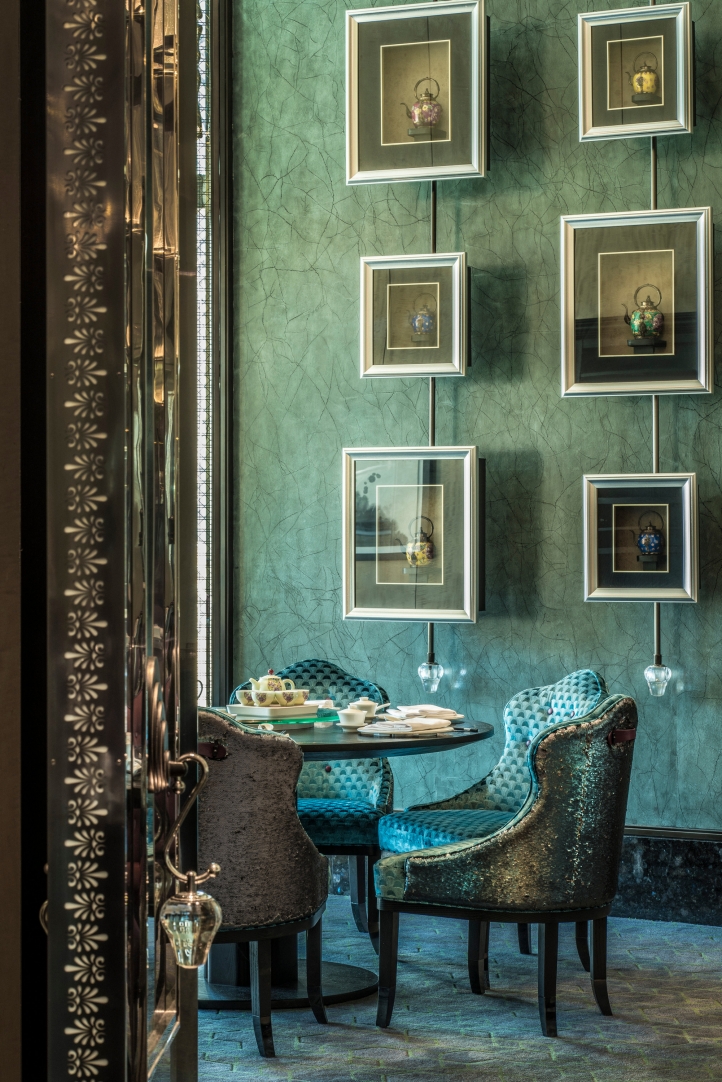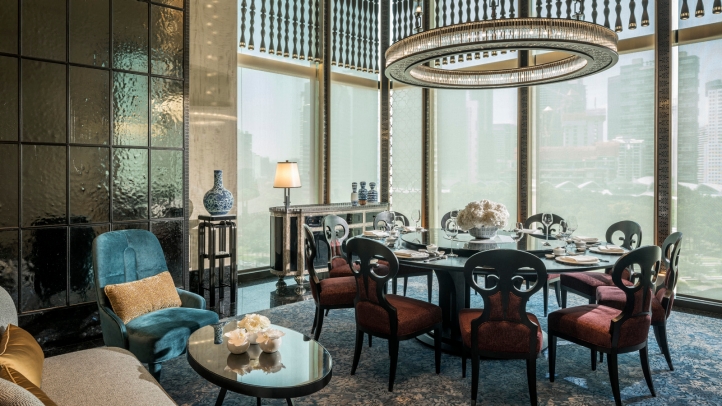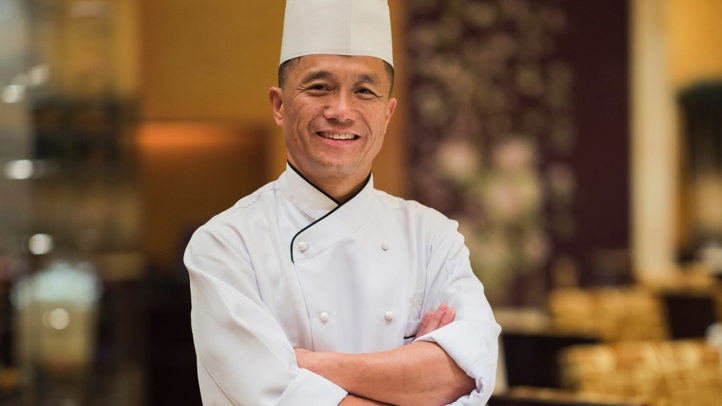 Four Seasons Hotel Kuala Lumpur presents Michelin Star Week, the first-ever collaboration between Four Seasons culinarians from Macau and Kuala Lumpur. From September 20 to 22, 2019, epicures are invited to embark on an incredible gastronomic journey at Yun House, one of the city's most glamorous dining destinations. Join Executive Chef Jimmy Wong of Yun House and guest Executive Chef Charles Cheung of Zi Yat Heen (the Cantonese restaurant at Four Seasons Hotel Macao), for a feast ranging from long-time favourites to newly minted creations.
With more than 40 years of experience in Chinese kitchens, Chef Charles' culinary prowess has garnered many accolades for Zi Yat Heen, including the coveted Michelin star. Now, for one week only, Chef Charles brings his restaurant's award-winning Cantonese cuisine to the heart of Kuala Lumpur. Delight the palate with Cantonese classics and creative dim sum, conceptualised and perfected in the Michelin-hallowed kitchens of Four Seasons Hotel Macao. Diners can sip exquisite specialty teas as they sample the array of gourmet dishes.
A Michelin Star Night to Remember. For gourmands seeking an unforgettable meal, a special treat awaits. On the evening of September 20, 2019 only, Chef Charles and Chef Jimmy present a Michelin-starred 7-course dinner, served in the stylish ambience of Yun House.
This exclusive menu features intricately crafted dishes made with premium ingredients. Appreciate the delicate nuances of black chicken soup with sea whelks, dried scallop and matsutake mushrooms (Chef Charles's signature dish), and savour the complex tastes and textures of bamboo pith stuffed with French spinach in fish broth (Chef Jimmy's specialty). Delectable desserts, fine wines and signature Four Seasons tea further elevate the gastronomic experience.
The dinner set menu (including two glasses of wine and Yun House signature tea) is available on September 20, 2019 for dinner only, priced at MYR 800 per adult (inclusive of all taxes).
A La Carte Menu. Crafted by the two culinary maestros, the signature a la carte menu is available for lunch and dinner. Savour tantalising specialties such as braised lobster fillet and bean curd in "mapo" style, steamed chicken with 15-Year Hua Diao wine, and crispy Nippon sea cucumber in abalone sauce.
The a la carte menu is available at Yun House for lunch on September 21 and 22, and dinner on September 21, 2019.
Set Menu. For extraordinary Chinese food, head to to Yun House for the beautifully balanced lunch and dinner set menu. Discover mouth-watering delights such as steamed giant garoupa fillet with ginger and spring onion in bamboo basket, wok-fried prawns with lily bulbs and asparagus, and Zi Yat Heen seafood fried rice.
The set menu is available daily for lunch on September 21 and 22, and dinner on September 21, 2019, priced at MYR 488 (inclusive of all taxes).
For reservations, chat via the Four Seasons App or through WhatsApp at +60-323828888.
---
---
Kanchana Ganglani
Director of Public Relations
145 Jalan Ampang
Kuala Lumpur, 50450
Malaysia