Four Seasons Hotel Kuala Lumpur Collaborates with Renowned Designer Jimmy Choo to Present Magical Mooncakes
June 20, 2022,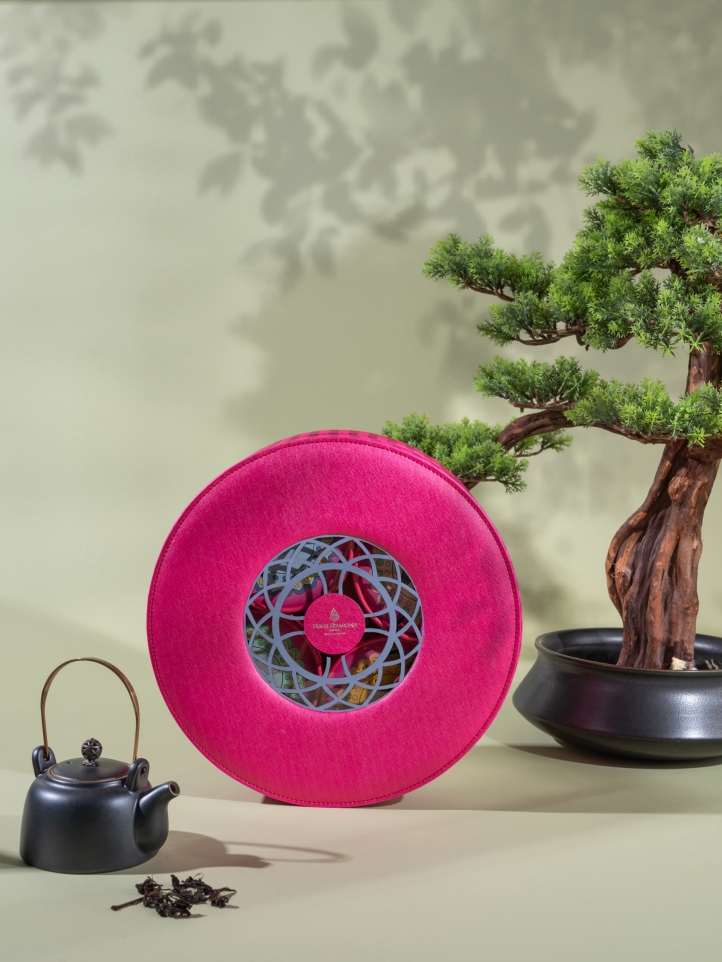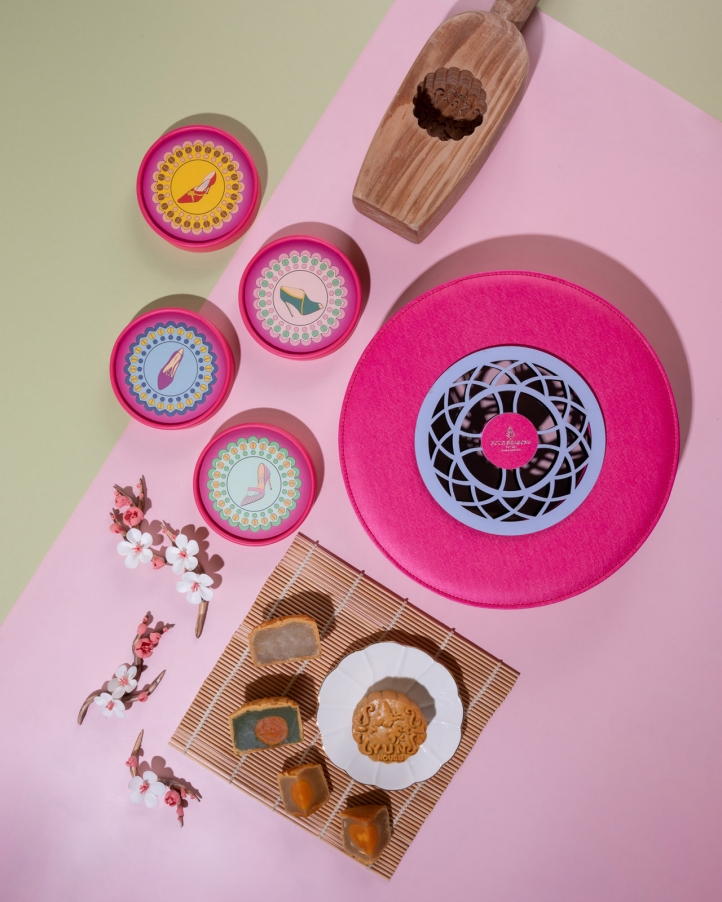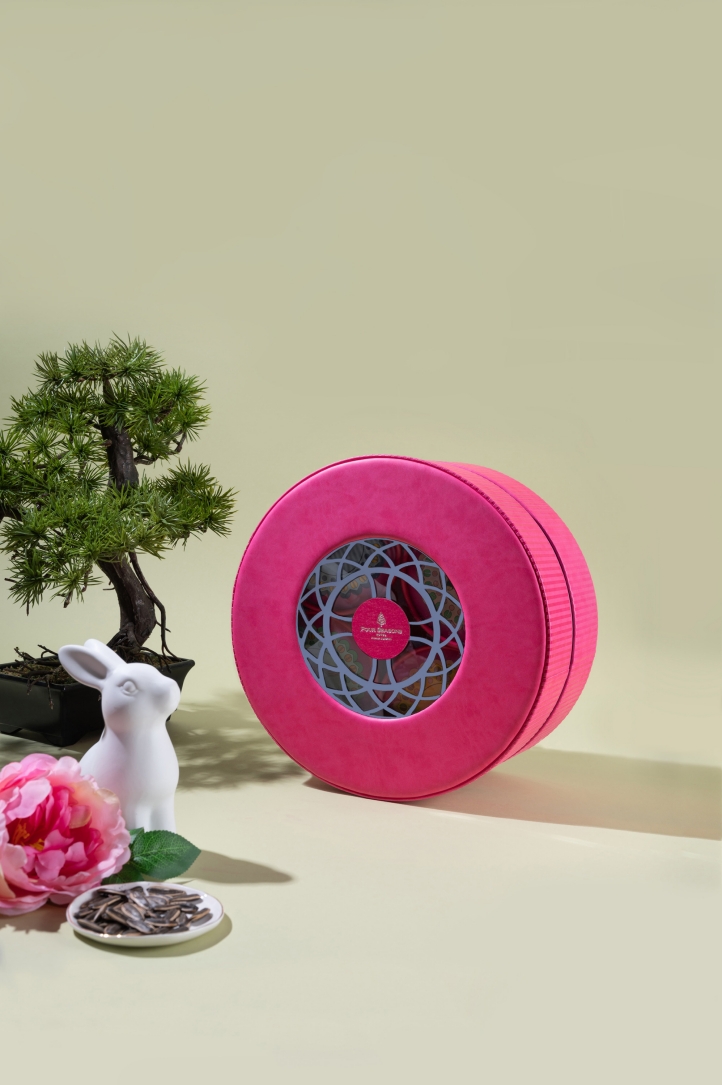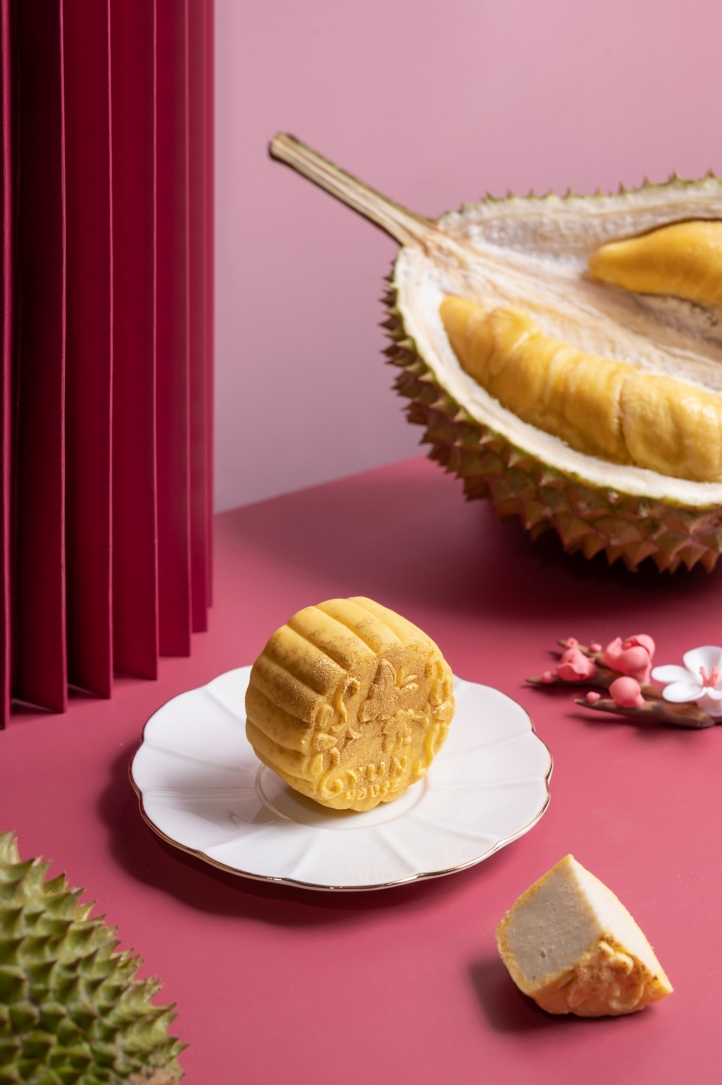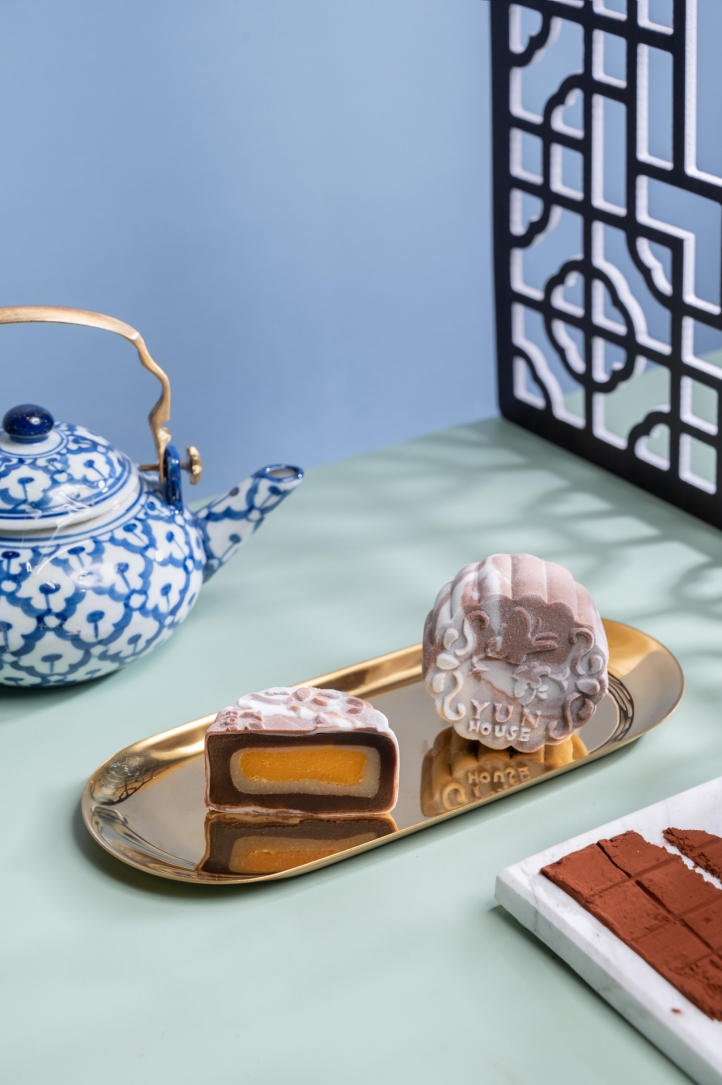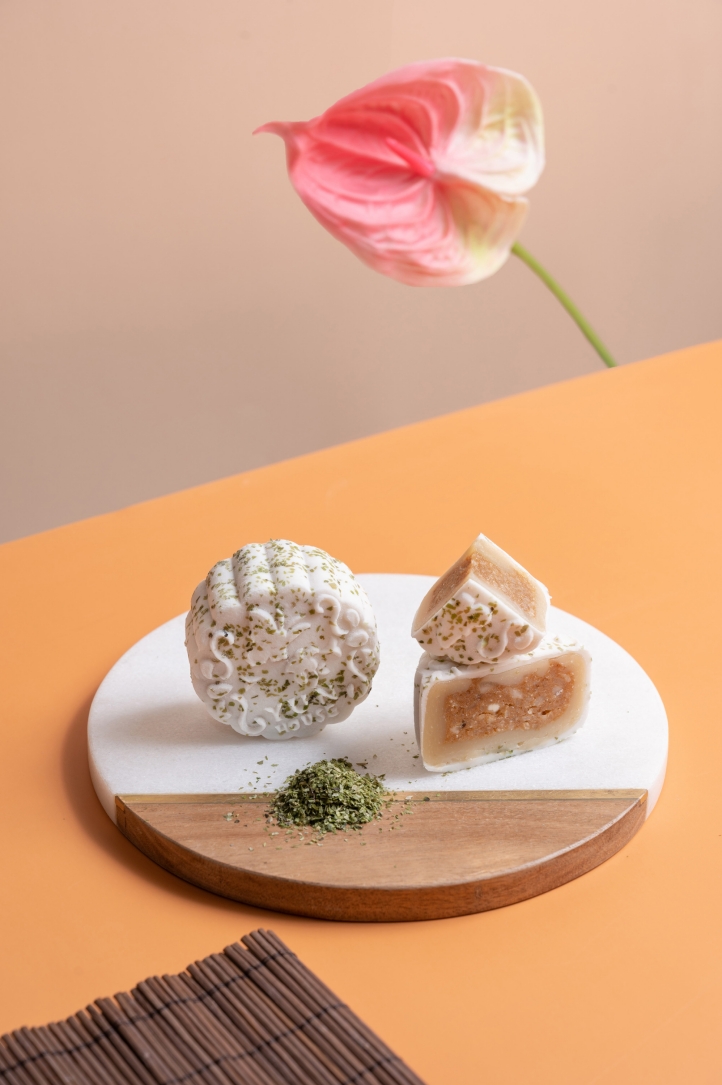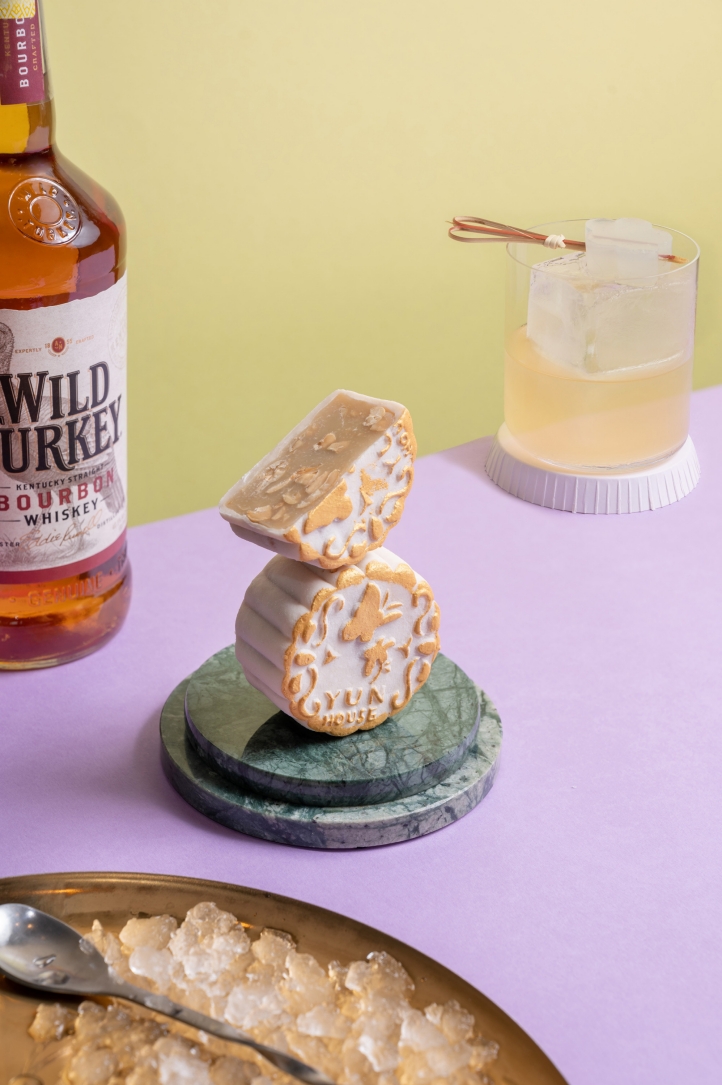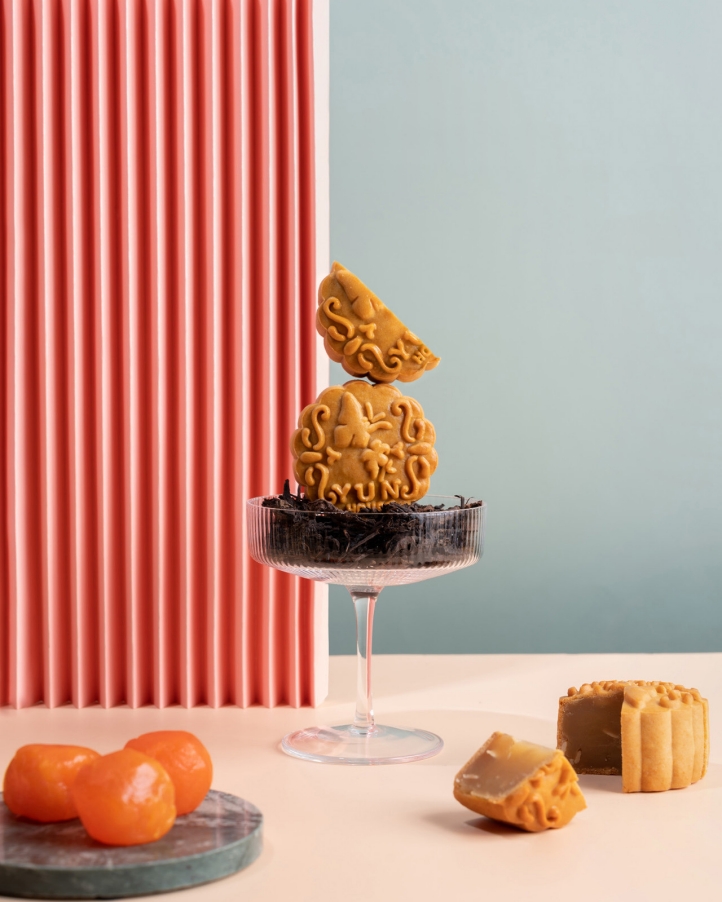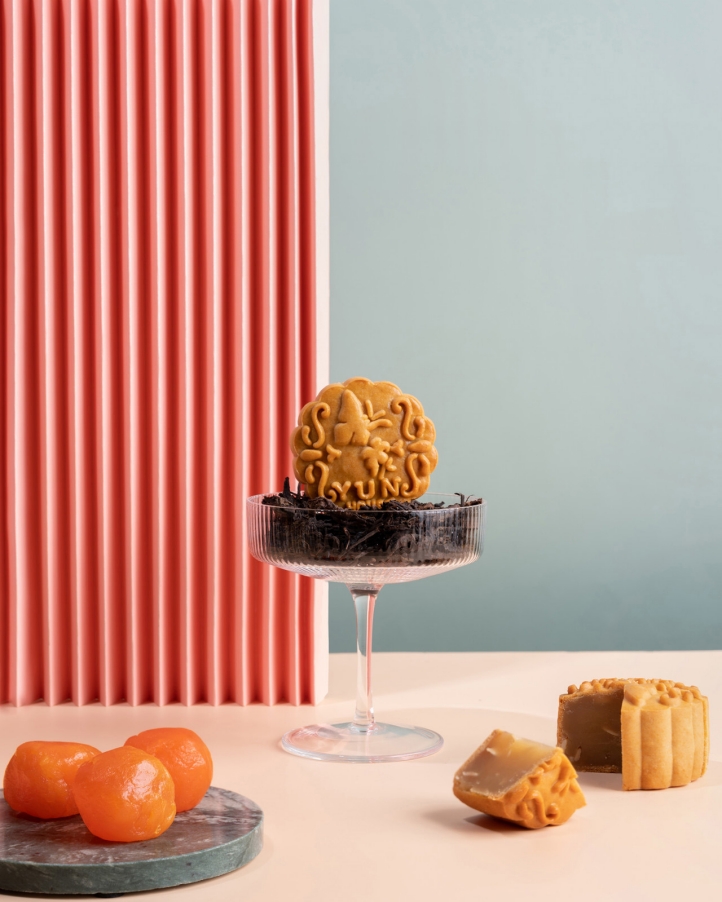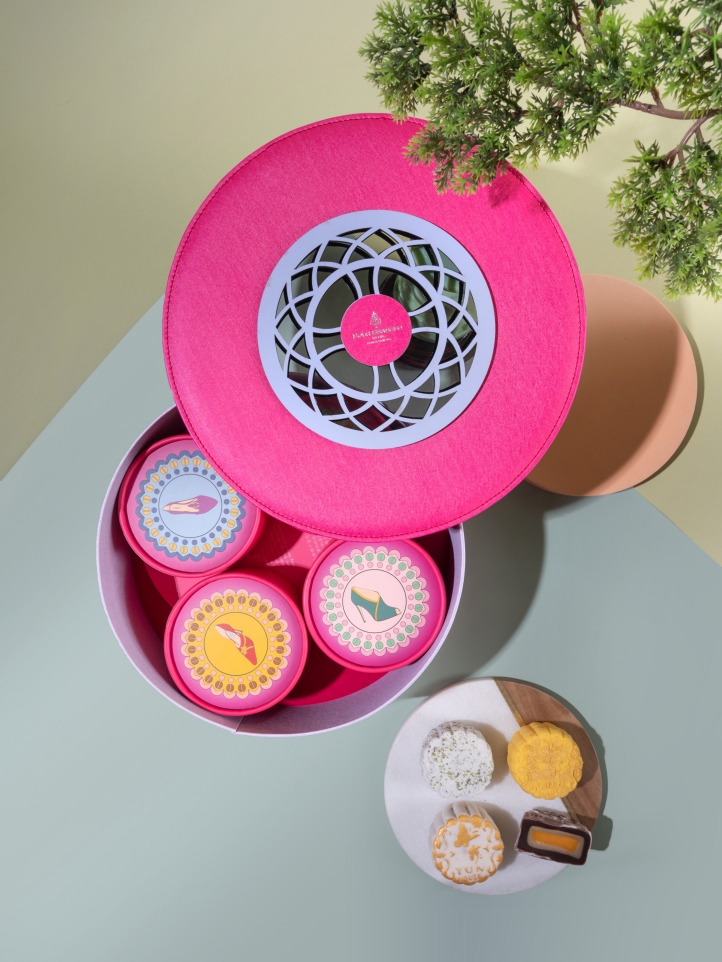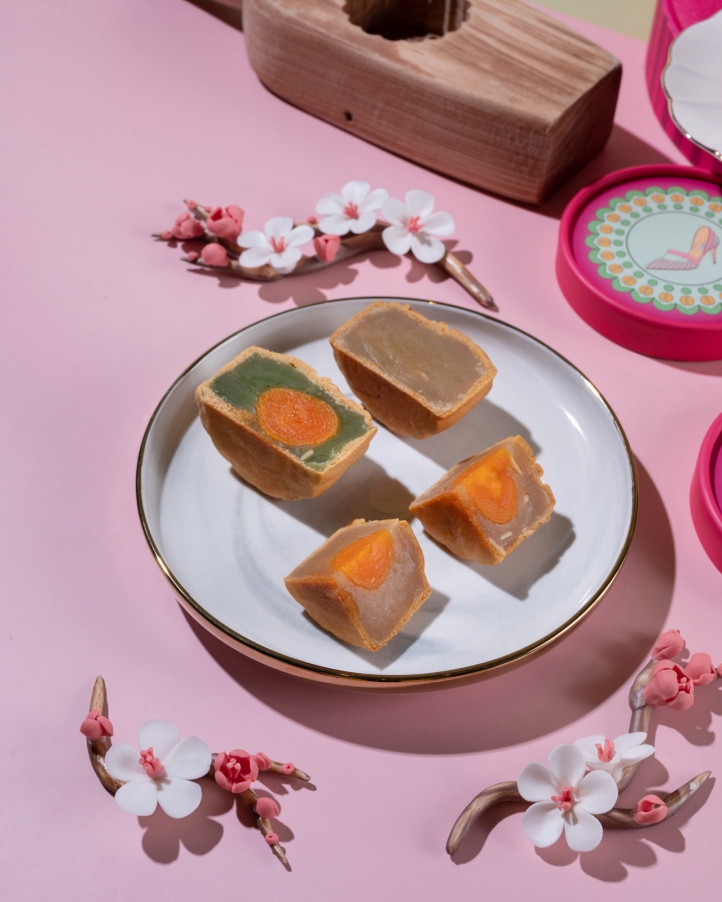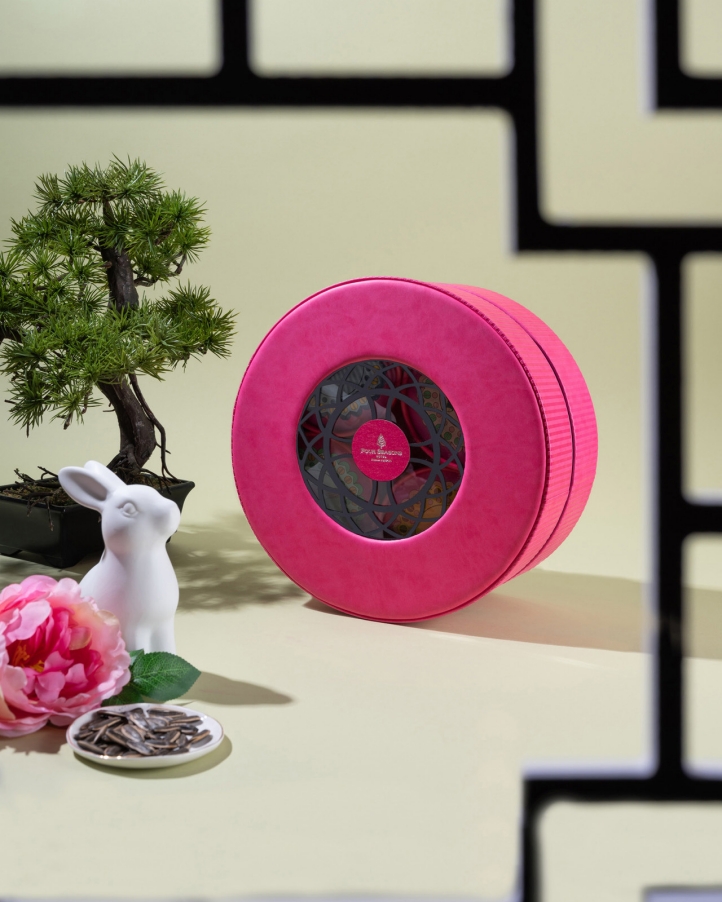 The season of mooncakes is around the corner, and this year's celebration promises to be extra special. Four Seasons Hotel Kuala Lumpur is collaborating with legendary designer Jimmy Choo to introduce unique gifting options for the Mid-Autumn Festival, celebrated at the end of summer when the full moon is at its fullest and most radiant.
"The Mid-Autumn full moon represents completeness and good luck in Chinese culture. On this joyful occasion, we are reunited with our beloved family and friends," explains Jimmy Choo. "The Four Seasons mooncake gift box reflects these feelings of happiness, good fortune and abundance."
Handcrafted with utmost care, the magnificent mooncakes come in a custom Four Seasons gift box. Joyful pink and elegant lavender set the stage for celebration, complemented by intricate festive symbols.
The round totem box and peacock origami pattern express the traditional Chinese custom of a family admiring the full moon while enjoying delicious mooncakes together. The vibrant design instantly catches the eye: each individual box cover boasts an iconic design by Jimmy Choo.
This beautiful homage to the Mooncake Festival is an ideal gift for family, close friends and valued business partners. Presented in innovative and bespoke style, the all-time favourite mooncakes are sure to spark joy, delight and appreciation among recipients.
The luscious selection of Snow Skin Mooncakes features flavours of indulgence, from musang king durian to Valrhona chocolate with Himalayan salt and egg yolk. These delicate treats are crafted at Yun House, guided by Chef Jimmy Wong who has worked in prestigious kitchens across China, Hong Kong and Singapore.
Also on the menu are Baked Mooncakes with fabulous fillings, such as Pu Er Tea paste with tangerine skin and white lotus seed paste. Some varieties feature an egg yolk, an auspicious symbol of the harvest moon.
Last, but certainly not least, is the Trigona Rum Ki Tiki, crafted in collaboration with Bar Trigona. Holding special appeal for cocktail connoisseurs, this signature mooncake is the perfect way to raise an edible toast to the festive season.
The limited edition mooncake gift boxes are priced between MYR 488 to MYR 588.
Four Seasons Hotel Kuala Lumpur will start taking orders from July 1, 2022. To place orders, visit the Shopify page here.
---
---
Kanchana Ganglani
Director of Public Relations
145 Jalan Ampang
Kuala Lumpur, 50450
Malaysia