Four Seasons Hotel New Orleans Announces Miss River's Inaugural Crescendo! Dinner
Chef Alon Shaya, tastemaker Greg Bresnitz and Preservation Hall to curate an innovative tasting and listening experience on June 21
May 25, 2023,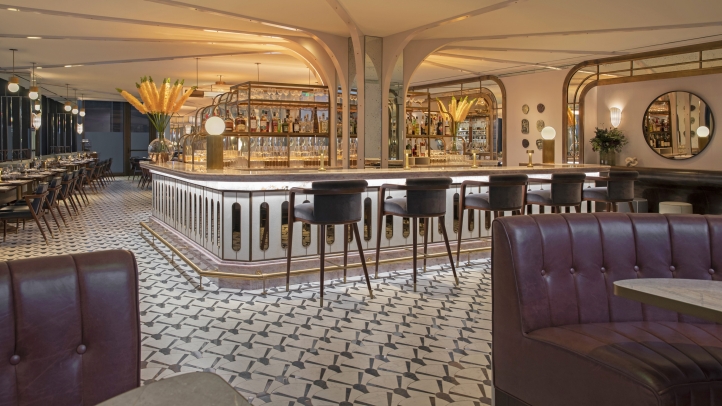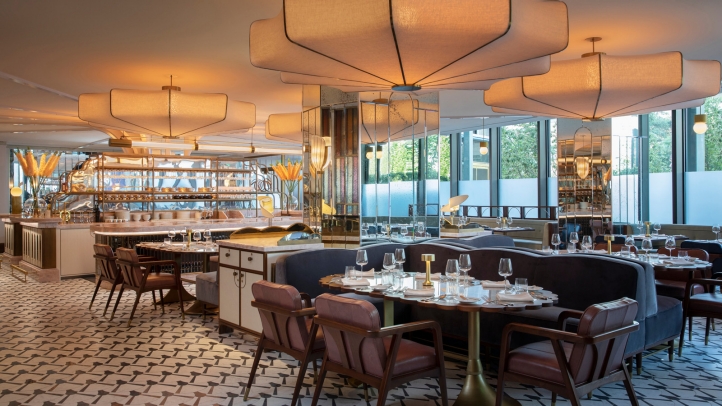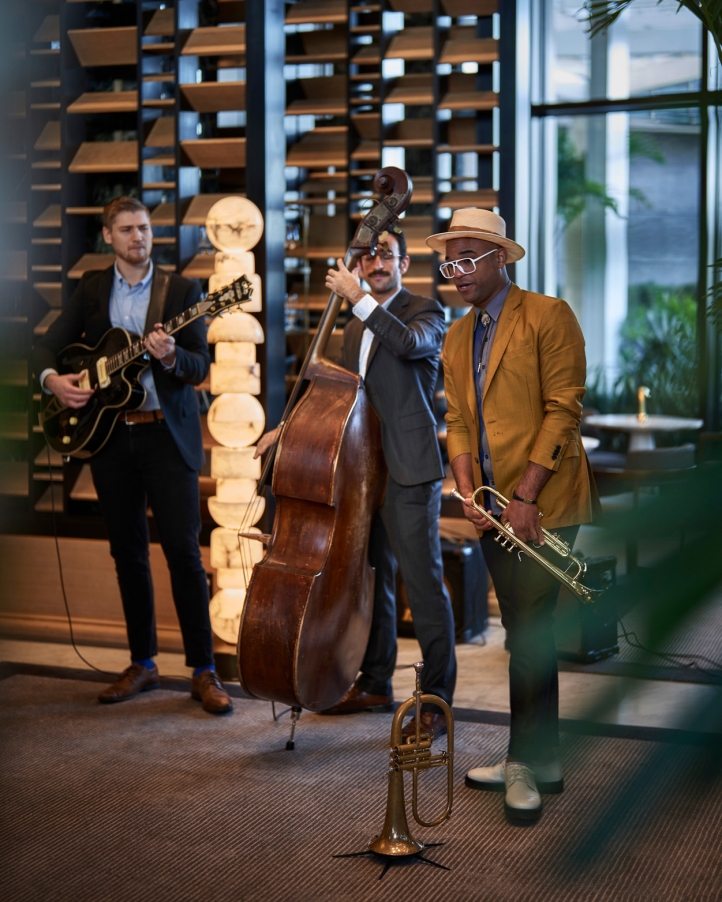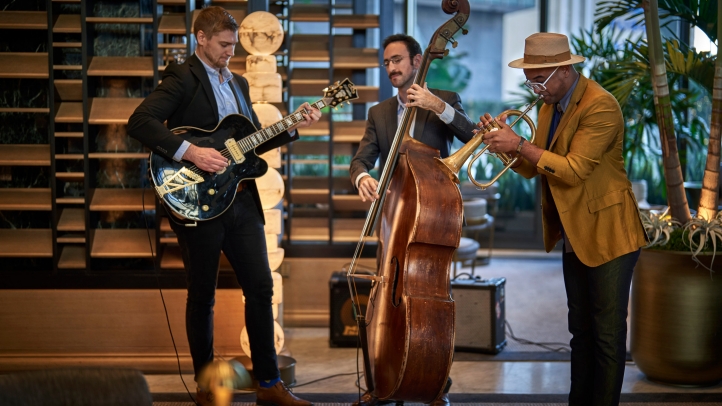 Four Seasons Hotel New Orleans is celebrating the city's finest up-and-coming talent at the Crescendo! Dinner, an immersive five-course tasting and listening experience inspired by the past, present and future flavours of Louisiana on June 21, 2023. At his culinary homage to the state, Miss River, beloved New Orleans chef and two-time James Beard Award winner Alon Shaya will honour the cuisine of his adoptive home state with an ambitious five-course menu that reinterprets culinary classics, while the youthful contingent of performers from legendary French Quarter music venue Preservation Hall will create musical pairings for this entirely original sensory experience. The first-of-its-kind event will be guided by Greg Bresnitz, author and host of the Crescendo! podcast.
"New Orleans is a magnet for creatives across all mediums, constantly reinventing itself by attracting the freshest young chefs, artists, musicians and performers to its endless well of inspiration," says Mali Carow, General Manager for Four Seasons Hotel New Orleans. "Louisiana has always been world renowned for its music and its food, but it is now more deserving of that acclaim than ever before. At Miss River's Crescendo! Dinner, we look forward to celebrating the immense budding talent that is breathing new life into these treasured parts of our culture and identity."
At the Crescendo! Dinner, five dishes will be prepared in harmony with live musical expressions, reflecting the breadth of life in Louisiana and making the old new again. In New Orleans, a younger generation has emerged on the stage and in the kitchen, ushering in a new era of creativity in the Crescent City. As courses are served, a hand-selected band comprised of Preservation Hall's finest young artists will begin to play, pairing each bite from cutting-edge chef Alon Shaya with the opening notes of a song. Preservation Hall bandmembers include trumpeter Branden Lewis, who performs regularly in Chandelier Bar, pianist Grayson Brockamp, saxophonist Stephen Gladney, and guitarist Josh Starkman. The Crescendo! Dinner will permeate the senses with what makes Louisiana so unique, leaving diners with the knowledge that this great melting pot is much more than one note.
Louisiana is made up of a confluence of cultures, echoed by the music and the flavours that make up the history of its people. Often mistaken for a singular sound or cuisine, Louisiana instead boasts a long-standing, rich tapestry of culinary and auditory delights, with each region contributing its own distinct tastes and melodies.
The Crescendo! Dinner menu will build with each course and song, much like a musical score, keeping the audience engaged. The evening begins with an opening act of devilled quail eggs with duck cracklin' and cornmeal hotcakes with Louisiana caviar. The courses progress with a pirogue of slow-roasted rabbit in green coconut curry followed by a corn and crab bisque marrying together the traditions of the Cajun countryside with the Creole city. The menu crescendos with a main course of cochon de lait served over risotto "dirtied" with truffle pâté and savoury sausage. Dessert completes the score with blueberry sorbet and a peach cake. All courses are paired with well-balanced cocktails and enviable vintages. For the full five-course menu and beverage pairings, click here.
Tickets to the Crescendo! Dinner are available for USD 250 per person inclusive of tax and gratuity. Reservations are available via OpenTable and by calling the restaurant at 504 434 5701.
Miss River's Crescendo! Dinner is just the latest of the Hotel's robust offerings across fashion, food, art, and wellness that unlock the rich and diverse culture of New Orleans. As Louisiana's only AAA Five Diamond hotel, Four Seasons Hotel New Orleans allows guests to discover the city's premier culture, cuisine and entertainment all under one distinctly stylish, effortlessly luxurious roof.
---
---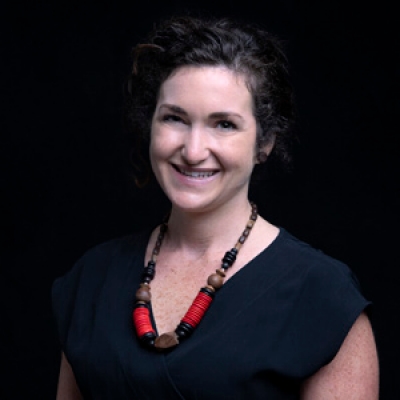 Vicki Bristol
Director of Public Relations and Communications
2 Canal Street
New Orleans, 70130
USA