"The One Dalton Art Collection" Brochure Launches at Four Seasons Hotel One Dalton Street, Boston
Boston's newest luxury hotel encourages guests to immerse in the property's artwork with a complimentary brochure, designed to celebrate a collection that connects to the best of the city's culture in visual art, music, dance and theatre  
March 3, 2020,
Boston One Dalton, U.S.A.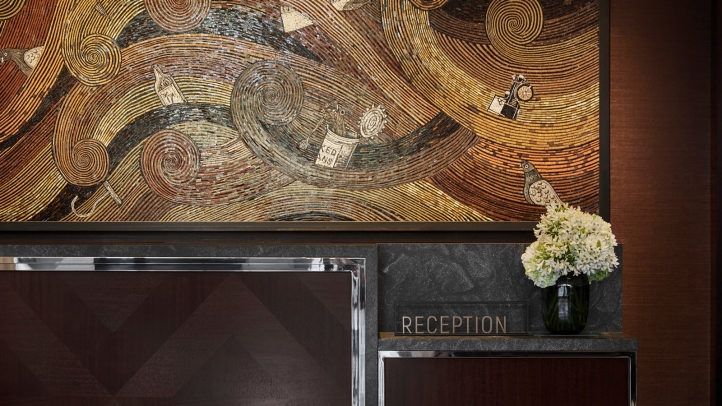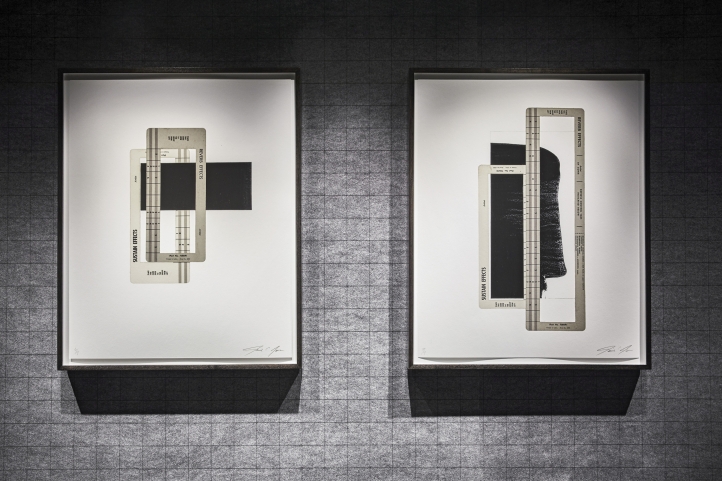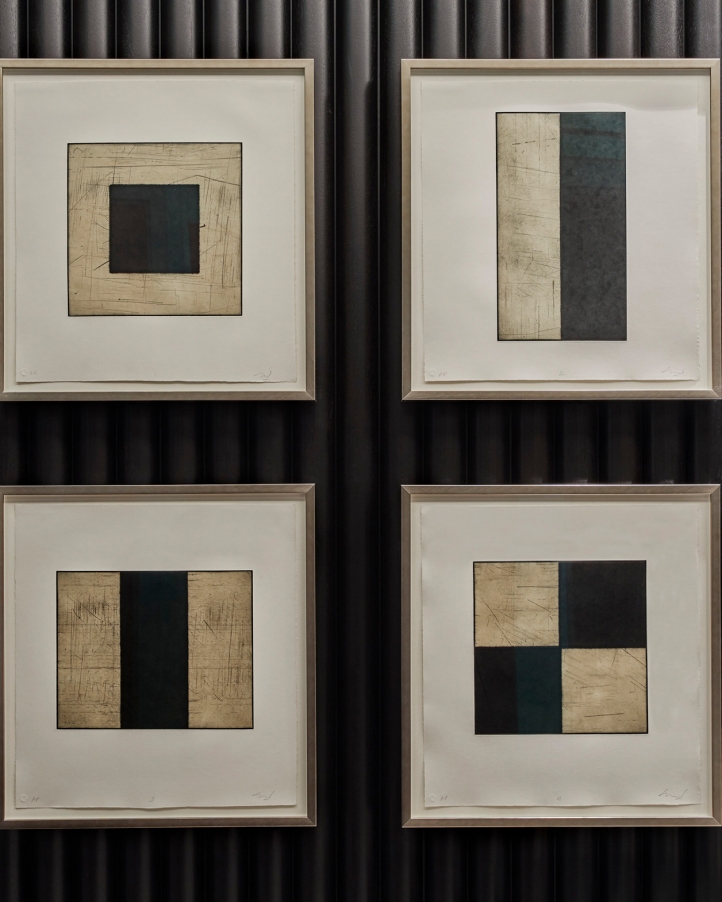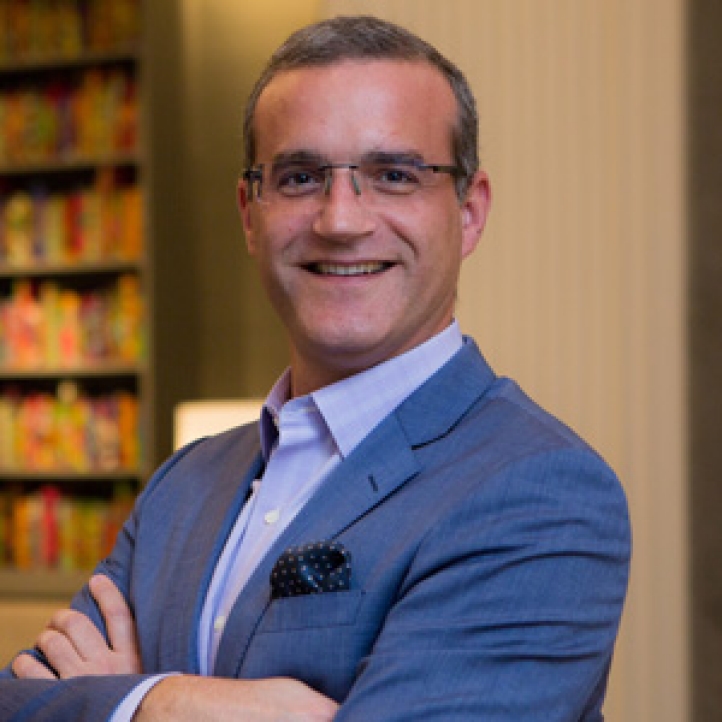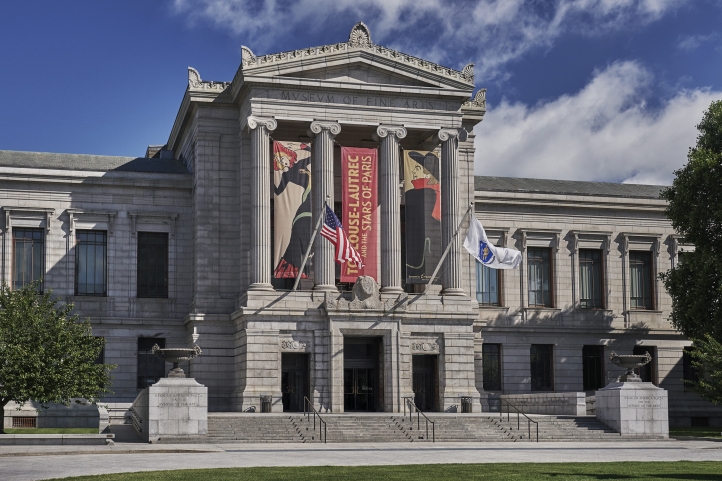 Four Seasons Hotel One Dalton Street, Boston has aimed to elevate the guest experience by rolling out a uniquely designed and printed booklet that details the acclaimed art collection at the property.  The One Dalton Art Collection 20-page brochure is now in every suite accommodation and is available on a complimentary basis from the Hotel front desk.
The project undertaken to design a booklet that guests could keep as a meaningful reminder of their stay is a good example of the close partnership between Four Seasons and the expert curators of its collection, Kate Chertavian and Lucy Rosenburgh, who have masterminded a considered selection of works throughout the property's guest rooms, residences, and public spaces.
An internally recognised art consultant, Kate Chertavian possesses more than 25 years of experience building private collections and curating independent projects.  Lucy Rosenburgh offers more than 15 years of tenure in the international art market and prior to joining Kate Chertavian Fine Art, she was acting head of Sotheby's Prints department in London.
Hotel Manager Jerome Arribas, who has played a lead role for the Hotel in supporting the installation of the pieces selected by Kate and Lucy, celebrates the launch of the booklet and in the process, comments on key works in the collection.  "It's no co-incidence that many of our pieces pay homage to the rich history of Boston, and our location in the arts and music district of the city," he explains. 
Artists included in the collection include Duke Riley, Yinka Shonibare, Tacita Dean, Jennie C. Jones, Julian Lethbridge, Alex Katz, Louise Nevelson, Terry Winters, Alexander Coster Scott, and James Stroud.
To create a journey of artistic and cultural expression with Four Seasons Hotel One Dalton Street, Boston or to explore the city's nearby Arts and Music District, call +1 617 377 4888.
---
---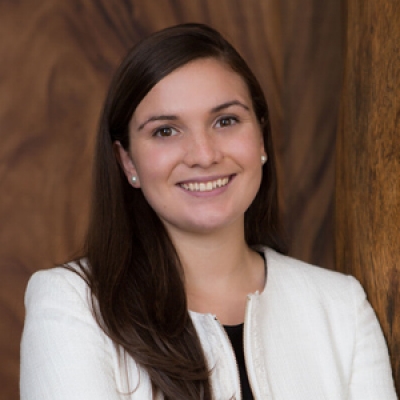 Katie Eldemery
Digital Marketing Coordinator
1 Dalton Street
Boston, 02115
USA