Four Seasons Hotel Riyadh at Kingdom Centre Opens Elements Artisanal Bakery, Serving Delicious and Healthy Baked Goods at Mercato - Via Riyadh
Sink into internationally-inspired breads and pastries created with purest ingredients by the Hotel's master bakers and fermented dough experts
June 5, 2023,
Riyadh, Kingdom of Saudi Arabia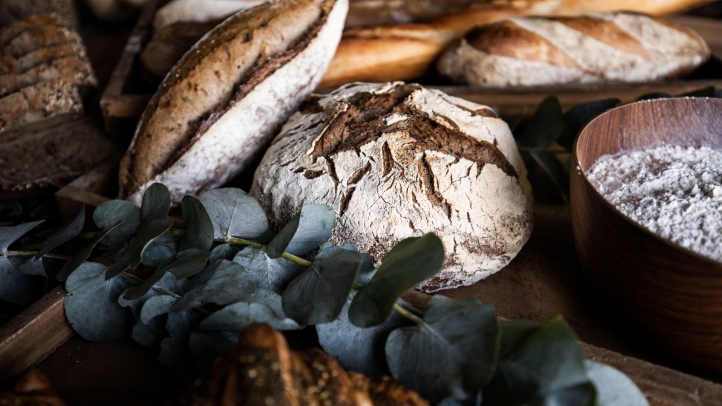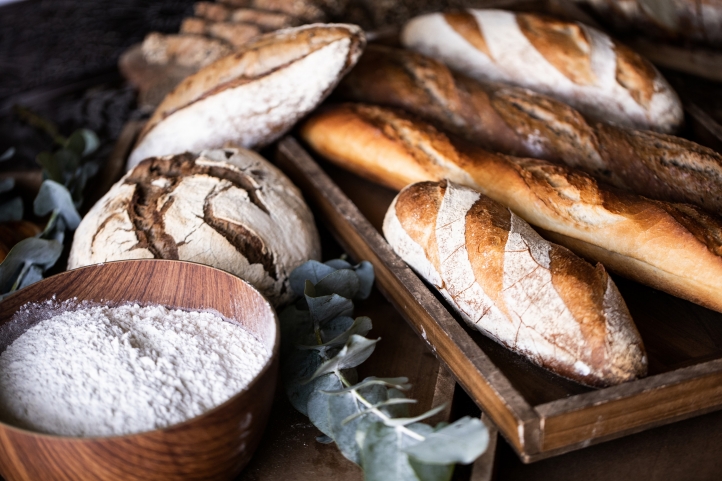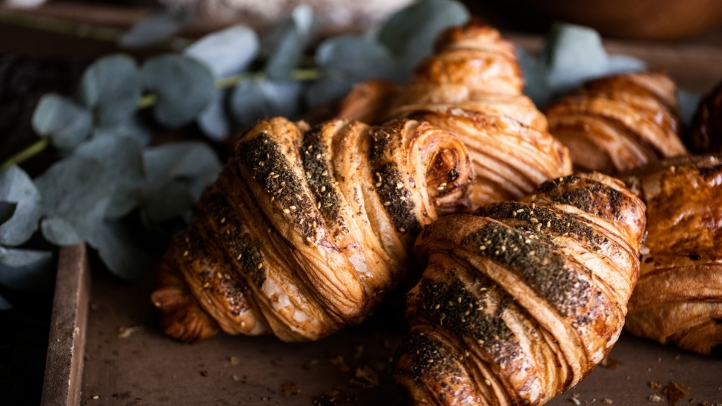 Four Seasons Hotel Riyadh at Kingdom Centre has debuted a new talk of the town in the Saudi Arabian capital. It's Elements Artisanal Bakery, an offsite venue managed by the Hotel's bakery team that prepares and sells fresh, delicious and healthy baked goods from a storefront setting at Mercato - Via Riyadh, the newly opened, architecturally stunning shopping, dining and entertainment destination in the heart of the city.
"Bread and pastries are so much more than 'carbs' to our bakers, and we're excited to offer an array of internationally-inspired specialities in the hottest new retail setting in Riyadh," says Senior Executive Chef Lucas Glanville. "Elements Artisanal Bakery presents a wonderful opportunity to spread Four Seasons culinary creativity and invite local residents and visitors to enjoy it."
Celebrating culinary craftsmanship and fashioning every offering – indeed, every bite – with care, love and artistry, Elements Artisanal Bakery is about good health as well as great taste. The Hotel's team of master bakers and fermented dough experts tap only the purest ingredients and classic, traditional recipes to create healthful, fully fermented breads to satisfy cravings on the spot as well as to go.
Imagine loaves of onion, mixed seed, and multi-grain German rye, high in fibre and dark in colour; sourdough and multi-grain French baguettes, perfect for picnics or sliced thin for toppings; sourdough Italian focaccia with an unmistakably chewy texture; and Arabic flatbread ready for filling and serving.
Fancy something tangy? Elements Artisanal Bakery's pull apart breads are available in sourdough, rosemary and EVOO focaccia, and sea salt and EVOO pull-apart. Prefer something sweet? Choose from brioche plait with rock sugar and vanilla Berliner; gluten-free muffins in blueberry, chocolate, and carrot and zucchini; and viennoiserie – from pain au chocolat to buttery, lighter-than-air traditional, cheese, and zaatar croissants. There is also a tasty range of pretzels, the very definition of a handy snack for shoppers to savour while perusing luxury goods at Via Riyadh.
Key to the goodness pulled fresh from the oven at Elements Artisanal Bakery is Sven Mostegl, Consultant Baker of Four Seasons Hotel Riyadh, who trained the Hotel's bakers and conceived the offerings on the menu. Hailing from the Black Forest region of Germany, a certified Master Baker since age 18, Mostegl's passion is to use only the finest whole-wheat organic flour and grains and recipes with a long fermentation process to ensure the baked goods of Elements Artisanal Bakery have low or even no natural and agricultural toxins.  
"The breads and pastries of Elements Artisanal Bakery are great additions to any occasion as well as to the culinary scene in Riyadh," says Mostegl, who notes that chemical additives, preservatives, and artificial colourings typically found in processed bread have no place on the bakery's menu. "Rest assured, these are not breads one would find on shelves of grocery stores – far from it. Every item we serve is carefully crafted for people to eat well and eat better."
Elements Artisanal Bakery is the second offsite culinary offering from Four Seasons Hotel Riyadh in as many years, following the 2022 launch of Le Carré, which provides world-class catering for events and celebrations throughout the capital city and across The Kingdom.
Artisanal Bakery is open daily from 12:00 noon to 12:30 am at Via Riyadh; for more information, call 01-2115000 or visit the website. 

---
---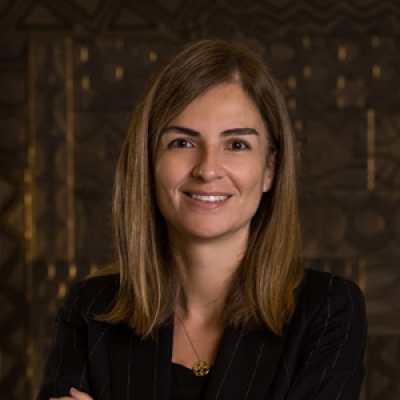 Nada Atieh
Director of Public Relations and Communications
Kingdom Centre, P.O. Box 231000
Riyadh, 11321
Kingdom of Saudi Arabia